15 Smart Ways to Make Good use of That Spare Room
Written by

NewsServices.com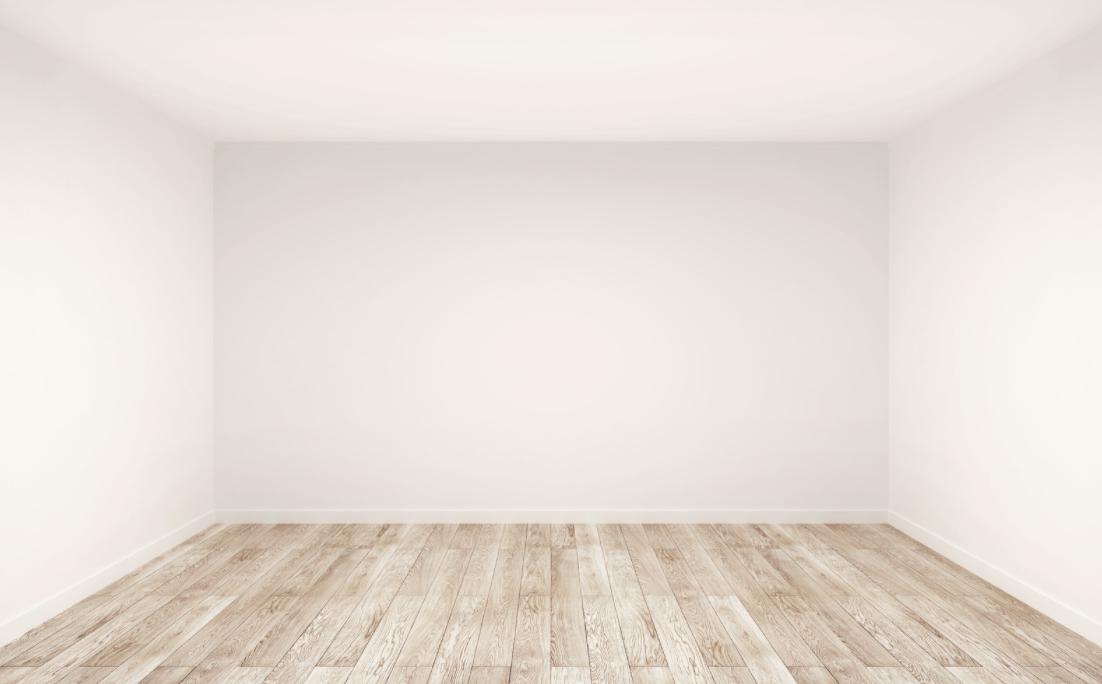 Everyone has a spare room in their home that spends ninety-five percent of its time being vacant. Occasionally someone comes over and needs to use that room to stay for a night or tow, but what commonly happens with that type of room is that it becomes filled with piles of junk and things that no one has a use for. Before you know it, the room is full and cannot be used for much of anything. We have come up with many different ideas on how you can do a quick renovation, use this space creatively to have an area that works for you.
Air BNB
An extra room in your home can translate into a source of extra income. Rent out that room through Air BNB and make sure you keep it stocked with all the essentials for your guests. The room will be particularly useful if it has access to a private bathroom. Be sure to provide your guests with Wi-Fi and give them access to the password.
Craft Room
If you enjoy making crafts and creating fun items, then your spare room is the ideal area for this. Paint the walls with bright and cheery colours, add tables or a desk or two and bright lighting so that you can see even the tiniest items. Add shelves and storage to ensure that the area is not cluttered and uninviting. You can also have a murphy bed on your shelf wall so that you have room for guests if needed.
Walk-in Closet
Have you always dreamed of having a luxurious walk-in closet but just do not have the room in your home? Why not convert your spare rom into a walk-in closet with a master bathroom? A jetted tub in the corner or center or corner of the room would finish off the effect.
Formal Dining Area
A spare room can make a great location for your formal dining area. Most homes just have a small kitchen area that does not offer much space for a large table and seating area where dinner can be eaten. If you use your spare room for a formal dining area you can have a side board and China hutch on the side where you can store all your dining accessories.
Study Area
Studying at the kitchen table must be one of the most distracting practices ever. Having a dedicated study area is perfect because it is away from the hustle and bustle. You can set up a long desk with seating and a computer too. There can be ample drawers for supplies such as writing materials, paper and report covers.
Pet Room
Your pets share your home, but do you really want all their accessories taking up space in your main living area? Place your pet's toys and cat litter box in the pet room to prevent those nasty odours in your main space. Your pet can curl up in their favourite comfortable bed and catch a nap away from the noise of your family.
Games Room
If you and your family love to play board games or cards, the kitchen table just might be the worst place to do that. You can play games in a separate room where you can have a comfortable seating set up for those long, drawn out games. A larger table can hold large game boards and accessories. Games can be stored on shelves where they can be clearly seen and found when the mood strikes. You might even want to add a small kitchen area with a fridge and a food prep area.
Room Enlargement
Maybe your bedroom is too small, and you want a larger one. You can use that spare bedroom to make your master bedroom bigger or even to include a master bathroom that is attached to your master bedroom. Either way, you are going to create a special space that is your own sanctuary.
Home Office
Many people have decided that working from home is a good option. It is impossible to get anything done working at a kitchen table and that is why having a separate space is ideal. You can have your zoom meetings without interruption and add whiteboards and other accessories to get your creative juices going.
Bar Area
Along with the games room, you might want to have poker night or other celebrations that require a bar area which makes entertainment easier. A bar can be installed along one wall with bar stools on the opposite side of the bar. Add some lighting, a TV on the wall and a stereo system that you can use to play some great music.
Movie Room
Love going to the movies but hate spending all that money for tickets and snacks? You can install your projector TV and surround sound in your spare room for the full movie going experience. Add some comfortable recliners and snack tables and you are all set. You can also have cozy throw blankets for each chair, but this just might encourage a room full of people to relax so much that they fall asleep.
Library
Do you often dream about having a private library where you can enjoy all the books that you own? Your spare room can be the space that you need to store those books. Create your own indexing system and organize all your books in a way that makes it easy for you to find what you want. Add some comfortable furniture and bright lighting and you have a space where you can relax and read at the same time.
Music Room
Do you love to play your guitar or drums? Maybe your kids joined band class and want to play their instruments in a family concert. Either way, your music room can provide the perfect space to play and enjoy any type of instrument either alone or with the family.
Workout Room
Is your cardo machine collecting dust? Do you hang your clothes on it to dry? A dedicated exercise space might be the answer to your problems. Add your weight bench and your cardio machines to the room and you have a place where you can work out on a regular basis. Add mirrors to the wall so you can check your form and take pictures of your progress. Add soft mats to the floor for stretching and yoga and you have a gym right at home.
Playroom
Are you tired of picking up after your kids? You can declutter your home and keep those toys under control without much effort by customizing your spare room to become a play room for your children. Decorate the walls with colourful murals and add a small table and chairs where the kids can sit and colour.
These are obviously just a few ideas, but these are 15 ways that we know of that you can make great use of your spare room. Your home is your sanctuary and a place where your family spends a lot of time, so why not make it great by using every area of your home to the fullest?