Your Boyfriend is Not Ambitious: Exactly What Should You Do About It
Written by

Modern Australian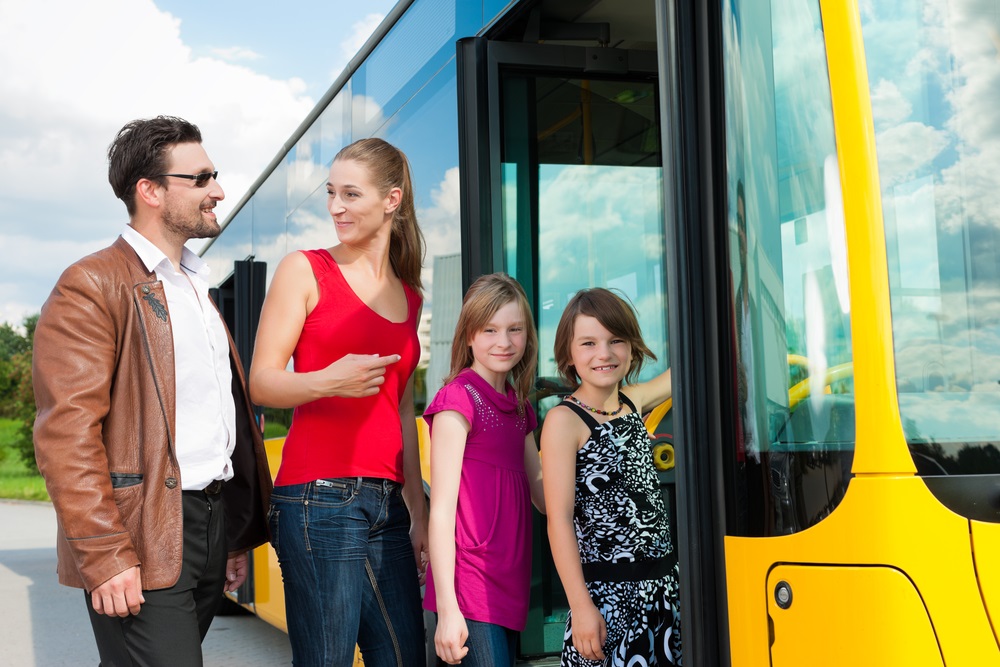 Say you are in a healthy relationship with a lovely person. Everything seems perfectly fine, apart from the act that your boyfriend is not ambitious.
So what should you do about it?
Here's some relationship advice from Evan Marc Katz, a renowned dating coach. He has been giving advice to couples (and everybody else in between) for over ten years.


First Things First: It's Not Wrong to Want to Be With an Ambitious Person
Other women completely agree that there's more to life than just dating a nice guy. Who wouldn't want to be with someone who's finishing college to escape a minimum wage job?
Indeed, this lack of ambition is a deal-breaker for many, especially for a woman who enjoys a great deal of financial stability.
You shouldn't feel guilty about this thought, either. This doesn't necessarily mean that you're a gold digger. You probably feel successful if your partner is just as driven as you.
You may be someone who finds successful men as huge turn-ons.
That said, you need to ask yourself these two questions:
* Are kindness and compatibility more critical to you than ambition?

* Can you find the right partner—ambitious and all—who's compatible with you, like your current boyfriend?

You Can't Expect to Find Every Quality in Your Man
Sure, some guys have so much potential. They have ambition, money, and unwavering loyalty.
But they're a dime a dozen. In other words, you can't always expect your man to fulfill all your needs and desires.
As Evan has emphasized in his book, Why You're Still Single, it's a challenge to find someone with whom you share the same values.
Compared to women, most guys excel at compartmentalizing. They don't expect their ladies to do something that they can do with other men, such as playing RPG.
That said, you need to make a hard choice. Will this zero ambition get in the way of your relationship?
On the other hand, you need to ask yourself: Are there things you can get from other people and not from your partner?
Take Evan's statement: "You can talk to your business coach about your company and your best friend about philosophy. However, you can't make love to your business coach or spend your whole life with your friend."
While you may want to share a deeper connection with an ambitious guy, will this change your life? Think about this: it's better to live with a partner who is in it for the long run, blue-collar job or not.

Your Boyfriend's Lack of Life Goals is Not Always Bad
There's no stopping you from trying to break free from your partner. Sure, you can start dating a person who works better jobs.
Say that by some stroke of good luck, you find someone who's on the same level as you. He makes good life choices, and you can see your future with him.
The only problem is that these types of relationships are scarce. More often than not, these guys are only in it for the short term.
That's because these ambitious men have qualities that can make you feel bad along the way.
For one, he'll be too engrossed with his career. He practically lives in the office that he doesn't have time for you.
The question is, do you want someone who'll wreck your mental health? Sure, you guys can buy your own place soon, but it's doubtful that you'll see him there often.
Would you want to be with someone who could pay for child support? Or would you rather be with someone who'll rear your child with you?

Look at the Most Important Factor of Your Relationship
The truth of the matter is, it all boils down to one thing: What are you looking for in your relationship?
Do you want someone who has the same things as yours, namely ambition and a stellar job? Or do you want someone compatible with you?
Remember: it's hard to find someone who loves you for you. It's not always easy to love a high-powered woman.
Sure, you can always hope and pray for a boyfriend with great qualities. But that's a gamble.
You may find one, but will he love you as much as your unambitious partner?
Will he be as persistent as your current lover, who'll do anything to be part of your life?
As Evan has emphasized, you can always find the intellectual stimulation you need from friends and colleagues.
Regarding finances, if you're earning well, then the cash flow is not an issue. If he's not asking money from you, then it's safe to say that he's comfortable with his own path.
What you can't find in other people is someone who'll love you unconditionally. And if you're going to let go of that for someone who probably doesn't exist, then it's a burden you need to take on yourself.