Dry Carpet Cleaning Vs Steam Carpet Cleaning: Which one to Choose?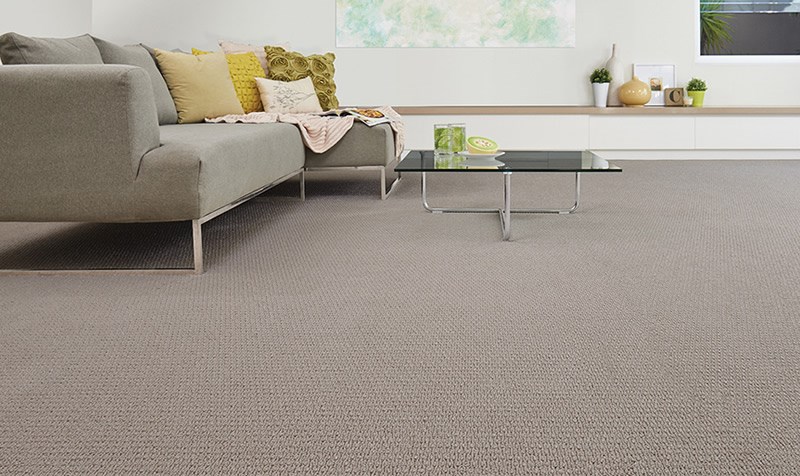 A clean carpet not only improve your interiors, increases your comfort around the office and home but also beneficial for your health. This is why it is necessary to choose the right way to do it. Either you can take the high road and do it yourself, or you can hire the professional to do the cleaning for you. Doing it yourself can be a daunting task as you may lack the proper skills, knowledge and equipment. Just to avoid the mess, many people choose to hire professional services to do the cleaning.
Professionals are highly qualified and have the right skills and equipment to offer reliable cleaning services and deal with any stain or dirt on your carpet. Would you prefer to choose dry carpet cleaning or steam carpet cleaning? Both of these cleaning methods are popular in Perth. Moreover, each method has its own pros and cons that you must be aware of so that you can choose the right option according to your requirements.
Dry Carpet Cleaning: This cleaning method doesn't involve the use of water. Instead, chemicals in foam or powdered form are used. The chemical is sprinkled on the carpet and left for about 30 minutes then the carpet is vacuumed with special cleaning equipments.


Pros:


No carpet damage:
As water is not used in cleaning, then there are less chances of your carpet getting damaged.


No drying time:
Carpet is made from a thick fabric that requires a significant amount of time to dry. However, water is not used in this method, carpets can be used instantly after the cleaning process.


Efficient and saves time:
Dry carpet cleaning efficiently removes all kinds of stain, dirt and leaves your carpet fresh and clean. As compared to wet carpet cleaning, less chemicals are used in this method and you end up saving water and ultimately on costs.



Cons:


Not a healthy approach:
Chemicals used in cleaning process is often strong. These chemicals can cause a strong odour in a home or office and a negative impact on people health who are asthmatic or allergic.


Not an effective cleaning method:
This cleaning method only removes the top layer dirt and doesn't penetrate into the deepest layer of carpets.


The cleaning compound left behind can stain or damage your carpet:
If the vacuum is not done properly, the cleaning compound can be left on the carpet, which will not only release its dirt back into the carpet but also may damage your carpet.


Steam Carpet Cleaning: Steam Carpet Cleaning method involves the use of hot water to extract the dirt and debris. Cleaning detergents are added with hot water to make it more effective at removing tough stains and debris.  


Pros:


Steam Cleaning is a traditional cleaning method:
Since this cleaning method has been in use for several years, there are more knowledgeable, reputable and reliable companies which offer steam carpet cleaning in Perth. By opting for professional carpet cleaning service, you can be sure that your carpets will be cleaned in a thorough, efficient and professional manner.


Less chemicals Involved:
Steam cleaning method requires only detergents to clean carpets, and no toxic or unusual chemicals are used.


Environmentally friendly method:
Some companies offer green cleaning service, where 100% natural and biodegradable products like white vinegar and pure soap are used for carpet cleaning.


Cons:


Requires significant drying time:
After Steam Carpet Cleaning treatment, it can take between 45 minutes to 12 hours. The time taken will depend on the humidity, temperature, and sun exposure inside your property. It can be inconvenient for busy businesses and residences.


Unsuitable for older carpets:
If your home or office has carpets with natural fibers or older jute-backed carpet, steam cleaning may result in wrinkles on the carpet.


Some tough stains require multiple applications
Multiple applications may be required to remove tough chemical stains and pet stains.


Stains may occur again while drying:
Carpet stains caused by mildew, mold or fungus can reoccur while drying. To avoid such situation, carpet should be dried as quickly as possible.