Tips for Decluttering Your Yard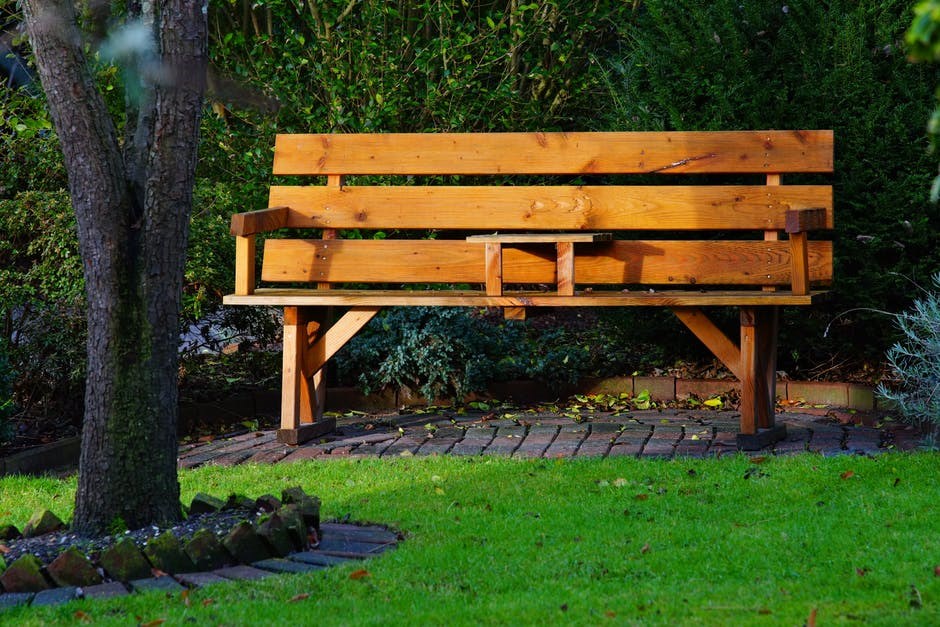 Decluttering probably sounds like a tedious job, but it's essential if you want to have a nice, well-decorated backyard. Bad organization habits and hoarding can eventually lead to clutter, and if you haven't been paying attention to where you stored your tools, or if you've neglected your greenery, your backyard won't be as pleasant an environment to spend time in as it should. So, if your yard needs decluttering, and you have no idea where to begin, the following tips will make this process much easier.
Throw away the unnecessary
One of the reasons your yard is cluttered is precisely because of all the items that you don't really need, but you kept them anyway, and they're just lying around. If they're not broken or completely useless, think about repurposing, otherwise just recycle or throw them away. Don't try to fix broken furniture and risk getting hurt if it breaks again, but invest in new pieces and refresh your home while you're at it.
Find a place for everything
Creating several zones in your yard, where you'll put all your tools and gardening necessities is a good way to get rid of all the clutter. The back corner of a yard is a good place to keep yard tools such as the lawn mower and gardening tools, whereas the closest spot to the house is ideal for items you use for grilling and outdoor dining. Create a workspace for storing pots, fertilizers, plant foods and plants if you're an avid gardener. As soon as you find a suitable place for everything, your yard won't be cluttered anymore. Also, a limited space will make you think twice before you keep something that you don't really need, since you won't have too much storage room.
Tidy up the plants and lawn
Maintaining a lawn is one of the crucial steps to having a nice yard, so if you're facing an increasingly brown, parched patch of lawn, it's time for radical changes. Don't wait any longer, but look for professional landscaping services that will help you get a perfectly green lawn you'll enjoy looking at. They will plant just enough plants instead of letting you buy and grow too many only making a real mishap in your yard. You can later think about incorporating different types of drought-tolerant plants and flowering succulents for a long-lasting colourful display.
Recycle or donate old items
If you're a parent, chances are you have plenty of old toys lying around your garage or backyard. An old trampoline, a plastic castle or maybe a Big Wheel, you should've gotten rid of those long time ago, but you probably thought you'd fix them eventually, but that never happened. If they can be salvaged, donate them, but if they're beyond repair, put them in a recycling bin.
Invest in good storage solutions
A deck box on the back porch is one of the greatest storage solutions. Once you know your limit, you won't be able to hold on to needless items. What's more, a box will keep all the tools neatly tucked away. If you're looking for an ample storage for larger items, place a storage shed in the back corner of your yard, and keep lawn mowers and dining sets inside during colder months.
Clutter is your home decor's biggest enemy, so make sure you keep your backyard nice and tidy. Don't keep the tools and items that are broken, or those that you haven't used in years. Instead, throw them away or donate them. Recycle items that can't be repaired, keep your lawn and plants neat, find a place for everything and create storage places to make sure everything is organized and stored properly, so neither one of your family members would get hurt because sharp tools are just lying around the yard.