Independent Living Options (ILO) Services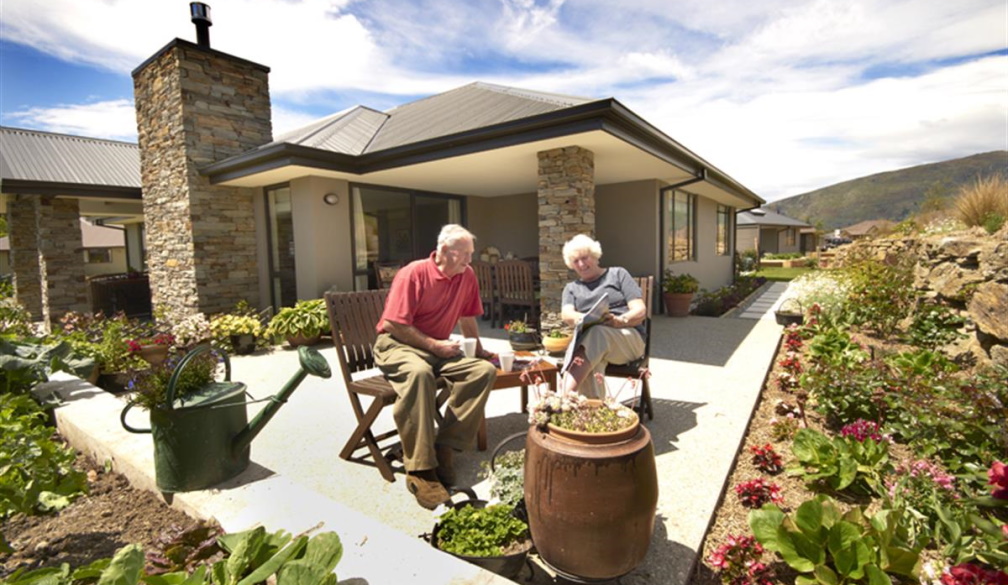 Independent Living Options or Individualised Living Options (ILO) is an NDIS support service for disabled people who want to gain more independence and change their living arrangements.
ILO services aim to explore and design optimum living and support arrangements for NDIS participants and provide necessary funds for independent living supports. Through ILO services you can gain further independence, reduce the need for paid supports, and ensure that your living situation is the best suited for your NDIS goals.
If you have been thinking about improving your living arrangement and become more involved in the community, ILO can be a suitable NDIS support for you. This flexible program allows you to tailor living arrangements to your wishes and needs, and to create an adaptable support plan that changes with your requirements.
You can each adacare.com.au for your NDIS related question, or you may keep on reading to learn more about ILO services.


NDIS Independent Living Options
ILO services allow NDIS participants to choose from various independent living options and help them create their ideal life. Through NDIS independent living options, people with disabilities or high support needs can design and implement a comprehensive solution involving their living arrangements and supports. ILO is funded in two stages. The first stage comprises designing the home and living needs and necessary supports for NDIS participants while the second stage comprises the implementation of the supports.
Within the scope of ILO, you will be deciding on where you will be living in addition to who you will be living with. Depending on your needs and goals, a supportive host or rental space can be arranged. You can also explore the specialist disability arrangement (SDA) option.
The first stage also involves designing the supports you need based on your strengths, assets, and support requirements.
The second stage of ILO services deals with the implementation, monitoring and tailoring of your supports to help you achieve your goals.
It is important to note that an ILO is not rostered care, a group home arrangement, a mere roof over your head, a pre-determined solution packet, or an accommodation service. ILO is developed to support you in a comprehensive manner.


With Whom Do You Share Your Home?
Considering that it is a great part of your support network, who you live with can affect your journey and the goals you have set as an NDIS participant. This is why it is extremely important to decide on whom you will be sharing your home with. Within the scope of ILO, you can arrange the best combination of accommodation and a living companion.
You can discover your independent living options and decide on the best fit for you and your goals. These options can be living with supportive family members, a supportive friend, other NDIS participants; or with the support of friendly neighbours or a circle of support that consists of volunteers. You can also choose to live with a supportive host (a family or individual) in their home as well as a co-resident who is a support worker living with you and receives free or discounted rent.


Independent Living
Creating independent living conditions for disabled individuals is the purpose of ILO services. Independent living refers to reduce the need for paid help and full participation in the community.
To ensure your independent living ILO services offer flexibility and a contemporary approach during both the design and implementation stage. As your support needs for independent living change throughout the years, you can revise the supports under ILO. Independent living gives you a safe and supportive lifestyle, a sense of belonging, and a healthy connection with the community.


Am I Eligible for ILO Benefits?
If you believe that you are ready to change your living arrangement and move out of your family home, aged care facility, public housing, or community housing; you might be wondering if you are eligible for ILO benefits.
To assess your eligibility, you will need to fill out the request for the home and living supports form provided by NDIS. Based on this form and consultation meetings NDIS will first determine whether your situation complies with the reasonable and necessary criteria. These criteria necessitate that your request is in line with the goals of your NIDS plan, allows you to develop new skills and gain independence, is value for money, and is beneficial.
If your request complies with the reasonable and necessary criteria, you will be able to move to stage 1 of ILO support which includes the design and exploration of your living options and support needs. Stage 2 funding can only be included in your plan if the first stage is completed.


ILO Website
You can find all the information you need about ILO services, the ILO guideline, and answers to frequently asked questions on the ILO website page. Head over to explore your individualised living options and the necessary steps for ILO funding.
ILO website: https://www.ndis.gov.au/participants/home-and-living/individualised-living-options