Renovating tips for your house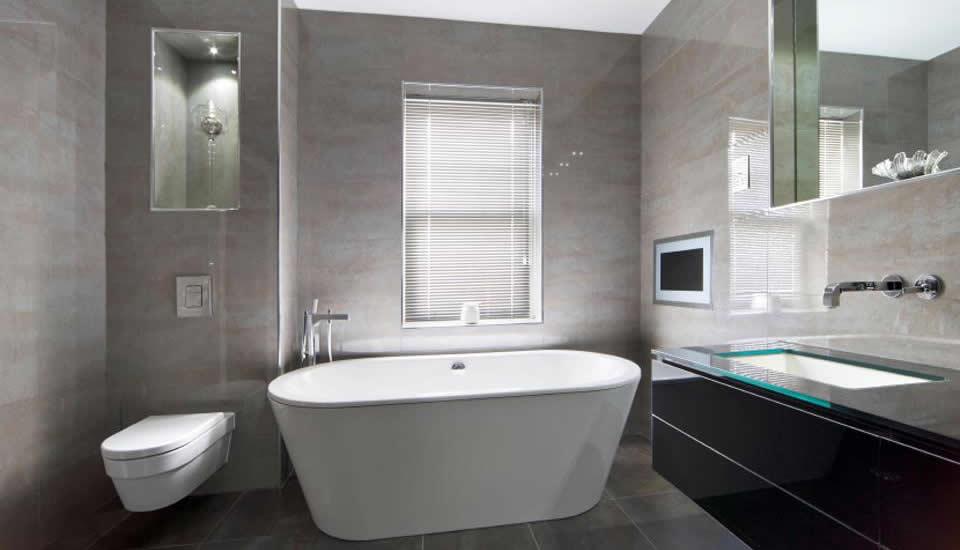 There are very few property owners who move into a house where they don't want to make any changes. Alterations and extensions are almost inevitable every time you move-house, but alterations can also be a lot of hard work and riddled with frustrations. It is also super important to ensure that the work that you do to your house is appropriate, the last thing you want to do is over-capitalize or build your way into a hideous debt. So what exactly is the correct way to do it, in order to increase the value of your property while at the same time creating a comfortable haven for yourself. Here are a few tips.
Work with the people who know
Unless you have been involved in a lot of building and design projects you are probably not the best equipped to know what is needed. Sure, you have a good idea of the feel that works for you. It is the same as when you are feeling sick – you know that something is not quite right, so you go and see a doctor. The same should apply to alterations. Architects and builders are qualified people who specialise in these types of projects so consult with them and find one who hears you. People like BrilliantSA in Adelaide have a great reputation for these types of project, but there are others, so consult to find an outfit that is able to offer you what you want both technically and in terms of budget.
Piece by piece
Don't feel the ned to do everything at once. Sure, if you have the money it might be the way to go, but if you don't it is okay to go room-by-room. Start with the bathroom, then when you are financially ready do a bedroom or the kitchen. Once that is done install a loft. It doesn't all have to happen at the same time. Aside from the financial strain that is created by such an approach doing the whole house at the same time leads to major disruptions and possibly even having to put all your furniture into storage and moving out. Some might argue that one major disruption is better than lots of little ones – that is for you to decide. But it is definitely something to be aware of.
Bathrooms and Kitchens
The two rooms that bring the most value to a house are bathrooms and kitchens. So, if you are looking for quick wins to add value to your property, then these are the two rooms to focus on. A well fitted bathroom and a modern kitchen can add exponential value to a property so plan these room carefully. Bedrooms are just empty spaces for the next owner to fill, but kitchens and bathrooms come with fittings and need to be modern and fully functional. And the trends of what makes for a good kitchen or bathroom change constantly, as opposed to the other rooms of the house that remain very much the same. So, tackle these two rooms with relish and spend the bulk of your cash here, a fresh coat of paint and some built-in-cupboards will suffice for the other rooms.