What Do Your Neighbours Pay for Water in Hills District
Written by

NewsServices.com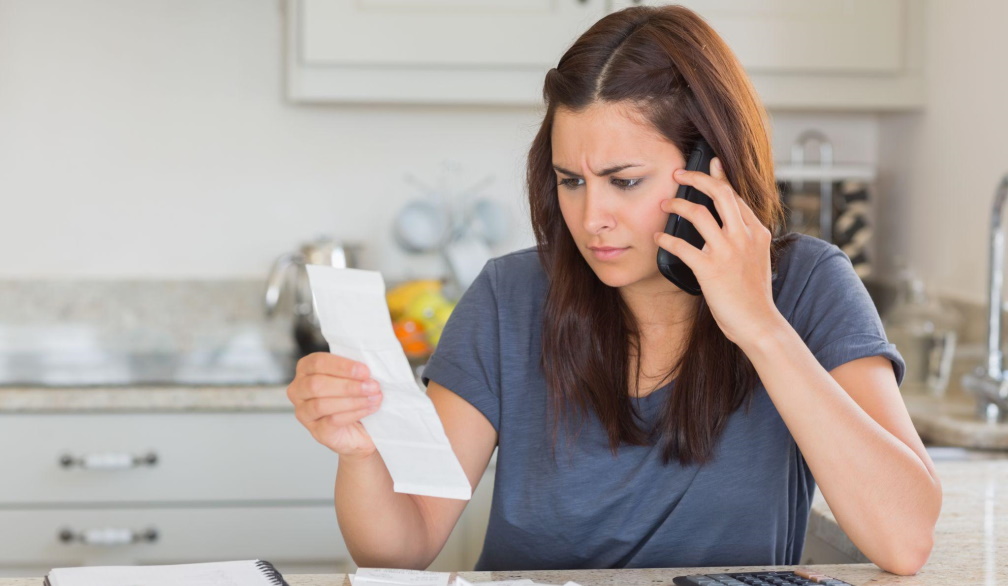 If you are like most busy families in the Hills District you work hard, pay your bills on time and enjoy your home lifestyle. It is common for people to pay their utilities without really looking over the details, especially with the ease and environmental benefits of electronic bills and payments.
It can be really useful to pay attention to your water bill information as it will give you your average water use as well as the average water consumption in the Hills District in general. It's a great way to compare your water use with your neighbours to see if you are over or under the average.
Saving water is important not just for our environmental well being and certainty in times of drought, but it also helps reduce your living costs and put more money back in your wallet too.
Average Water Costs
On average, each Australian goes through 340 litres of water a day for:
* Showering, bathing, hygiene

* Drinking, including cordials, tea and coffee

* Washing dishes and clothes

* Cooking foods

* Flushing toilets

* Watering the garden
This costs the average NSW household $246 per quarter in water use, including the drinking water service charge.
This reflects the average in NSW, which, as you can imagine also includes a lot of smaller homes, apartments and single dwellings. In the Hills District (according to the 2016 census) the majority of the population are families and couples living in houses with 3-4 bedrooms or more.
Larger households can pay significantly more on their quarterly bill with costs of $372 a quarter for five or more people.
Water Cost Components
As well as your water consumption fees for the water your family uses, there are other components you will need to pay as well to cover services charges, maintenance and water waste removal and treatment.
Fixed charges are added to your bill every quarter and include:
* Tap water = $12.35 for metered residential homes

* Wastewater (sewerage) = $138.64

* Stormwater = $19.76 for houses in a stormwater catchment area
For those renting, the landlord will pay some or all of these charges, leaving you with just the water consumption rates, however, in the Hills District most properties are owned outright by their occupiers or paid through a mortgage so will be obliged to pay these fixed charges with every bill.
You don't have to ask your neighbours directly about their water usage and costs, your water bill will show you a snapshot of other households in your local area to make it easy to compare your home size to the corresponding examples and see how your bill pits against your neighbour's.
Paying attention to your water bill usage can help you take action to reduce your overall water consumption and see money-saving results.
Tips for Reducing Your Bills & Savings
There are a number of ways you can reduce the amount of water used in your home:
* Decrease your shower time

* Catch rainwater for the garden

* Switch to a modern shower head

* Change to a low flow toilet

* Use a dishwasher

* Turn off the taps when brushing your teeth

* Run your washing machine with a full load of clothes
You can help reduce your water bill in Hills District simply by paying attention to how much water you use. When you see the difference in what your neighbours are achieving, you can be motivated to make some minor changes and see big differences.