Severe itchy skin disease in dogs causes Flea bite hypersensitivity. The itch is as a result of an allergic reaction to the saliva of the flea which is injected into the skin when feeding. Dogs that have this allergic response can withstand the flea bites, making them itch mildly even though they have fleas.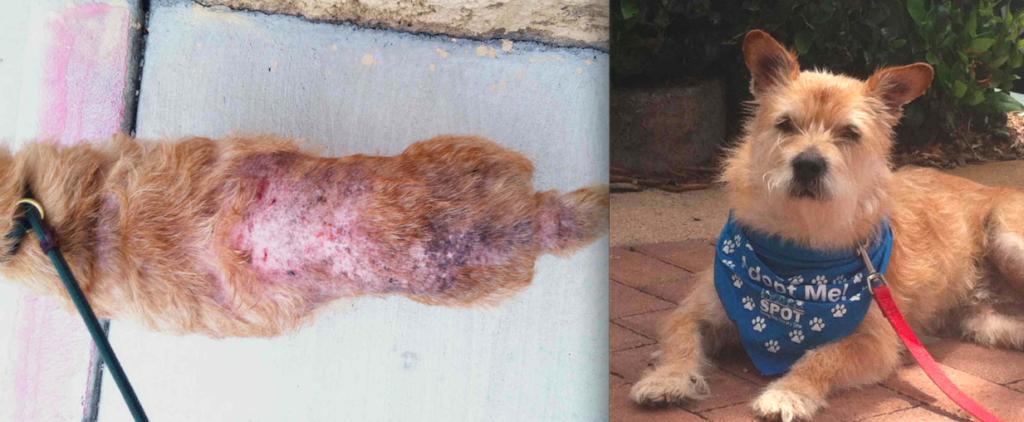 Although, there are a host of dogs that do not have flea allergies even though they have fleas. But for dogs with hypersensitivity to flea bites, the way their skin reacts to a single flea bite is excessive and instant which in turn results to a severe itchiness which could last for as long as a week.
What are flea bite allergies Signs in Dogs?
Fleas make dogs that are hypersensitive go crazy because of their itchiness in the skin. This hypersensitivity results in signs you can see. Dogs will have scabby crusts and pink skin. They will equally continue scratching and biting their coat. It can also result in Hotspots.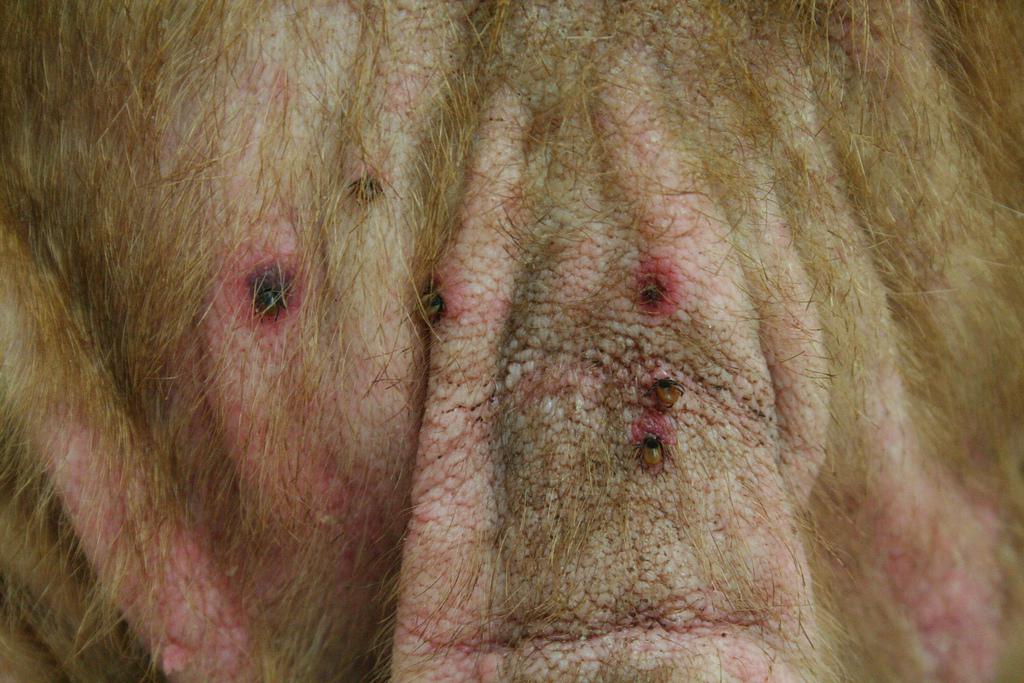 A few flea statistics
The flea would gladly make the skin of a dog its home. If given the chance they will feed on humans as well. Lots of dogs get fleas from another pet that has been infested or a location visited by other pets with fleas. The female flea can lay more than 40 eggs daily. This can fall from the dog's coat and there will be a heavy accumulation of eggs where your dog spends the most time.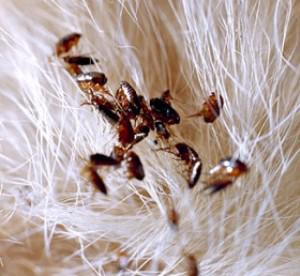 The eggs then hatch to small worms or larvae which love residing in sandy soils, beddings, and carpets. After about 5 or more days, the larvae grow a cocoon before becoming a grown flea. The adults will stay in the cocoon and hatch with the aid of pressure or warmth. They begin to feed instantly the moment they latch on a dog and stay there breeding and feeding throughout their life.
How can you control fleas?
For pets, it is ideal to utilize topical applications once each 2 – 4 weeks. It is crucial to treat all animals that come in contact with the infected animal. If your dog plays alongside other dogs in play areas like the park, it might be of beneficial and crucial to utilize system tablets or tropical sprays alongside topical applications.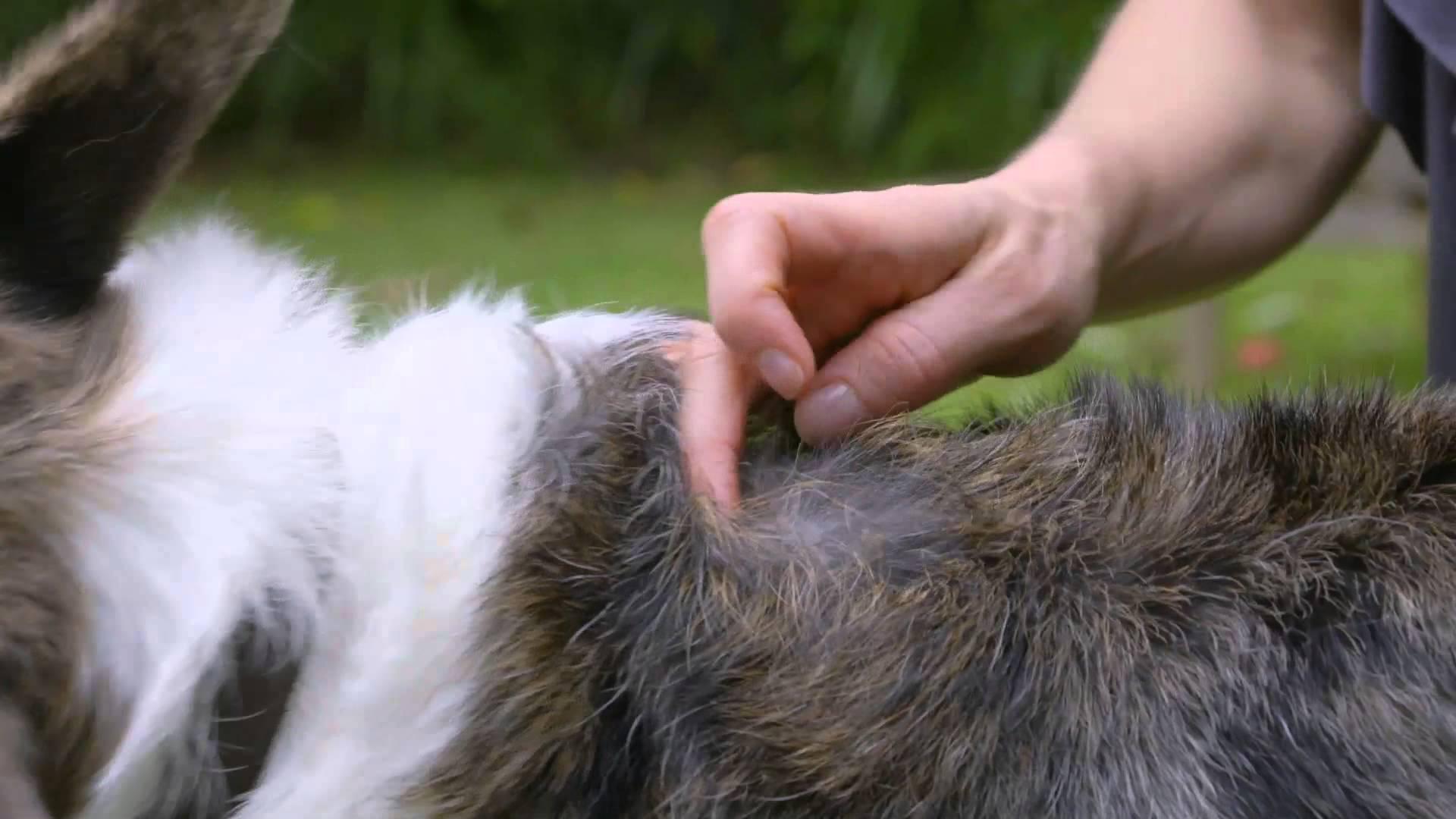 To regularly control fleas in the home, comprehensive vacuuming should be carried out. This should include under bedding, tables, and couches. Washing of the pet's bedding once a week and hanging it outside underneath the sun so it can dry is also a great idea. This means your dog might require a bedding of 2 sets. Additionally, you can utilize a Flea bomb preparation. It is best to closely follow the directions if you decide to go with this.
Additionally, you can control fleas on pets by treating patio areas and sand beds which are other known breeding grounds for fleas by utilizing outdoor products like Cooped.