Buying An Apartment In Melbourne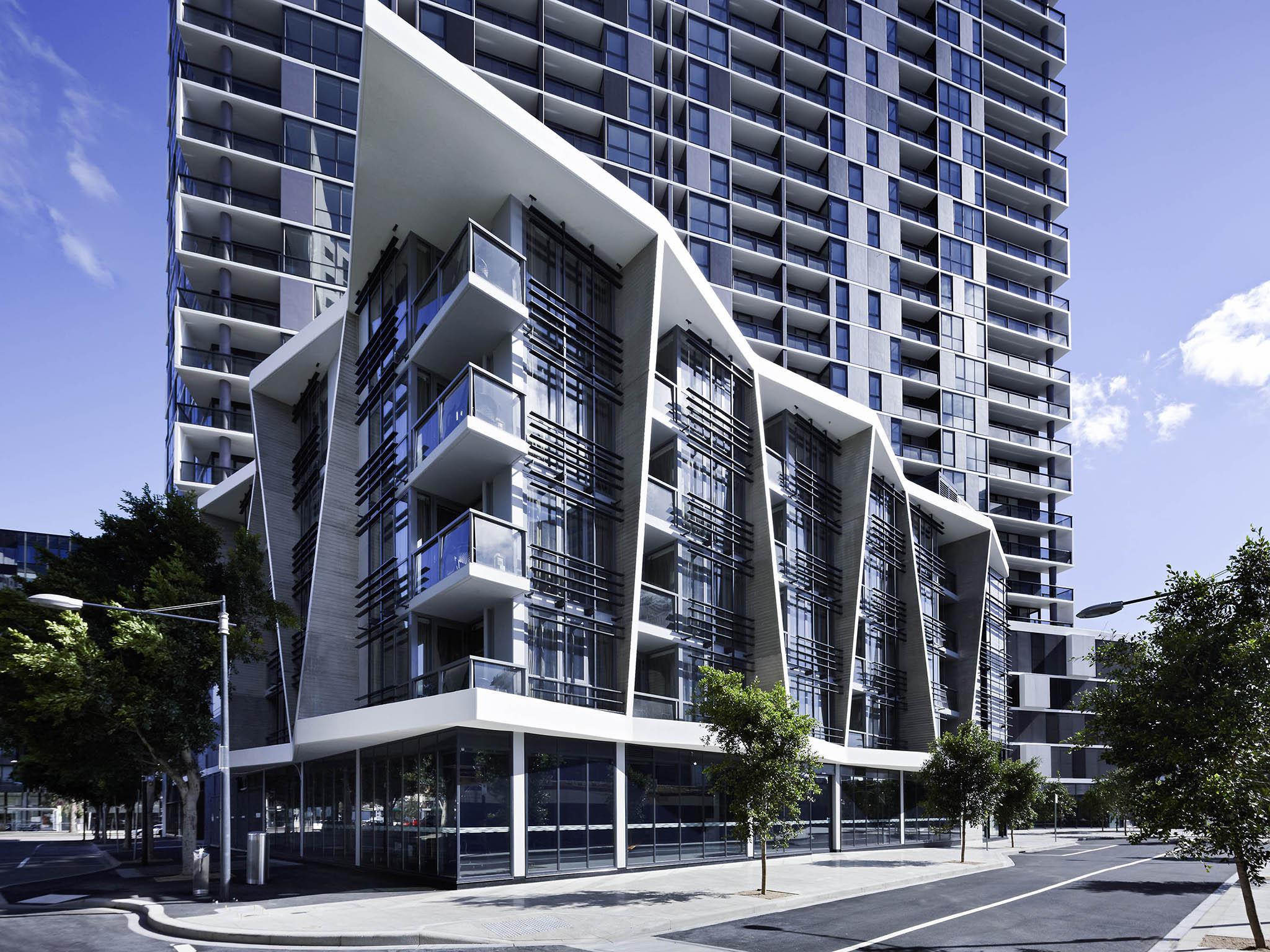 Every major experience in life has more to the picture than the final goal. Most people only think of the final goal and don't plan for the journey in-between. For instance, having a baby.
Pre-birth, there is the whole journey of getting pregnant, body changes and sickness, diet, setting up the house and car, baby classes, mapping out a sleeping routine, setting up your finances, maternity leave and finally a birthing plan.
Buying an apartment is much the same. Prior to receiving the keys to move in there is a whole multi layered journey that a smart buyer must complete to succeed in buying well.
In Melbourne, there is an over supply of high-rise apartments at the moment. 2019 will be much the same, where prices will continue to drop creating great buying opportunities of good-quality real estate.
Buying the wrong property can end in you not getting your finance approval, negative capital growth or even losing your deposit.
So a wise buying style is essential, following strict rules that filter though, to avoid purchasing a property that will only cause you headaches.
Below are three major rules a buyer should consider when buying an apartment in Melbourne
Buying within a 10 km belt around Melbourne's Central Business District will give you highly coveted suburbs that are always in high demand. These suburbs are full of great infrastructure that is located within walking distance of apartments. They're suburbs that have loads of character and lifestyle options.
Stay away from high-rise apartments, these types of properties are hard to differentiate from each other when selling. Hence, all a landlord can do is compete on price (lowering it).

You will also find banks don't offer great rates on loans for high rises, they undervalue them majorly or simply don't offer finance if the apartments are too small.
Choose an apartment that is different to the rest. This could be in a great floor plan, a raised ceiling or storage nooks that have multi uses. Always make an abundance of natural light a major buying factor.
Once you have your finance approval, you're ready to start dealing with real estate agents. This is always one of the melting points for buyers.
Why is it so difficult? Buyers will experience a range of different challenges from an agent:


*  Under quoted property to generate buyer interest.

*  Deliberately claim to not have any knowledge about a property to not legally implicate themselves.

*  Create phantom bidders or offers.

*  Use pressure tactics to get buyers out of their comfort zone.

Buyers that work hard for months. Attending inspections but usually left empty handed trying to work out why they didn't get the property.


The light at the end of the tunnel.
So far it sounds like it's a hard and time-consuming journey to buy the right apartment.


Fear not, there is hope for buyers that need help. Buyer's agents can run the whole process minimizing risk and a bad experience.

Who are they? Buyer's agents started their real estate career as selling agents. So they're experienced and know the inns and outs of negotiating, why agents do what they do and how to get the best out of a situation.


What do they do? They recommend property based on your criteria, do all the due diligence involved in assessing a property, then buy the property on your behalf. This could be via an auction or private negotiation


The only other thing you have to worry about is finding legal representation in the form of a conveyancer or solicitor. They will make sure the contract you're signing is fair.


Mark is the founder of Wise Real Estate Advice (https://wiserealestateadvice.com.au/) and Property Managers Melb (https://www.propertymanagersmelb.com.au/).