Splurge or Save: Our tips on what to Spend the Big Money on for your Wedding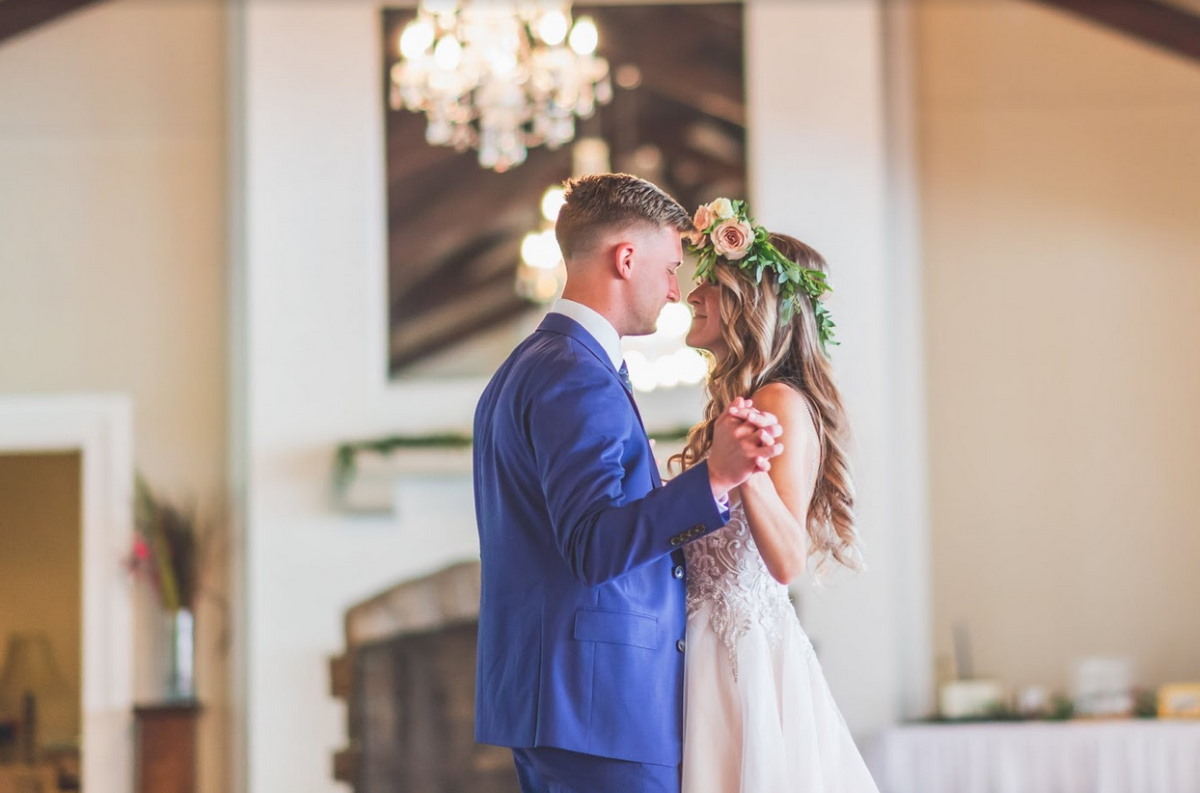 With your Wedding day around the corner, there is mounting pressure on things to do, things to buy, things to plan and so on. Finding yourself in such an overwhelming scenario, it is worthwhile to pause, breath and think about some important decisions that you are about to make; where to splurge and where to save. Think it through before your D-Day arrives. it is a good idea to reflect on the spendings and potential savings and make planned decisions rather than spur of the moment ones.
Here are our recommendations of where to splurge and where to save your big bucks on your wedding.
Splurge: Wedding dress
Your wedding dress is the element that needs your undivided attention. This is where all eyes will be. This is what will make you feel amazing on the best day of your life hence pay attention to detail while choosing your attire; from the fabric of the bridal gown to its embellishments, make sure it is something that you have always wanted for yourself on your wedding.
Save: Flowers
As much as you are obsessed with flowers, remember that flowers won't last long. And they are the sort of thing that even a little can make a big difference- then why spend so much money in humongous flower decorations; which will all go to waste in a  few hours. Wisely place flowers to create an ambiance. 
Splurge: Wedding Photographer
Memories are for life. To capture your day, hire the best in town. Photographers might be costly but they do hard work in capturing memorable moments that you are sure to cherish for years. Hence this is worth the investment.
Save: Wedding Invitation
With so many options for wedding invitations, this is one area where you can really save. Choosing simpler designs and cards will lead to lower costs. Some people even make DIY wedding cards to not just cut down cost but also give a personalised touch to their invitation cards.
Splurge: Wedding Ring
The wedding ring is what will be worn by your beloved every single day. That ring is a manifestation o your love, a memory of your special day and the bond that was made. That ring lasts for years and years and hence needs to be the best you can get.
Save: Wedding Venue
Your choice of wedding venue is unlimited. People pay bizarre amount for fancy wedding venues which isn't really a necessity. Honestly speaking, you might as well save all that money for later. So do a very good review of all the open and closed wedding venue options in your area. Choose something in between that doesn't really make you bankrupt but still have the look and feel that you like.
We hope these tips will help you smartly plan your spendings for your wedding day.