How to Save Money on Heating in Australia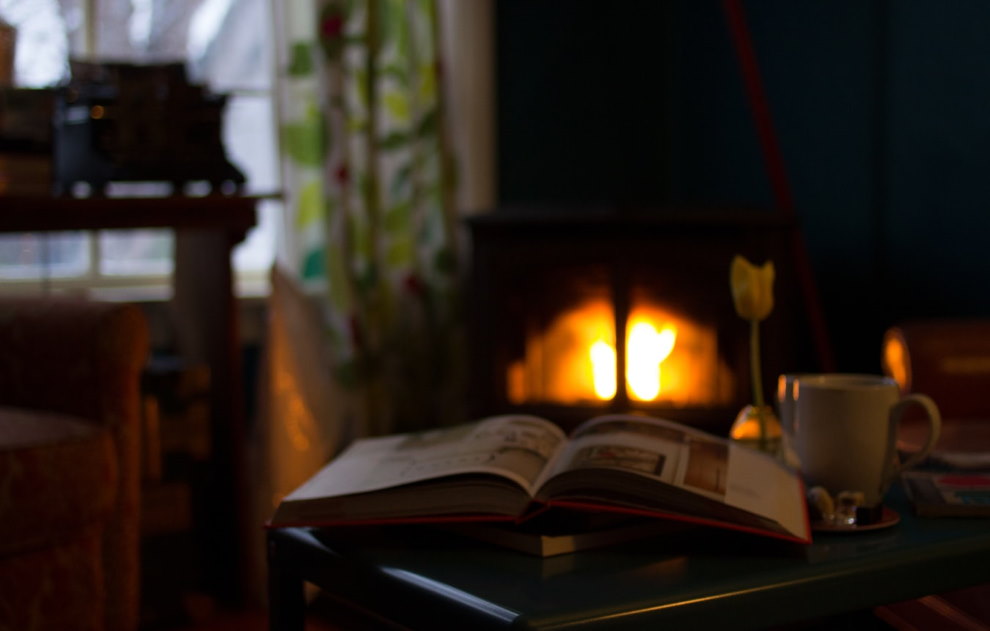 It is a well-known fact that homeowners in Australia are caught up in a constant battle with the elements. When we are not fighting to keep the heat out of our homes throughout the summer, we are fighting to keep it in during the wintry months. This pull-and-push battle goes on year in, year out and results in homeowners spending a huge bulk of their money and resources investing in heating and cooling appliances and systems just to keep their homes habitable and comfortable throughout the year.
In this article, we will look at some of the ways that you can save money on heating when the chill next sets in.
Insulation
Insulating your home is the first step that you can take to reduce your annual heating bill. Not only does it keep the heat in during winter but also ensures your home remains cool in the summer. While insulation is usually installed during construction and building, it does not mean that it is too late for you to do it in your home. There are professionals available to help you insulate your home as a renovative measure. Some aspects of insulation, such as insulating the roof, are achievable if you are a handy DIY person. However, we do recommend seeking the expertise of professionals to ensure a job well done as homeowners have occasionally experienced electrical faults and fires following a shoddy job.
Rugs and carpets
One of the most ways of ensuring your home remains warm during the winter is by investing in rugs and carpets to cover hardwood and tiled floors. Cold floors absorb radiant heat in the air resulting in chilly homes. Rugs create a barrier between the floor and the air, thus keeping your home toasty, just the way you like it.
Control the draughts
Gaps in the doors and windows allow for cold draughts to sneak into your home, chilling it substantially. Lining the windows with airtight sealant, and the doors with weather seal tape or draught strips will help to keep the cold air out and the warm air in your home. Weather seal tape and draught strips are readily available in hardware stores and easy to use.
Curtains
Up to 40% of heat in homes is lost through heat transfer in the air through windows. Thick curtains act as insulators at your windows, ensuring that all the warmth you need is kept within your home, keeping it nice and comfortable during the winter.
Heating your home does not need to be an expensive affair. You can ensure that your home remains warm and toasty without turning your thermostat up. Each degree costs your household avoidable expenses, and with the above guidelines, you can keep your thermostat set to a minimum while still keeping your home warm. These are just some of the ways you can save money on heating your home during the upcoming months.