Five Reasons You Should Consider Concrete Furniture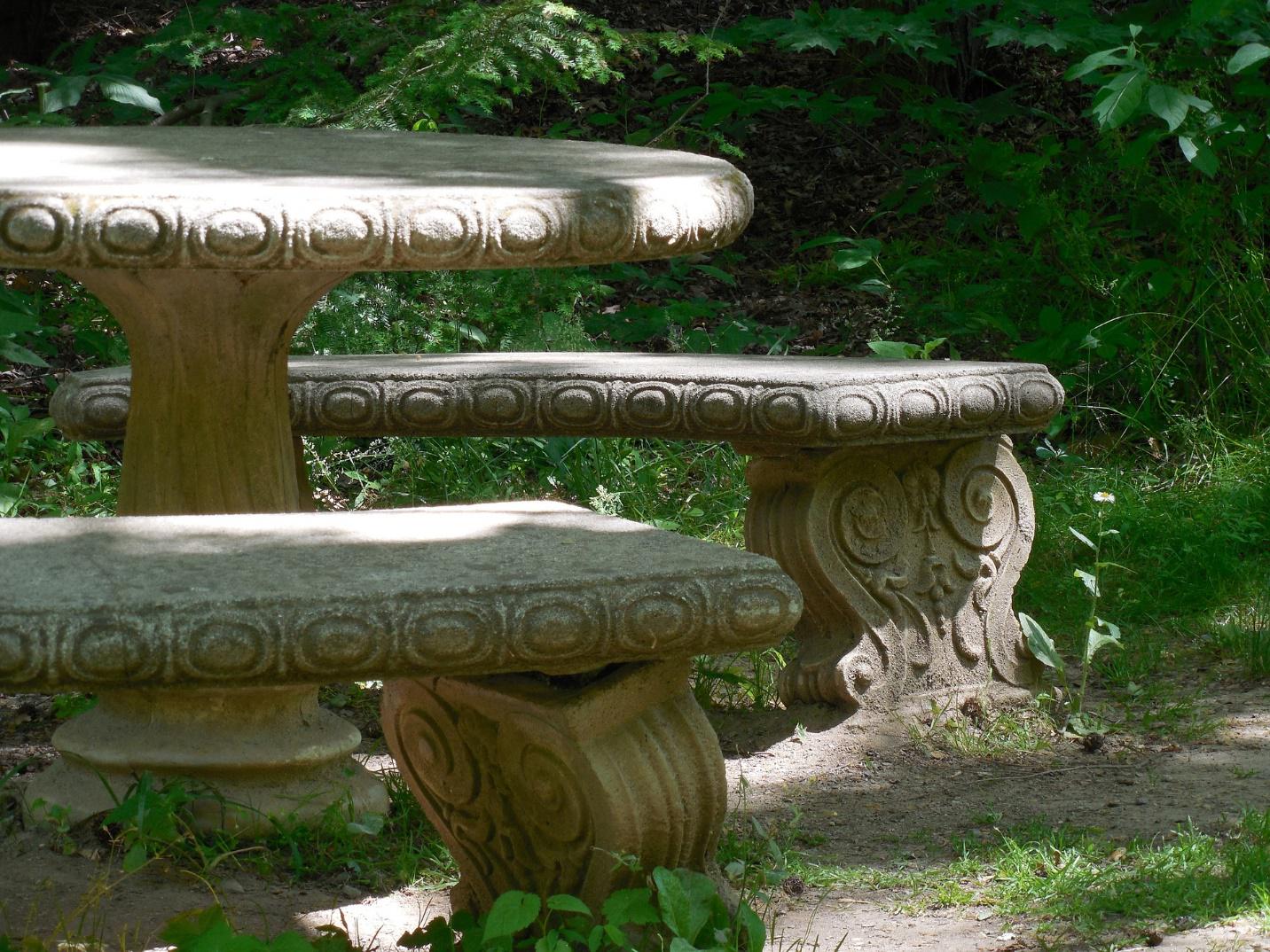 When you want to add furniture to your home, patio, or office, you may well try concrete furniture. This might be a brand new concept for you, but you can buy some amazing pieces that will impress everyone who visits you. Continue reading about what concrete furniture can do for you. Remember that you can buy pieces that are unique, but remember that you can also buy something that is going to fit into every room. You want your house to look special, and these furniture pieces are going to so different that people need to ask about them.
1. Concrete Is Sturdy
Concrete Crib and similar business have concrete furniture that will last for a very long time. These pieces will stand the test of time because they are made from a sturdy material that can also be used to construct buildings. You can trust these pieces to carry heavy weights, and you will find that they remain the same many years after you have bought them.
2. They Work Inside And Outside
Concrete furniture works well inside and outside depending on what you would prefer to use it for. When you want to buy new patio furniture, you can buy concrete pieces that will look good rain or shine. The concrete will darken a little bit when it gets wet, and it will look amazing when it has dried out in the sun. You can use concrete furniture inside the house, and it could even be the frame for your bed. You are not limited at all when you are using concrete furniture to decorate your home.
3. Concrete Furniture Can Be Made In Any Color
Concrete furniture can be made in any color that you like. You could even commission nice furniture that is the perfect color for your home. You can create a lovely bedroom, living room, or even bathroom using concrete furniture that is colorful. You should also consider how concrete furniture works with the concrete floors that you also installed in your home.
4. Concrete Furniture Is Easy To Decorate
You can cover your concrete furniture in pillows and blankets that will make each piece extremely comfortable. You can slide your mattress and box spring onto a concrete frame, and you can use the furniture to lunge even though it is a material that you usually see used to make sidewalks.
5. Concrete Furniture Is Affordable
Concrete furniture is very affordable, and you can save quite a lot of money if you are buying concrete furniture for your home. You can change the decor of the whole space for less money, and you might also use concrete furniture outside when you only have so much money to spend.
Concrete furniture is a great thing to buy for the house because it provides you with amazing options for decorating, helps you add color or character to the house, and will last for a long time. You get much more value for money when you buy new concrete furniture.