Experience the Excitement of a Day at the Races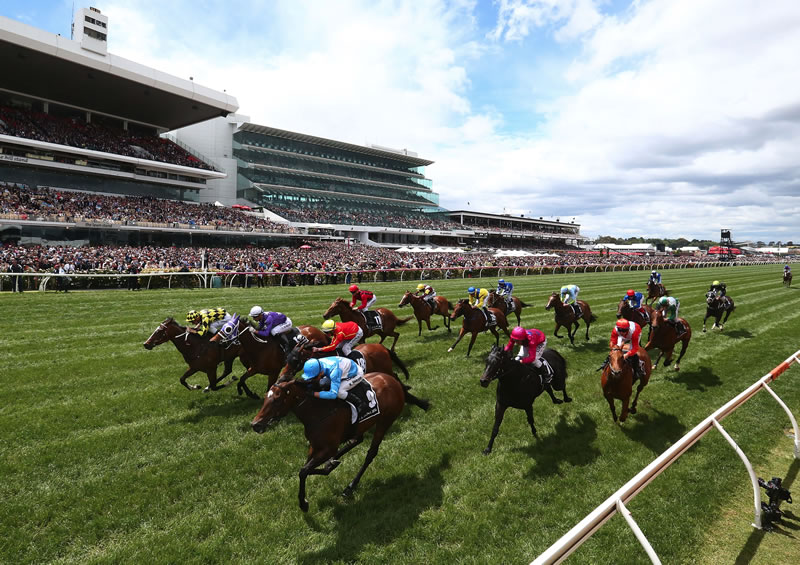 If you have never been to a race meeting, you do not know what you are missing. You do not even need to love racing. There is just something very special about the atmosphere. You can also choose to make a luxury day of it, if that is the experience you want.
So, take a look at the racecourses in Australia, and start planning a great day out. Here is some advice that you may find useful, to make your day memorable for all the right reasons.

Start your day with a look at the horses
Looking at a list of the races and runners is a great way to start your day. You can do this over breakfast before you even leave for the course.
Simply open up a racing paper or check out online facilities like Unibet horse racing betting. Look for the latest odds and the form of the horses, so you can find the right ones to have a bet on. Alternatively, you can simply choose the jockey colours that you like the best.
Whether you study form or not, it's always worth remembering that really long odds winners are not that common. This is not to say that you will not choose a long-odds winner but it's not a good idea to get your hopes up if you are backing a 100-1 shot.


Choose the experience you want
There are several different experiences to be had at a racecourse. Some people find it fun to go for the casual option and spend their time placing bets, checking out the horses in the parade ring before the race and cheering the horse they have backed from just behind the rails.
Other people prefer a more luxurious experience. For instance, if you attend Flemington for the Melbourne Cup Carnival you can choose a dining and hospitality package, a cocktail package or even a private marquee. You may even want to book a limousine for you and your friends, and arrive in style.


Dress for the occasion
If you are going for the luxury option, you will need to dress accordingly. Normally this will be smart casual or smart formal wear, depending on the meeting and what hospitality option you have chosen.
For women, this usually means wearing high heels. However, many women find it useful to carry a pair of thongs in their back for when their feet are sore and tired, at the end of the meeting.


Know your budget and stick to it
One of the most important things that you need to do before you spend a day at the races is to work out how much you are going to spend. This should include money for bets, food, drink and extras like a racecard.
When it comes to betting, decide how much you are going to bet on each race and do not exceed this. It's really easy to get carried away if you win and put your winnings on the next race, only to end up losing it all.
This advice should be useful if you are planning a day at the races. Using it can help you to have a good time and make the most of the experience.