Auto Wrecker in Newcastle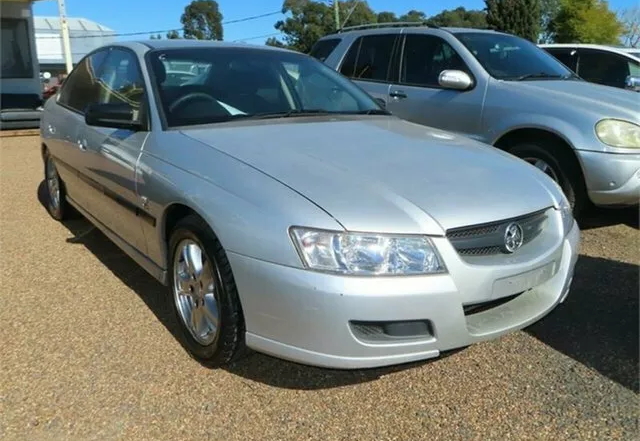 There is a point in time that all cars find their way to the auto wrecker - an auto wrecker is where vehicles go to be dismantled and parted out. Useful parts are tested, cleaned and put in the inventory to be sold.
Cars that have been damaged extensively or cars that are too old to be fixed usually end up in auto wrecker. Auto wreckers sell the used parts at very affordable prices. Most car owners prefer to get their spare parts from auto wreckers for the simple fact that they are the same quality as new ones at half price.
What does an auto wrecker do?
Auto wreckers source used car parts from engine parts to cosmetic parts and put them on sale. The nuance is that these parts aren't just chucked on the shelves - they are quality tested, checked, cleaned and then offered to the customers. A place such as Cardiff Auto Wrecker also offers warranty on the parts sold.
Regardless of where the parts came from, they will always go through tests and checks to ensure the functionality and safety. Many parts for a vehicle don't have to be brand new and for this reason, Cardiff Auto Wrecker is a great option.
What parts can be found in an auto wrecker?
Wreckers in Newcastle and especially
Cardiff Auto Wrecker
has a wide inventory and you can find any part for any major make and model. Everything from motor components to exterior panels are stocked at Cardiff Auto Wrecker.
If you are looking to get spare parts for your car and do not want to spend a fortune, your best shot is to visit an auto wrecker in Newcastle.
Is it safe to use used spare parts?
Parts that you get from Cardiff Auto Wrecker are genuine parts taken from cars.
For example, if you are looking for Toyota Camry parts, you don't need to pay for brand new ones unless it is super crucial - pay a lot less for the same quality. There is one thing that puts people off when it comes to buying new car parts and that is the price.
They are more expensive than used ones and most people can't afford them comfortably.
Another con buying new parts is the availability - it is not uncommon to wait weeks for a small part to arrive. Also, if you have an old car, waiting times are even longer at best and there is the chance that that specific part isn't made anymore.
Used car parts are much cheaper than new ones and they are just as good and offer top quality. You also receive warranty on the parts. 
Also, if you have an older car model, you'll have no problem getting the parts you need if you enquire from used car parts sellers.
Second-hand car parts are always available at Cardiff Auto Wrecker.
Cardiff Auto Wrecker offers an extensive range of car parts, including wear parts such as; brake pads, brake discs, V-belts, friction sets, shock absorbers, spark plugs, car tires, etc.
This 'A-brand' package ranges from the quite common parts to the more challenging, less common parts. So even if you are looking for an awfully specific part, you have come to the right place.
As an
auto wrecker in Newcastle
– Cardiff Auto Wrecker is a leading brand in the field and offer the convenience and affordability that car owners are looking for.
Cheap prices, quality parts and 100% customer service – we have established ourselves as a premium auto wrecker in Newcastle. It is now possible to get the best used and new auto parts at wholesale prices at Cardiff Auto Wrecker.
Affordability is one of the main reasons why our customers choose us. Remanufactured parts are much cheaper than new parts and perform just as well.