Great Tips For Buying Flowers For Valentine's Day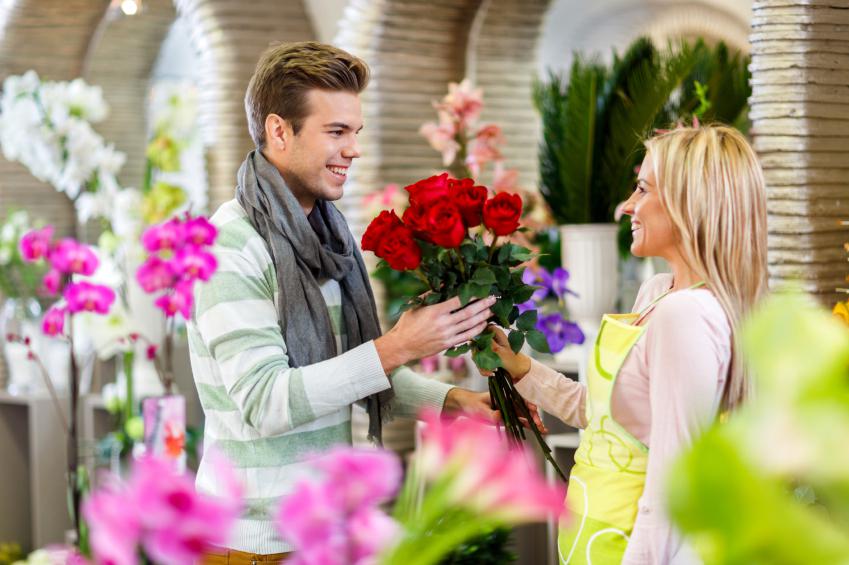 Although it might already seem like yesterday, Valentine's Day is only a few months away. This means it's the best possible time to start planning, as any man has found who tried to organise flowers on the day and failed miserably. Although ordering early is the best way to prevent missing out, Valentine's Day flowers actually require a lot more thought than you might think – it's not just about roses, after all. In this article, we provide a few helpful tips to help you pick our and order the best possible bouquet for a loved one for the next Valentine's Day.
What does your partner like?
It's not as easy to buy flowers online in Melbourne as many might expect – although there are a lot of options, many of them being amazing, this can actually be a hindrance a lot of the time, rather than a help. This is because options can cause those unfamiliar with flower buying to get into a bit of a panic and potentially order the wrong thing. The best way to avoid this when shopping for flowers is to keep your relationship in mind while you browse. If you don't know what flowers your partner prefers, try to keep in mind your partner as you look at all of the different colours and fragrances of flowers to try to work out what best suits their personality and style. If this is still too difficult, it's never a bad idea to research the meanings behind certain flowers to help better get your message across. If you're still stuck, anything pink and/or red should tick all the boxes, as flowers of this shade are closely tied with feelings of love and romance.
Touches you might not have considered
Getting flowers is obviously an excellent first step, but one of the most important things people commonly leave out when organising their flowers is a personalised note. Although the flowers will obviously send a message, the note is there to really demonstrate in words your love for your partner. Oftentimes, it's even more appreciated than the flowers themselves! The card you attach will usually last a lot longer than the flowers themselves, which is why it's such a nice touch – they can be saved indefinitely and be savoured many years in the future as well. To make the surprise even more fun, why not plan the flowers as a surprise? This way, they might turn up to your partner's workplace or at your own home unexpectedly – you can even tell them via your attached note that you're looking forward to taking them out on a nice, romantic dinner later on!
Get ready for the next Valentine's Day today!
The above tips should help provide some ideas for you to get started if you are clueless about Valentine's Day, but if you're still struggling it's never a bad idea to ask for a florist's advice – they are the exerts, after all. It's never a bad idea to keep in mind that Valentine's Day is forever on the horizon, meaning that planning and ordering your next bouquet is never a bad idea. It will only take a few minutes, and it'll help a great deal in preventing you from a night in the doghouse on the day!