A Few Great Uses For Laundry Detergent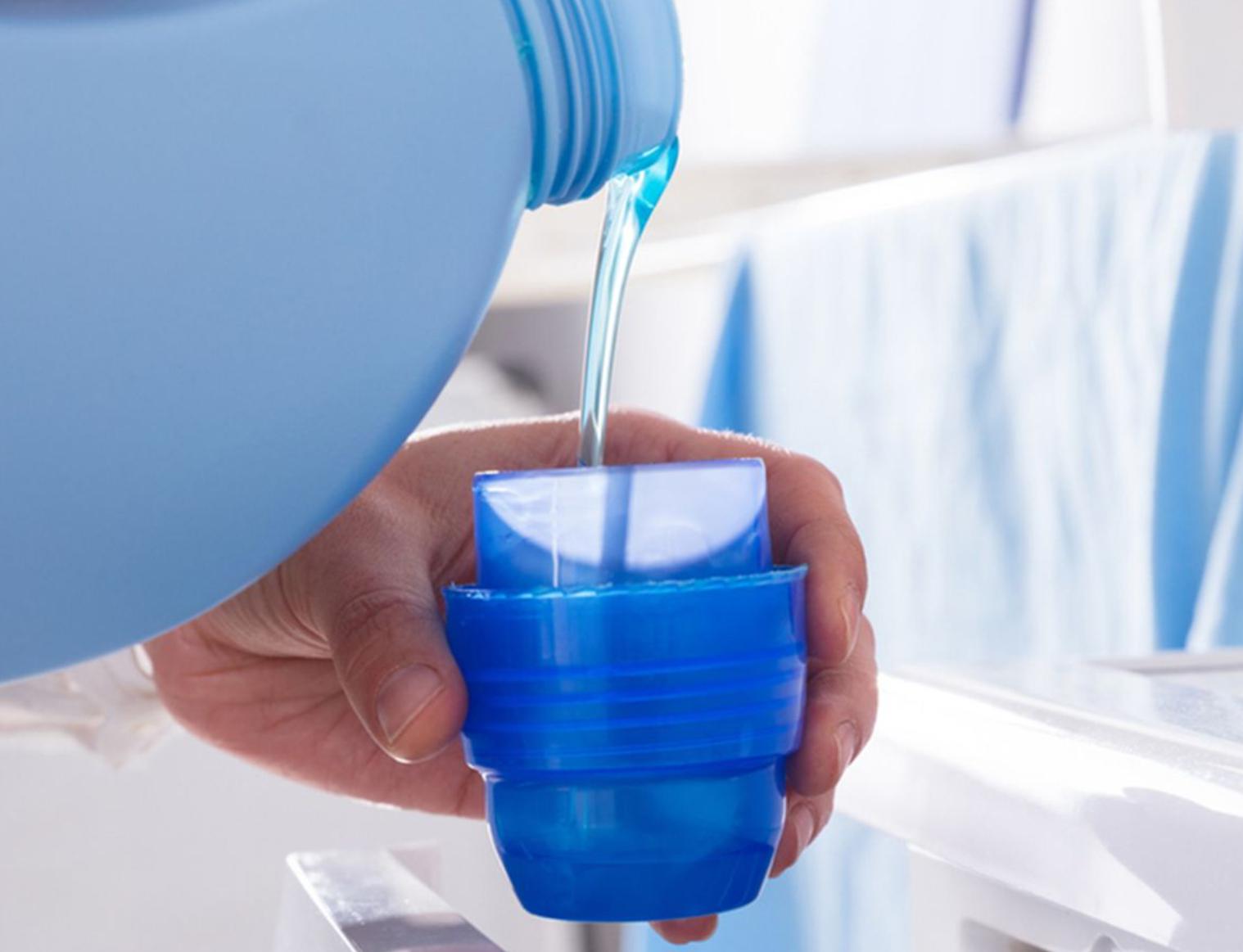 Laundry detergent sees a lot of use in most households around Australia, although the application for this liquid often stops at clothes. This is obviously a great use for laundry detergent, but there are actually quite a few other excellent uses of laundry detergent that you might not know about. In this article, we share a few interesting things that laundry detergent is great for remedying that you might not yet have considered.
The ultimate cleaning solution
If you've purchased bulk laundry liquid or powder to save a few bucks and it's sitting there doing nothing for most of the year, why not start out by cleaning some il spills around the house? There are a lot of dedicated oil cleaners out there, but they are often expensive and can't be used in other applications, which makes using detergent that you already have make even more sense. To remedy oil stains, all you have to do is apply some powder to the problem area, add a little bit of water and leave the detergent to do its work overnight. Detergent is also a great way to whiten pillows that have yellowed as a result of sweat. To lift these unpleasant stains, take a moment to mix a cup of your laundry detergent with equal parts bleach and dishwashing soap and half a cup of borax. If you're in need of a general all-purpose cleaner to use around the house whenever you need, why not just combine 19 litres of warm water with a quarter cup of detergent and you can then apply it to all sorts of surfaces, whether it be in the bathroom, kitchen or laundry.
More than just standard cleaning
Laundry liquid has many uses outside of the laundry – if you're experiencing a nasty build-up of grease around your stove, laundry detergent with some bleach and water will ensure it comes out post haste! Detergent is also highly effective against the build-up of soap scum in the bathroom, where in paste form it can do as good a job as bleach without being anywhere near as harmful. While you're in the bathroom, why not pour some down your shower drain along with some boiling water for some quick acting drain blockage? Although you might have been familiar with a few of the things we've talked about, there's one thing you might not know that detergent is good at remedying – moss and weeds! Detergent also finds a home in the garden where in powdered form it can quickly kill off any offending green matter if sprinkled on. After the moss and weed has been effectively managed, you'll then need to brush away any signs of detergent and give the area a good rinse down.
A great tool in any household's arsenal
We've listed quite a few great uses for laundry detergent, but it's far from a comprehensive overview – this magical material is also excellent in cleaning children's toys and even cleaning up filthy outdoor decking! For these reasons, it's never a bad idea to ensure that you always have a good amount of laundry detergent on hand, whether it be liquid or powder, to ensure that any dirtiness around the house can be tackled with aplomb.