The Big Freeze is Coming … How to Protect Your Garden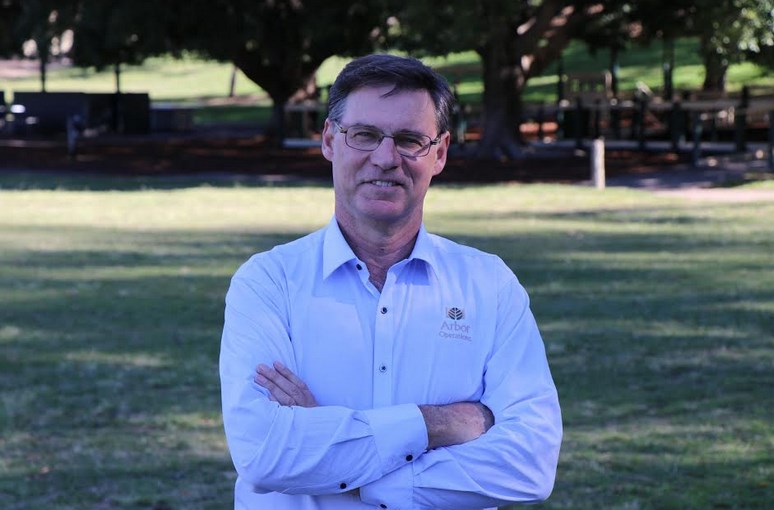 For many parts of the country winter has arrived early and the sudden change could have a disastrous impact on your garden.
Arbor Operations' Peter Mumford said we've all been enjoying a warmer than usual start to autumn, so this cold snap will come as a shock, but it's not too late to protect your outdoor areas from the onslaught.
"Temperatures have already plummeted across some of the Southern states and even South East Queensland is tipped to have its coldest winter on record, which could be extremely damaging to vegetation that's not prepared," Mr Mumford said.
"Frosts are a like a serial killer for gardens, it dries out the ground and can burn or even destroy plant cells and you won't realise until it's too late," he said.
"It's important to start preparing vulnerable plants, use a seaweed spray which will help them develop an internal resistance to frost, you can also use frost shields or hessian to cover plants most at risk as the temperature dips."
"Mulch can also be a life saver for vegetation, acting as a buffer and helping to keep the soil warm and moist, which in turn helps protect roots and bulbs from the encroaching frost."
"Plants will become dormant during the winter months, so pruning should be kept to a minimum as it activates new growth which is then more susceptible to the icy conditions."
"But it's not time to down the tools completely, start thinking about what you could be planting in your vegetable patch, so you'll have a plentiful supply for hearty soups and casseroles."
"Prepare your garden beds, remove any dead plants and weeds and add organic matter like compost to help condition the soil."
Five tips to protect your garden this winter;
Frost protection; use a seaweed spray to help strengthen plants cells minimising the chance of frost damage, this will also help protect it from extreme heat.
Mulch; Mulch acts like a protective blanket to keep essential nutrients in your soil and can be a powerful tool to help keep the soil warm and moist during the winter months. Arbor Operations can bulk deliver forest mulch to your home or business.
Planting; Autumn is the perfect time to be planting vegetables like, broccoli, cauliflower, cabbage, peas, and brussels sprout so they'll be ready to be picked for your favourite warming soups.
Cultivate; Mix-up organic matter like dying weeds and yard debris under the soil and let the elements turn it into natural compost for you over winter.
Compost; There are ways to help with the recycling crisis, particularly by reusing your waste and making your own compost. Things like fruit and vegetable scraps eggshells, coffee grounds grass clippings and shredded paper can help reduce waste going to landfill by up to 30%.
"The colder months can also be a great time to think about what changes you might want to make to your garden or to assess trees that could prove a danger in wild weather."
Arbor Operations horticultural and arboriculture staff can help with big or small garden maintenance jobs or offer advice for any major projects.
For more tips on how to protect and grow your garden this winter visit http://www.arboroperations.com.au/
About Arbor Operations:
Peter Mumford is the owner of Arbor Operations and has been involved in the agriculture, horticulture and arboriculture industries for more than 40 years. He is a qualified arboriculturalist and provides gardening consultancy services to a range of clients across Queensland, including schools and government.