Everything You Need to Know About Growing Cannabis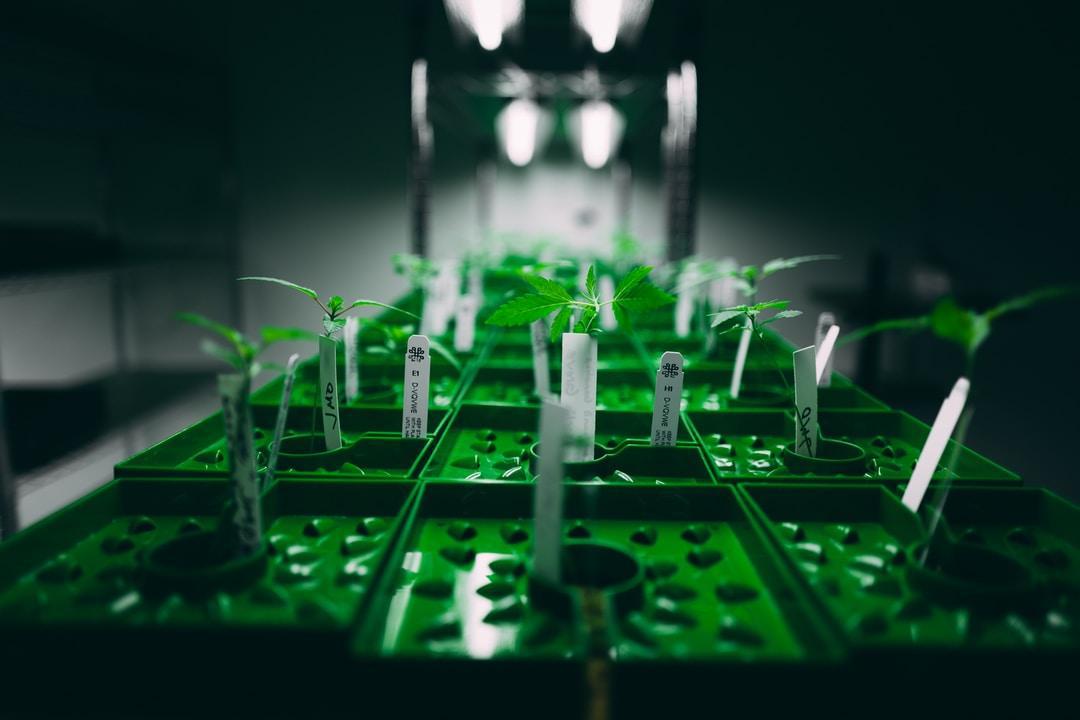 Now that recreational cannabis is legal in 17 states and Washington D.C., there is a multi-billion dollar marijuana industry. Furthermore, there's an increase in interest in growing marijuana, but growing cannabis and enjoying it are two entirely different things.
It takes a lot of preparation to cultivate a good cannabis crop, without the proper tools and know-how, you could end up wasting a lot of money. Continue reading to learn some of the easiest ways to grow your seedlings into beautiful and potent cannabis plants.
Growing outdoors is cheap and easy.
One of the most crucial decisions you have to make about growing cannabis is whether to grow indoors or outdoors. There are plenty of benefits of both techniques, and which system is best for you depends on your budget and the amount of space you have in your house and your yard.
If you have enough space in your yard to grow cannabis plants, planting a garden in your yard might be the best solution. Growing outdoors is much easier because Mother Nature will provide your plants with all the nutrients they need to flourish, from sunlight and warmth to the proper soil and nutrients.
Build your grow tent.
Even though growing outside is best for beginners, an indoor garden is better for people with no yard or a small yard. However, growing indoors requires much more care as you have to provide all the elements that your plants would normally get from nature.
If you have a garage or a walk-in closet you can spare, a DIY grow tent might be your best option. Grow tents are simple to construct, and they make for an enjoyable DIY project.
You should construct your DIY tent using panda plastic, duct tape, and PVC pipe. Wood is a more cost-effective option, but PVC pipe makes for a cleaner and easier setup. Your grow tent should be at least 7 feet tall to make room for your plants and grow lights. To learn more about how to build your own tent for an indoor grow room, visit the Bloom & Oil website.
Feed your plants the right nutrients.
Even though you can grow potted plants indoors, if you want to get the most out of top-shelf strains, you should build a hydroponic system. Believe it or not, building your own water delivery system isn't as difficult as you may think.
One of the most important parts of feeding your plants right is not giving them tap water. It's not that facet water will kill your plants, but distilled or spring water is the best option for your seedlings.
The best way to save money on water for your indoor garden is to get your spring water through a water delivery service. Believe it or not, it's cheaper to get your natural spring water through a delivery service than to continually buy it from the grocery store, and you'll need plenty of it for your indoor garden.
Seeds are everything.
Before you buy your seeds, you should take your time to learn about the many different strains of cannabis plants. There are cultivators all over the U.S., and they have come up with some pretty impressive plants that various flavors, colors, and THC and potency levels.
Bloom & Oil is an online platform with a wealth of information about many different types of cannabis plants, best practices for growing, and even health and beauty tips for THC and CBD users. If you want to know how and where to buy the best seeds, their website is an excellent place to start.
Another great way to learn about the different strains of marijuana is to join a social media group for cannabis cultivators and aficionados. There is a wealth of information about the best seeds and growing techniques, you simply have to tap into it.