Direct Embroidery Or Embroidered Patches?
Written by

NewsServices.com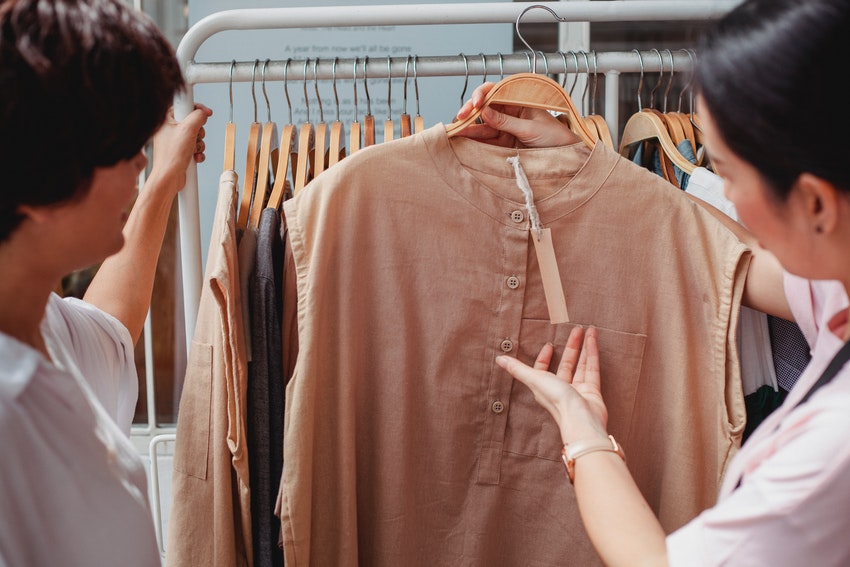 The usual argument against embroidered patches is that it does not bring out detail the same way woven patches does but embroidered patches are not without their own uses.
According to a trusted source, the argument against embroidered patches in terms of legibility can be disputed on the merit that the letters will be legible if the size of letters is at least 3/16" high on twill background, or 1/4" high on heavier fabric background or stitched background. Check out
embroidered iron on patches
for amazing embroidery patches design.
Embroidered patches can help give a new look to your employee's uniform, bag, jackets, jeans, etc. It can also add a new edge to your old apparel and bags.
Before we move any further, you must know that there are actually two types of embroidery designs; the embroidery patches and the direct embroidery.
In the case of direct embroidery, the patch is completely embedded in the uniform or garment, hence it is a part of the garment. Embroidered patches, on the other hand either ironed or sewn on another garment this makes it possible for you to remove it and place onto another garment if need be.
Embroidery patches are more advantageous for the user compared to the direct embroidery in the sense that:
Cost savings accrue to businesses that use embroidered patches in the long run, here is an example to illustrate this impact:
Direct embroidery is estimated to cost an average $3 to $5 per garment. On the other hand, a left chest embroidered patch costs between $.75 to $2. The summation of sewing cost which is around $.50 to the above cost gives a sum total of  $1.25 to $2.50. This is significantly cheaper than direct embroidery.
Let's take it a step further, if your employee has to change uniform at least twice in a year because of the nature of their job,  an embroidered patch has an additional benefit. The embroidered patch can simply be cut out and resewn onto the new uniform.
So instead of paying an average of $4 to have the embroidery done again on a new shirt, you simply just need to pay less than a dollar to have the patch re-sewn onto a new garment. This is a savings of about $3.50.
Did you just say it's insignificant? What if you have 100 employees? Do the math, what do you have? Yes! That's a significant savings.
Other Benefits of embroidered patch.
Beyond its long term cost saving, the following are also benefits that can arise from using embroidered uniforms in businesses.
1. Advertising: An embroidered patch can contain details like a brand logo and because they are made using thicker threads they tend to be more visible than even woven patches.
2. Increases employee loyalty: findings have revealed that employees feel more valued when they are in a branded uniform. It makes them feel less like a generic employee and gives them a sense of being part of something that is bigger than them.