5 Lucrative Ideas for an Australian Startup in 2018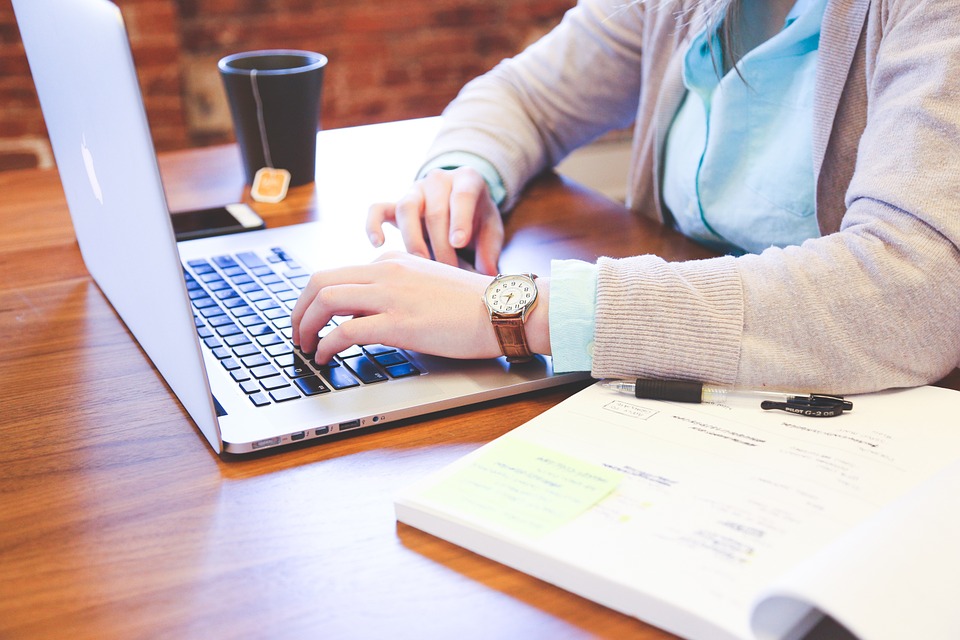 Coming up with a plan for a startup is not nearly as simple as it may seem at first. It requires that you conceive an original idea, have the necessary skillset to see it through, as well as have the knowledge to make a proper business plan. However, before you get started, you need to make sure that the market is lucrative enough for your business to thrive in it. This doesn't only depend on the nature of the industry and the timing but the business hub that your startup aims at becoming a part of. With this in mind and without further ado, here are five lucrative ideas for an Australian startup in 2018.


Food industry


The first niche that's always relevant is the food industry. Nevertheless, you first need to find the sub-category for which you have the skills, resources and interest in. For instance, being an athlete chef is vastly different from starting your own catering business. It requires a specific set of skills, you will need to acquire different certificates and the registration process will differ. Moreover, the first business type can be achieved through a one-person startup model, while the second one will probably require that you to hire more people and, in this way, commit to a more complex business structure, to begin with.


Online retail


Another trend that's currently popular in Australia is the business of online retail. For this, you need to possess some basic IT skills, find a reliable payment gateway and create a logistical background capable of providing you with a competitive edge. The e-commerce is not for everyone and in order to thrive in it, you need to understand the needs of your buyers. Keeping your prices competitive is always paramount, yet, it is not so easy to accomplish when working with an unfavorable overhead. For instance, having a charge-free same- or next-day delivery can be a determining factor when it comes to closing a sale, yet, it might be a feature that your online retail startup simply can't afford.


Construction business


Like with the above-discussed food industry, construction business is simply not going anywhere. The greatest problem that this line of work is currently facing, however, is the lack of skilled and interested workforce amongst the millennial population. On the other hand, the increased interest in this industry by various entrepreneurs has created a network of co-dependent services all across Australia. This means that you can specialize in a certain area of the construction industry and outsource certain tasks to others.
The next massive benefit that makes construction business worth considering is the versatility of equipment for hire. Nowadays, you can find a reliable crane hire in Brisbane and, therefore, accept contracts that you would otherwise have to pass on.


Interior design


More and more people recognize the importance of a quality interior design, which makes it a very lucrative market for contemporary Australian entrepreneurs. For instance, homeowners who are willing to make their home greener often assume that pursuing this trend comes at a steep price. An eco-friendly interior designer can make your dreams come true without breaking the bank and achieve this much-desired effect quicker and at a lower cost. Nonetheless, an interior design industry requires a wide array of skills that aren't that easy to acquire. Unlike with some professions, formal education can only get you so far, which is why work experience comes as paramount.


Shared office space renting


At the end of the day, more and more Australians are telecommuting, and the rising number of companies exist only in digital space. Still, a traditional office does have some advantages that can't be overlooked. Working from home is a trend, but it is well-known that it comes with so many distractions and obstacles, which can make it impossible for most people to focus and most startups to cooperate efficiently. By purchasing, constructing or leasing an office space, rearranging it and then renting it out as a shared office space, you can create a steady and reliable source of income for a relatively low investment.
These five ideas alone offer you a broad spectrum of options to consider. Sure, offering your IT services, babysitting, developing an app or pet sitting are also valid startup plans, yet, they are much smaller in scale when compared to the five ideas listed above. In other words, which of these suggestions suit you the most doesn't only depend on your skills and interests but on your ambition, as well. So make sure you choose wisely!