4 Reasons to Smoke Using a Bong
Written by

NewsServices.com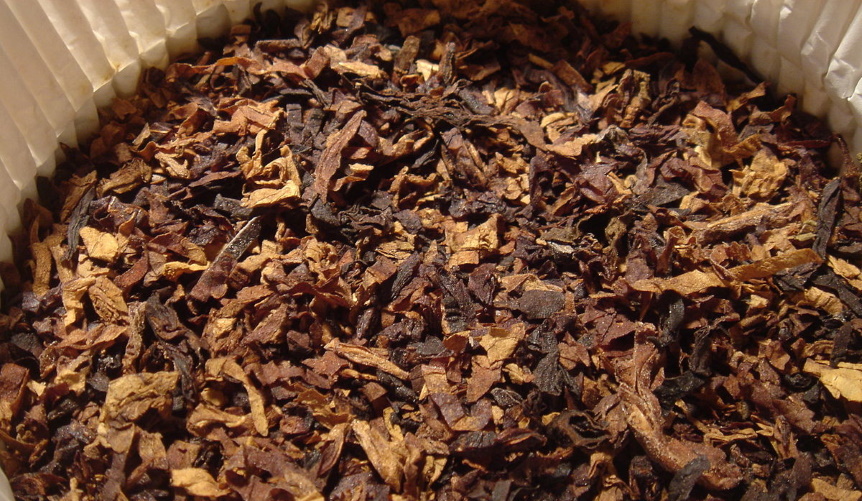 A bong is an alternative way to smoke just about anything, from traditional tobacco to herbs to other substances known to man. It is a device that is built to enhance the experience of its user.
So, without delay, Learn More by reading on and following the link.
Smoother Toke
A bong, because it cools and filters smoke, will give its user a smoother toke that does not feel as harsh as the one that would be experienced from say smoking a rolled joint.
It is the bong's water filtration that is responsible for making smoke both cooler and smoother on the lungs. This will be appreciated by those new to smoking.
It is these cool features of the bong that make up for its lack of portability compared to a pipe. Bongs are about the experience you can enjoy over all other priorities. The pleasures experienced from bongs are the reason why so many smokers are choosing the bong as the way to enjoy smoking.
Faster and More Powerful Hits
It is a fact that bong hits will feel more powerful and happen faster with the right technique and device, compared to other devices used for smoking. Their built-in filtration systems will divert the unpleasant flavours and the harshness of every hit, meaning that there is less in the way of each buzz that you receive.
Clean and Pure Taste
When using a glass bong, you can experience the cleanest and purest of tastes.
Something like 90 per cent of glass bongs will be manufactured from borosilicate glass, which has a resistance to temperate changes and thermal shock. This makes them very durable.
To maintain this purity with the best bong possible it is important to clean it once a week. Many who bong will clean it once a day even. They are the connoisseurs of bonging.
A few ideas to improve taste might be to try tea to jazz up the experience. Iced water can also make an interesting alternative to hot tea. It would allow you to chill out at least. A bent neck bong works particularly well. Then, for a fruitier taste with your bong, you could try fruity water. Just remember, though, that when using fruity substances they contain sugar and so will therefore make your bong sticky or dirty, and so result in it needing to be cleaned more often. It is a small sacrifice, though, for enhancing the experience with a different taste.
Larger Bongs and those with More Technology
You have the option of choosing a larger bong to enhance your experience to new highs. Even the smaller bongs have different variations, shapes, and percolators that will enhance smoothness.
It is a myth that holding the smoke in your lungs for more than a few seconds will make you higher. It won't. it is very much about the size of your bong and its capabilities. This makes it necessary to look for a good quality bong. You can experiment, too, with the ones that suit you best. Holding the smoke in for 2-3 seconds is ample to get you feeling high with the right equipment.
Apart from size, technologies have also enhanced bongs. You can now, for instance, purchase many new percolators, glycerin coils, and many other features to maximize the experience enjoyed. To provide a comparison, smoking with a bong that has a basic percolator will generate big bubbles using a relatively low surface area, whereas one with an advanced percolator will produce smaller bubbles with a higher surface area. That is the difference, and it all equates to better filtration and cooler smoke and a much-enhanced smoking experience.
So, 4 good reasons to go for a bong over conventional smoking methods. It will provide you with a less harsh experience, give you a more powerful hit and faster, be a cleaner and purer taste, and allow for many possibilities in terms of bong size and features resulting from technology. You will likely never want to go back to any other method of smoking when you have tried a bong. Whether or not you already have one, follow the top link for some bong ideas and accessories.