Safe & speedy delivery: the awesome benefits of using private courier services
Written by

NewsServices.com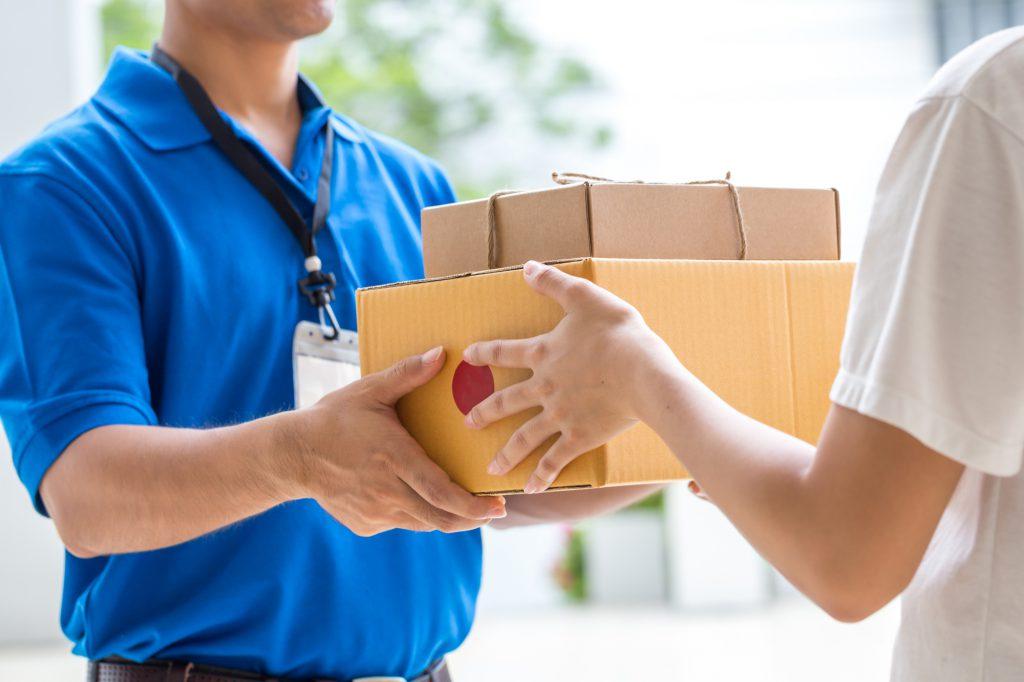 There is a key difference between using private and public courier services: private couriers actually care about the safe delivery of your parcel. Public courier services see each delivery as a number; something to fill up their quota so they can keep bringing in more clients and expand their operations.
Private courier services, however, want to create happy, lasting relationships with their valued clients, and they do this through many outstanding features…
Company-owned fleets
Private courier services have their own, privately run fleets with their own company drivers that handle the delivery. These company-owned fleets are fitted out with satellite tracking as well as enhanced security features to ensure you know exactly where your sensitive parcel is and that it is safely on-track to being delivered.
If your organisation is regularly sending sensitive or valuable deliveries, then confidential courier services are the ideal option for ensuring their delivery!
Easily track & trace your delivery
Private courier companies believe in enhanced delivery security. This means that they take the tracking and tracing of delivered parcels very seriously. So, what does this mean? Essentially, your sensitive delivery will be scanned upon collection and scanned again upon delivery, with state of the art, satellite tracking occurring along the way.
You can trust that you will always know where your important delivery is located and how long it will take for said delivery to reach its destination. Once it's there, you will know exactly who handled the delivery to ensure it is in the right hands.
Ultra-fast delivery
Private courier services have the amazing benefit of providing ultra-fast delivery. Whilst many courier and postal services can take days, if not weeks, to send a delivery to somewhere as close as the same city, private courier services offer at least a next-day delivery benefit that ensures you won't have to worry about how long your sensitive delivery is taking to reach its destination.
You can relax with the knowledge that once your delivery is collected you will soon be receiving the message to say it has reached its destination - no more of that waiting around for days or weeks to find out it has finally got to where you need it to be!
Police-checked, highly experienced staff
Private courier services utilise highly experienced, police-checked drivers to ensure your important deliveries are in safe hands. As your delivery's safety is the service's top priority, they offer a premium service that is full of safety and security features along the way, with trusted, experienced drivers on-hand to implement these top class security features.
Quality comes first
As previously mentioned, private courier services are a quality-over-quantity service. There is no point in running private courier services if they are subpar, and private companies put in the work to ensure that you don't have to worry about whether or not your important delivery will reach its destination at an ultra-fast time and in the safest manner possible.
COVID-safe, contactless delivery
In these frustrating pandemic times, many people have to deliver important parcels to risky healthcare environments. Naturally, these workplaces require extra assurance that the courier service has safety concerns close at heart.
Private courier services offer contactless delivery in which the driver will stand two metres from the recipient, ask them their name and sign off for them, ensuring that the parcel delivery is efficiently complete and in a safe manner!
There are so many benefits to using private courier services, as opposed to just taking your important parcels down to the post, so why not ensure the safe delivery of your important parcels via these top class courier services?