9 Reasons Lugarno Is the Best Place to Live
Written by

NewsServices.com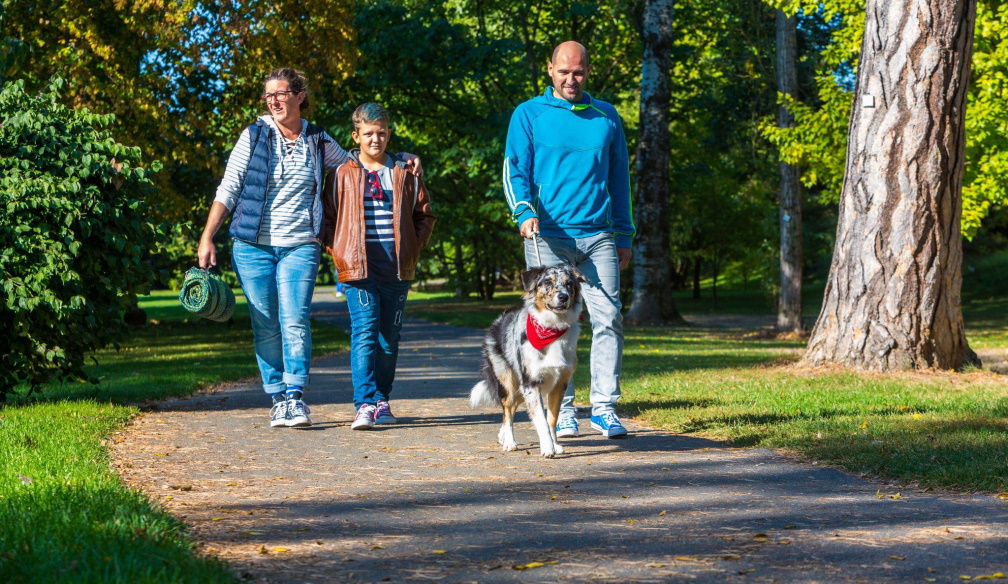 Lugarno isn't a very well-known Sydney suburb, but it is considered underrated by many. If you haven't heard much about this neighbourhood, let us fill you in on 9 reasons why you might want to live in Lugarno.
What all the residents of Lugarno have in common is their appreciation for the picturesque view of the neighbourhood. Lugarno has lovely homes and clean and orderly streets and parks.
One good thing about Lugarno is that there are a lot of cool cafes you can go to. Coffee lovers will be excited to find their favourite new hangout. You don't have to drive very far to get the relaxing aroma of fresh-brewed coffee.
Compared to other suburbs or cities in Australia, you get more for your money in Lugarno. The area has an expensive atmosphere, the houses are big, and the streets are clean, but you pay less compared to similar areas nearby.
Another plus in Lugarno is that when you feel like going back to the city, you can do so easily. If you ever miss it, Sydney is just a quick drive away, so you have access to the best of both worlds.
Walking every day may be a hobby you will get used to when you live here. This is because the air is fresh and clean. Whether it's morning walks or evening walks, you will enjoy the safe atmosphere and friendly people around.
Lugarno has some great parks that will keep your kids busy in their leisure time. This is great because it offers children a healthy alternative to their gadgets. Access to parks will help them both cognitively and physically, and they can also be a great venue for family outings.
Residents in this small suburb usually develop friendships over the years. Because of this, there are always community events being celebrated. If you're moving here, you might be in for many social gatherings.
Another reason it's so quiet in Lugarno is there are only a few cars that pass through the area, especially since it's located on a peninsula. This results in less pollution, and it means that you can let your kids roam around with less worry.
In Lugarno, the best places to go get food and drinks are within the vicinity, unlike other suburbs where you must drive far to get to a restaurant. Local dining options in the area offer great-tasting food and drinks.
Conclusion
All the basic things you need such as a healthy environment, great food, and sports centres are waiting for you in Lugarno. Moving to Lugarno may be a big jump, but it is definitely going to be a change you're going to enjoy.