Simple ways to boost your immune system
Written by

Dr Priya Chagan, General Manager Health Services, TAL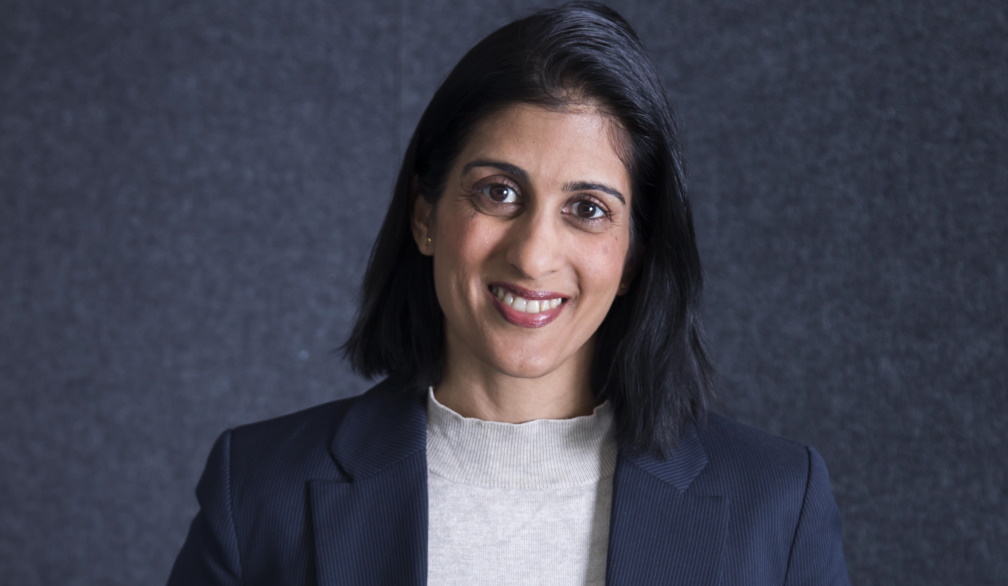 More than two years since the first reported case of COVID-19 in Australia, it's interesting to reflect on how much has changed over that time in the way we approach health and wellbeing.
Over the last two years, the importance of vaccination and hand hygiene have come to the fore and mask wearing, and physical distancing became commonplace. With winter approaching and flu season ahead, it's timely to now reflect on what other measures we can take to help guard against infection.
The good news is, it's easier than you may think. By making some simple adjustments to your lifestyle, you can boost your immune system and make a long-term positive impact on your overall health and wellbeing.
What is the immune system?
The immune system defends your body against infection. It involves many parts of the body and is made up of a complex network of cells, tissues and organs that work together to protect the body from infection.
How does the immune system work?
When something enters your body that your immune system does not recognise, an immune response is prompted which helps get rid of the harmful pathogen i.e., the organism that can produce disease. Your immune system then learns about the pathogen and develops antibodies to protect you if you encounter it in the future. Vaccines work in a similar way.
How can I boost my immune system?
Watch what you eat and drink - A healthy, balanced diet which includes food rich in antioxidants is essential in supporting immune system development and maintenance. These include plenty of fruits, vegetables and healthy fats like those found in oily fish. Drinking plenty of water and reducing alcohol intake is also important.
Stay active – It's long been known that regular, moderate-intensity exercise, benefits not only your immune system, but helps with your overall health and wellbeing. A recent study has gone further to suggest that consistently meeting physical activity guidelines is strongly associated with a reduced risk of severe COVID-19 outcomes in infected adultsi.
Maintain a healthy weight – If you follow a healthy diet and exercise regularly, chances are this one will take care of itself. There is evidence that obesity has a negative impact on the immune system and it's a common risk factor in complications for many chronic diseases, together with increasing your risk of complications from COVID-19ii.
Reduce stress - Research has shown that prolonged stress can cause immune suppression in healthy people, increasing vulnerability to illnessiii. Ensure that you manage this by finding ways that work for you to combat stress. This could be meditation, listening to music, taking a walk or simply taking some time out from your regular routine.
Sleep well – Improving your quality of sleep can help to boost your immune system so it's important to ensure you get enough uninterrupted sleep every nightiv. Focusing on your nightly routine by ensuring that you avoid screen-time before bed, limit daytime naps and that your sleep environment is restful, cool and dark.
Don't smoke – It's no surprise that smoking and vaping are harmful to your health. What you may not realise is that smoking can also harm your immune system. Compromised lung health can leave you particularly susceptible to infections that attack the respiratory system like COVID-19.
Get vaccinated – Finally, the annual influenza vaccine has an important part to play in arming your immune system in preparation for future battles. So together with lifestyle changes, ensure your vaccinations are up to date so that your immune system has a fighting chance of warding off infection
i Sallis, R et al. (2021) Physical inactivity is associated with a higher risk for severe COVID-19 outcomes. British Journal of Sports Medicine.
ii Sudhakar M, et al. (2022) Mechanisms contributing to adverse outcomes of COVID-19 in obesity. Mol Cell Biochem.
iii Moazzen, N et al. (2020) How to Boost our Immune System Against Coronavirus Infection. Arch Bone Jt Surg. 8(Suppl 1):220-225.
iv Besedovsky, L et al. (2019) The Sleep-Immune Crosstalk in Health and Disease. Physiological reviews, 99(3), 1325–1380.