Comparing Indoor and Outdoor Motorhome Storage Facilities
Written by

NewsServices.com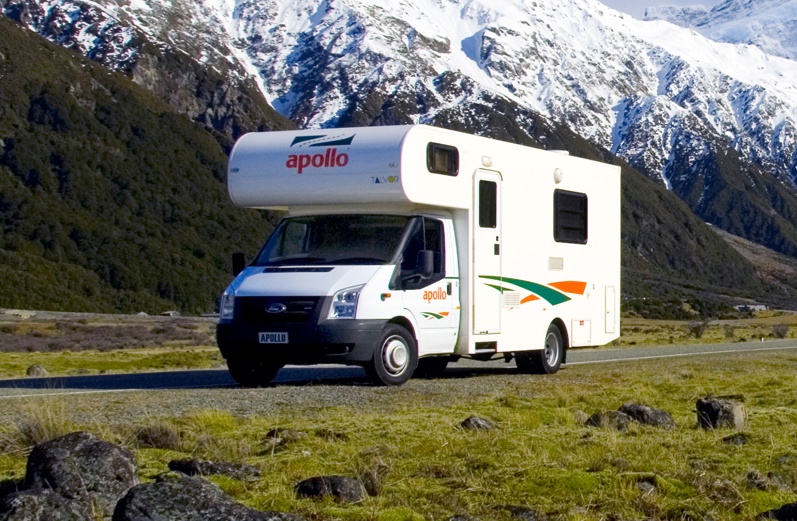 Aside from the independence that comes with having a motorhome, there are many other benefits. There will be times when you don't want to use your vehicle and must store it, which can be an issue for some motorhome travellers. Your home's storage facility, such as a garage, storage shed or driveway, is a common choice for parking your motorhome. This choice, however, is dependent on the amount of space available and how well it accommodates the car.
If you decide to park an motorhome in your home's storage facility, make sure the area is large enough to handle the vehicle. If the facility is unable to accommodate the vehicle, you must look for alternative storage choices.
This article will compare and contrast indoor and outdoor storage facilities, as well as provide recommendations for preparing your motorhome for storage.
Which Motorhome Storage Option Is the Best?
When it comes to choosing the finest storage solution for your motorhome, there are a few things to keep in mind. The following parameters compare indoor and outdoor storage facilities, as well as their benefits and drawbacks. These elements include:
Costs: Indoor storage facilities are more expensive than outdoor storage facilities since they provide more services and amenities. The pricing difference can be noticed in the additional services provided by most indoor storage facilities, as some of these services are not available at outdoor storage facilities.

Safety: Both indoor and outdoor motorhome storage facilities provide excellent security. Nonetheless, the level of protection provided by indoor vehicle storage facilities provides some piece of mind to motorhome owners. Climate change, inconsistency in temperature, ultraviolet rays, pests, vandalism, and theft are among factors that these storage facilities must contend with. Motorhome owners, on the other hand, require additional security measures and safeguards when parking their cars at outside motorhome storage facilities. Indoor motorhome storage is also better for your vehicle's appearance and function over time than outside motorhome storage.

Logistics: Aside from cost, location and availability are two factors that provide outdoor storage facilities an advantage over interior storage facilities. An outdoor motorhome storage facility is easier to locate than an inside motorhome storage facility.

Last-minute trips: Once your vehicle has been checked into an indoor storage facility, you must notify them ahead of time so they can prepare for your arrival. As a result, it is not the ideal option for impromptu vacations. You can access your motorhome in outdoor motorhome storage facilities.
Tips on Getting Your Motorhome Ready for Storage
These pointers can help you prepare to put your motorhome in storage. They are as follows:
1. Winterise your motorhomes plumbing by draining any water from the system and pushing non-toxic anti-freeze chemicals through the pipes.
2. Wash your motorhome: Before putting your vehicle in storage, give it a thorough cleaning.
3. Seal any openings: You don't want uninvited guests to stay in your motorhome while it's in storage, so look for any small gaps and close them.
4. Remove all materials from your storage: Remove all supplies from your storage because they can attract undesirable visitors.
Conclusion
There is no one-size-fits-all solution to which storage system is best for your motorhome. This article, on the other hand, has supplied information on how to compare and contrast outdoor and indoor motorhome storage facilities.
New and Used Motorhomes
View Elite RV's range of new and used motorhome vehicles for sale.
QLD: New Gold Coast QLD Motorhomes / Used Gold Coast QLD Motorhomes
NSW: New Sydney NSW Motorhomes / Used Sydney NSW Motorhomes
VIC: New Melbourne VIC Motorhomes / Used Melbourne VIC Motorhomes