Get a Head Start on the Competition with ITIL 4 Training
Written by

NewsServices.com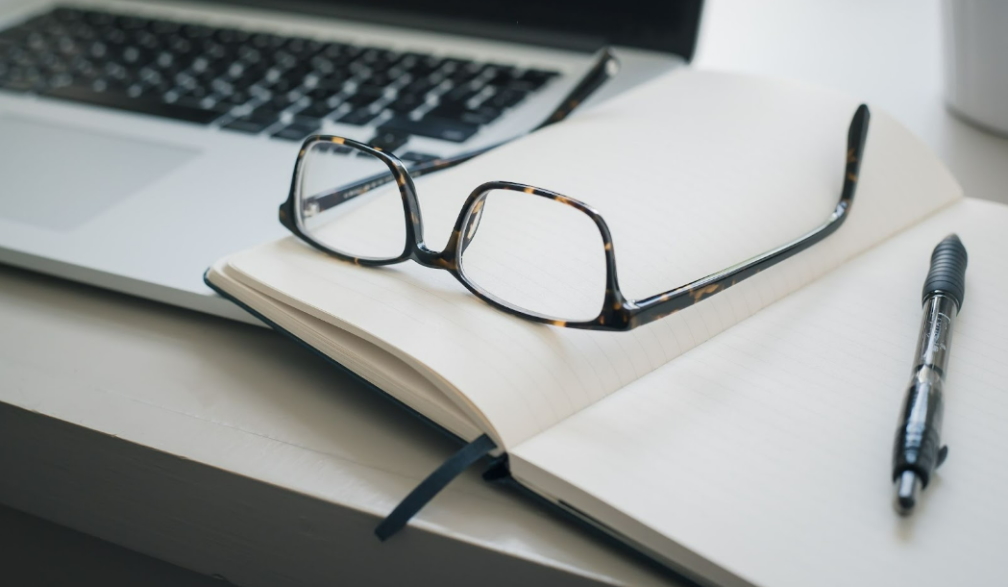 As the IT industry continues to evolve, so too must the training and certifications that IT professionals rely on to stay ahead of the competition. The latest version of the Information Technology Infrastructure Library (ITIL), ITIL 4, was released in February 2019. ITIL 4 builds on the best of previous versions of ITIL and introduces new elements to help IT professionals address modern IT challenges. 
One of the most significant changes in ITIL 4 is the addition of a new Service Value System (SVS) that brings together all the elements of the ITIL framework into a single, integrated system. The SVS provides a holistic view of the end-to-end IT value chain from the perspective of the customer. So go ahead and start ITIL 4 Training for a better career.
ITIL 4 Framework and Its Benefits for Businesses
The ITIL 4 framework is a set of best practices for managing IT services. It helps organizations to align their IT services with their business goals. The ITIL 4 framework is based on the previous versions of ITIL, but it has been updated to be more flexible and adaptable to the ever-changing IT landscape. 
The ITIL 4 framework can help organizations to improve their IT service management processes and make them more efficient and effective. The ITIL 4 framework can also help organizations to understand better the relationship between their IT services and their business goals.
Key Components of ITIL 4 and How They Can Help Businesses
The Information Technology Infrastructure Library (ITIL) is a set of best practices for managing IT services. ITIL 4, the latest version, was released in February 2019. There are four key components of ITIL 4:
Service management: This includes everything from planning and designing to building and running IT services.
Service value system: This helps organizations understand how to create value for customers with IT services.
Continuous improvement: This ensures that IT services are constantly improving.
Governance: This ensures that IT services are aligned with the goals of the business.
Each of these components can help businesses in different ways. For example, the service value system can help businesses understand what customers want and how to deliver it to them. The continuous improvement component can help businesses identify and fix problems quickly.
Overall, ITIL 4 can help businesses improve their IT services. By following the best practices laid out in ITIL 4, businesses can provide better quality IT services that are more aligned with the needs of their customers. In addition, ITIL 4 can help businesses to manage their IT resources better, leading to more efficient and effective IT operations.
Different Types of ITIL 4 Training Available
ITIL 4 training is available in several different formats to suit your needs and preferences. Whether you're looking for online courses, in-person classes, or self-study materials, there's an option for you.
Each type of training has its own advantages and disadvantages, so it's important to choose the one that's right for you. Online courses are convenient and flexible, but you miss out on the personal interaction and support that you get with in-person classes. Self-study materials are a great option if you're the type of person who likes to learn at your own pace but won't have access to a trainer to answer your questions.
No matter which type of training you choose, make sure you do your research to find a reputable provider. Once you've completed your training, you'll be well on your way to becoming an ITIL 4 Expert!