Best Out of Waste in New South Wales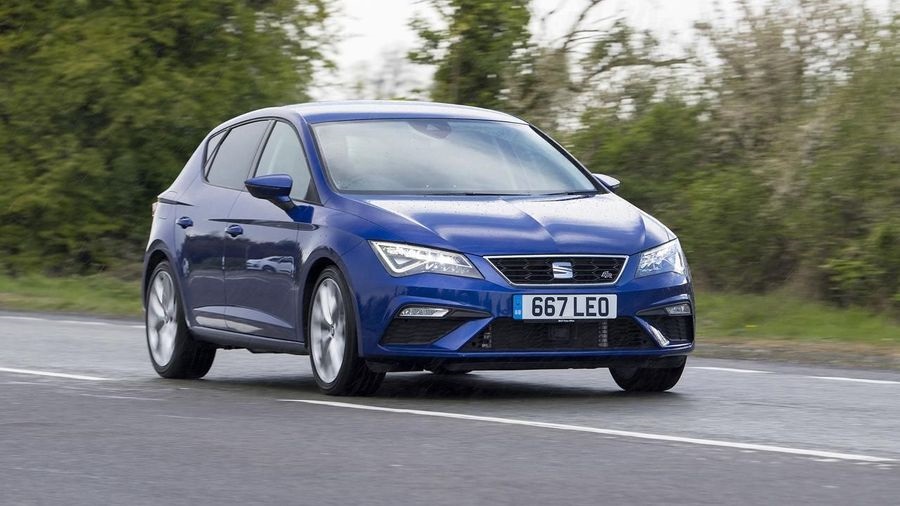 When I was in primary school, we would have these arts and crafts classes that were meant to boost the creativity of a child. We would do all kinds of activities, painting, drawing, creating decorative pieces for our homes.

Once, we had a competition where we were given waste material like sharpened pencil shavings, shreds of printed paper, used cans, and more items that would or should have been thrown away. Then, we were asked to make something out of these waste products. To my surprise, about 20 fourth-graders came up with artwork that Picasso would have been proud of! I'm guessing people like my fourth-grade classmates grew up to be entrepreneurs of ventures similar to the ones we are going to be talking about.
Here are a couple of industries that are widely contributing to easy tackling of different kinds of wastes from food to domestic waste to automobile waste. These companies have been instrumental in changing the look of the cities that we live in!


Car Removal Services in Newcastle
There are services in Newcastle that will not let you dump your vehicle into a landfill! They are committed to getting you rid of your car and then reusing it. Companies such as Origin Cash for Cars are a great asset to the citizens of Newcastle as they not only remove the cars from their locations, but they also pay cash for cars to all these car owners. Additionally, car owners will receive these car towing services for free.
This is not a new service but has existed in the Newcastle marketplace for a decade now, making Newcastle clean one scrap car at a time.
These services are doing the environment a big favour by recycling scrap vehicles, like scrap cars, damaged trucks, utes, SUVs, 4WDs and even buses. What happens to these vehicles is that they get wrecked for any functional parts, and then the rest of the vehicle is turned into scrap metal for further production.

Origin Cash for Cars is a reliable car removal company and you can get in touch with them online on their website or by calling them on their phone.
Selling Today's Unsold Food at Lower Costs Sydney
With such strict regulations on food that is produced by restaurants, local cafes and restaurants end up throwing away a lot of food each day as they shut down by 4 PM. Since there is regulation that mentions cooked food cannot be sold a day later, all of this perfectly good to consume food is thrown in the bin if not sold out.
YWaste is a startup that has decided to reduce the gap between these cafes and those customers who are ready to buy this food at a reduced price at the end of the day. They simply act as a marketplace between customers who are ready to buy food, and cafes that have not been able to sell the food that they prepared.

YWaste is an application that sells food at a lower cost than would otherwise be wasted. You can download their app on your phone to access their services in Sydney, New South Wales.
The City of Sydney Waste Management
It is essential that we look at recycling not just in our workplaces, or within industries that produce mass waste. We should also be thinking about individual consumption and disposal patterns. The City of Sydney also has its own waste disposal system where you can dispose of your segregated house waste. The City has committed to phasing out the use of the following single-use items in our buildings, at their own venues and at events in our local area.
bottled water

plastic straws

plastic serveware (including items made from expanded polystyrene)

plastic utensils

promotional flyers

plastic single-use sampling or giveaways

single-use cups.
You can get in touch with the city councils by calling or visiting their website online.
There is a hoard of companies in NSW where you will be able to recycle or dump your waste, it could be an old car that you are trying to sell in Newcastle. Or, you could help save a meal by buying from those companies who work towards reducing food waste.

Your contribution matters just as much as the contribution made by these industries. Let's hope to see more ventures that are making the 'Best Out of Waste' in their own ways!