Everything You Need to Know About Surfboard Wax
Written by

Modern Australian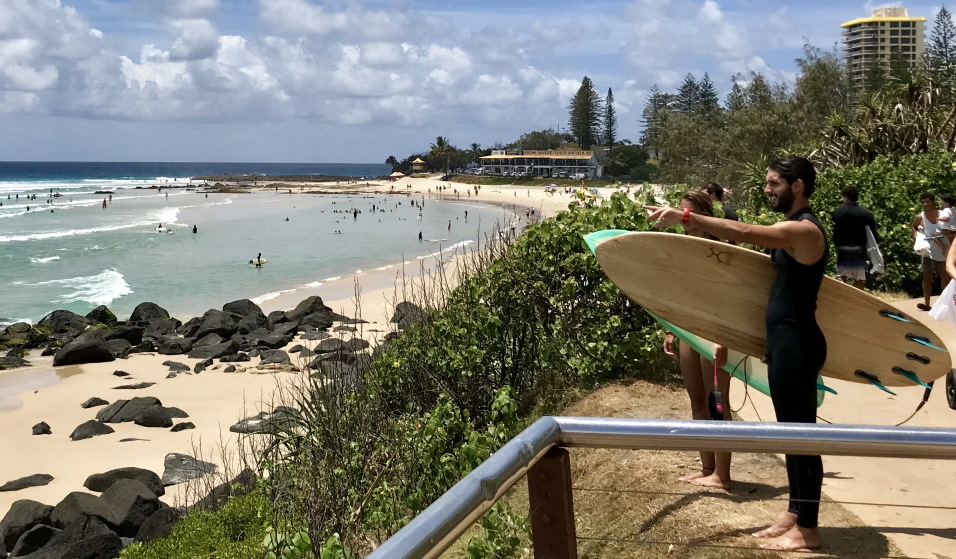 There are things in surfing that might be considered luxuries and can be optional, but surfing wax is a necessity. It is essential because, without the surf wax, the top of your surfboard will be slicked. The surfboard will not allow the surfer to stay on top of the board. Nowadays, there are many variations of surfer's wax as well as companies who are making them. Let us take a trip down the memory lane and look at the beginning of surfboard wax. We will also look at the different types of wax and which can be the best choice.


A Look Back at the History of Surf Wax
Before, there was no special wax for surfboards. Surfers used candles in the early days until paraffin canning wax was introduced in the 1930s. Paraffin became popular because it is cheap and was readily available in supermarkets. However, it was tough to apply them as it needs heating and melting unto the deck. It serves its purpose because it creates a slippery surface. To generate more traction, sand has to be rubbed on the surf board's surface.
In the 1960s, an improvement to the paraffin was made. They added motor oil to be able to apply the paraffin on the board quickly. It also gave the board a bumpy surface and gave it more traction. Succeeding improvements on the paraffin gave birth to more pliable waxes that were similar to beeswax and other versions of paraffin and motor oil combinations.
In the mid-60s, Rusty Miller, Garth Murphy, and Mike Doyle established a company called Surf Research with surf wax as their initial product. To create their version, they added a strong scent from bayberry and color to the wax. Furthermore, Steve Knorr, a candle maker, helped them create a new formulation for the surf wax with soft waxes for cold water and harder waxes for warm water. They called their product, Waxmate.
When surfing became a hit in the 1970s, the surf wax business caught the wave, with many companies manufacturing their surf wax.


Types of Surf Waxes
There are three main types of surf wax that you can find in the market today. Each of them with a different purpose.
Traditional surf wax - this wax has large amounts of paraffin and is harder and less sticky. Many people still prefer this type and consider them the best.
Sticky wax – these waxes contain softeners and additional substances that increase their stickiness.
Very soft – these are the newer version of surf waxes and are more malleable and stickier than others.

What is an Ideal Surf Wax?
The highly recommended surf wax are the ones that allow surfers to apply them quickly and would create and excellent traction under the feet while on board. The wax should also be able to withstand different water temperatures. For warmer water conditions, the surfer wax should have a higher melting point. These types of waxes should contain more paraffin and lesser softening agents.
For cold water temperature, softer wax is more appropriate as these waxes have more softeners than paraffin. It is also advised to use a base wax to allow for better and more even application of the surf wax.