ANZ Access Advantage card review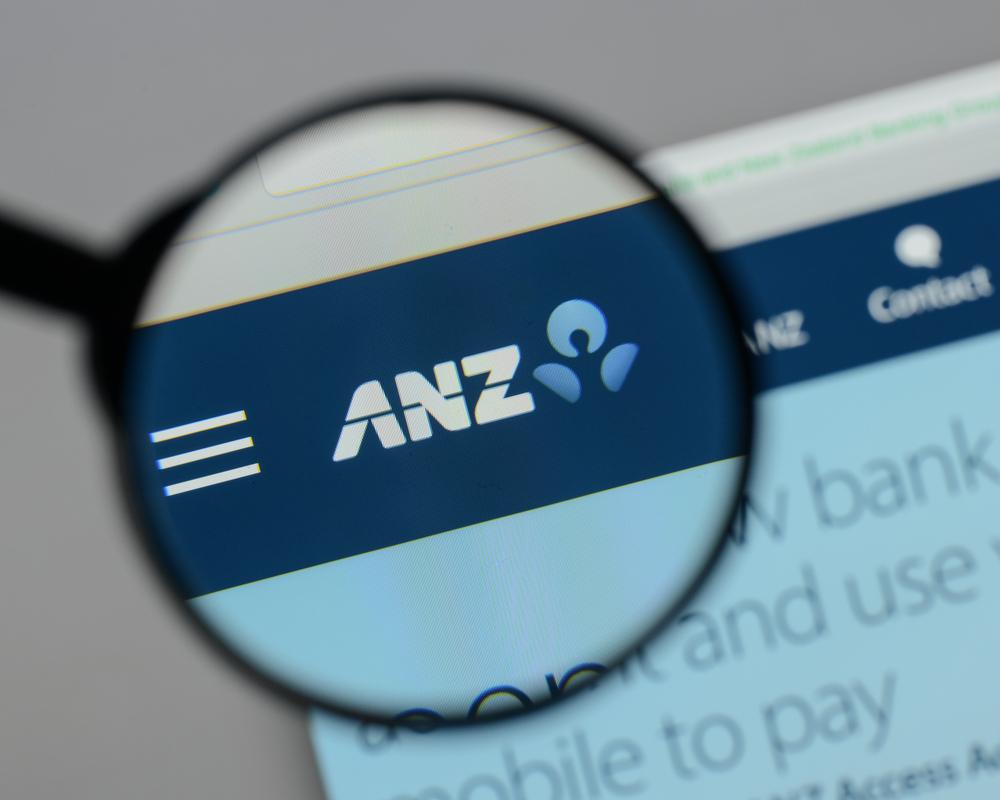 The ANZ advantage card is what you need to apply now if you haven't done so. There are lots of benefits that you are missing out as an aggressive Australian who wants to compliment her shopping needs. Well, after giving a thoughtful moment I decided it is worth to share with you this review to help you in making the right decision that will salvage your financial needs. Read on and find out.
How to apply
Applying for ANZ access is pretty simple. The first thing that you need to consider is the fact that you meet their eligibility criteria. This requires any applicant to be above the age of 12 years. You should also be a resident here in Australia by providing valid documents. You should as well understand that ANZ is only meant to gather for personal needs, not for business. Once you have such a background you can make an application and within a few minutes, you are done.
Features
ANZ is endowed with lots of features that will help you to make the most out of it. Here are some of the key features.
It offers zero fees on a minimum deposit of $2000.
You can access your account anywhere anytime.
It has a mobile app to facilitate faster and efficient transactions. It also allows you to check your transactions and to track your expenditures.
It helps in boosting your savings through tiered interest rates.
It has lots of payment options.
Pros
ANZ access has the following advantages
It is compatible with Garmin pay, Apple pay and fit pay
In the case of fraud, there is a money-back guarantee
It offers visa debit card access
It is convenient because it can be used anywhere provided that they allow the use of a Visa card.
Cons
$5 monthly fee charged.
Bottomline
ANZ is the most reliable personal bank that will help you to get over your financial problems. This is the most suitable option especially if you are used to spending a lot through the payment of bills and shopping around. Therefore, it will save you in emergencies especially when you don't have cash at hand. The good thing is that you will not have any problem when you are overseas because you will only be expected to pay 3%of the value of the transactions. This will be helpful if you opt to travel overseas because you will still be in a good position to access your money. Generally, the ANZ access advantage card is the best that you can have.