5 Common First Aid Courses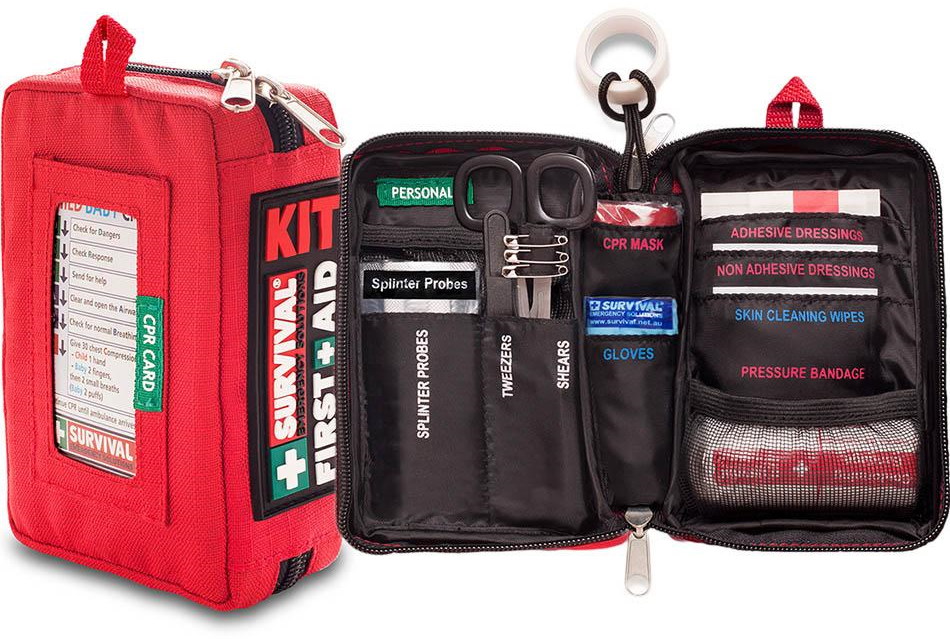 We are all prone to accidents, and this is the reason why most people keep a first aid kit at home. However, you require not only a first aid kit but also the necessary skills to handle emergencies. First aid training assists you in taking care of the situation before a health professional arrives. These courses are gaining a lot of popularity, and they are offered depending on the age or type of activities.
Check out the most popular first aid courses that you can enroll in:
1. Senior First Aid
The senior first aid course furnishes you with knowledge and prepares you to manage the sick and other accidents as you wait for medical help. If you're looking for a first aid course, enroll for senior first aid Perth training, it's a valuable course for everyone. It will equip you with knowledge on how to manage cuts, bruises, burns, body pains, and many other common issues.
2. Emergency First Aid
The course is a bit complex and deals with the provision of basic first aid. It helps you to handle complicated situations such as unconsciousness, resuscitation, and other life-threatening conditions. Most people enroll in this course to acquire knowledge that can be useful in various instances.
3. Occupational First Aid
The Occupational First Aid course is an advanced training that caters to the needs of learners who wish to become occupational first aiders. It will equip you with skills and knowledge on emergency first aid and maintaining of the first aid equipment. To enroll for this course, you must have completed a senior first aid training and gotten certified.
The course will provide you with practical skills to assess and treat injuries incurred in the workplace, maintain comfort and care for casualties, and give adequate life support. The course also enables you to satisfactorily undertake first aid as per the requirements of the Safety, Health, and Welfare at Work Act.
4. Remote Area First Aid
The Remote Area First Aid equips learners with superior capabilities to manage patients and give life support to individuals in remote locations away from emergency response services. It usually targets mountain climbers, bushwalkers, outdoor instructors, adventure sports enthusiasts.
It's also useful for other individuals in the adventure sports industry, particularly those who spend a lot of time in remote areas undergoing training. Such people have specific needs and frequently have to deal with uncommon injuries. The course validity is three years, and you should renew it after this period.
5. Sports First Aid
The course is ideal for people in the sporting field, those who do sports or anyone dealing with sports-related injuries. It will furnish you with adequate knowledge and skills to provide first aid to sportspeople injured in the field as they wait for professional help.
The bottom line
First aid courses are helpful in various situations. With these courses, you acquire the necessary skills to deal with different emergencies and can save a life before help arrives. Be sure to enroll in a reputable institution and get certified before you start practicing.