Best Business Conflict Resolution Strategies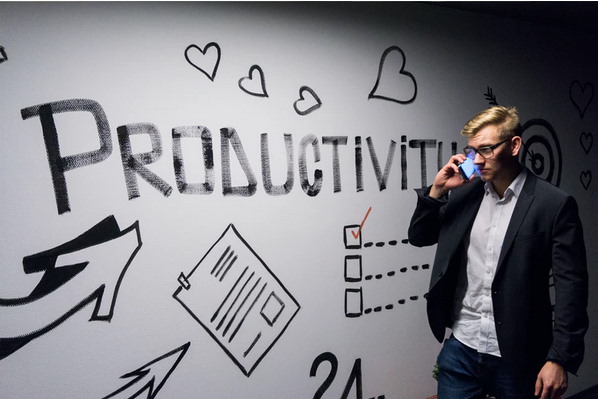 How to Handle Conflict in the Workplace


Business is about interacting with people. Workplace conflicts will happen one way or another. You should not avoid them. Nevertheless, you can prepare. It will help you to succeed.
In a dispute, truth is born - people defend their points of view, interests, their solutions. Colleagues may disagree. Disagreements can happen with management. But conflict should not be seen as a failure! Competition is a way to reach a new level in relationships, look for solutions. A dispute can even bring parties closer if a practical solution was found that satisfies all the participants.


Effective Business Conflict Resolution Strategies


Getting past conflict requires special skills and efficient strategies, which we are going to explain next.
Find out your opponent's point of view
It is imperative to listen to a person and understand their interests, goals, and motives. Understanding your opponent is the first step to resolving a conflict. Attentive empathic listening based on respect for the person is a reasonable first step towards reducing tension.
Concentrate on the essentials
Conflicts are prone to intensification - the tension heats up, the emotions of the participants grow. Often the third parties are drawn into the discussion. The unmanaged conflict participants tend to stop discussing the situation itself and start arguing unrelated topics, remember past grievances and disagreements. Now, this is a mistake! Concentrate on the main thing, do not divert the conversation and communicate only to the point.
Prioritize the problematic moments
You often have not a single conflict at your hands but a whole tangle of disagreements. Unravel it! Highlight the fundamental problems, assign priorities, designate the most urgent matters. Try to conduct the discussion in sequence. This may prove to be difficult, mostly when your opponent behaves aggressively, yet possible. Even if only one party to the conflict bears amicably, the situation will improve.
Never lower yourself to personal attacks
The reputation of a polite, calm, and confident person will definitely help you in moving up the career ladder. Also, it is an excellent strategy for conflict behavior. Negative emotions and the transition to personal insults signal the end of a constructive dialogue. After that, as a rule, the opponent ceases to hear you, look for solutions to the problem, and only tries to defend his dignity. Try to restrain yourself and solve the situation competently.
Look to the future
Your main task during the conflict resolution is not to solve a momentary problem but normalize interaction. Successful businesspeople always think ahead. Do not get hung up on the flitting but try to predict how this or that action will affect the future - yours, all participants, and the company as a whole. This will help reduce emotions, abstract away, and develop a great plan to achieve your long-term goals.
Identify the source of the conflict
It is crucial to identify the real source of the conflict. This may be the result of previously unresolved conflicts or some more profound problems. Occasionally, some less conspicuous party influences the creation and development of a dispute. It is necessary to understand who they are and solve the problem with them directly.
Look for common grounds
Look not for what separates you from opponents (or the conflicting parties you are trying to reconcile) but the common grounds. What common goals might you share? Where do your benefits intersect? Even in the most acute conflict, you can find something that will bring people together.
Do not be afraid to clash
Do not perceive a conflict as something inevitably negative. Sometimes a crisis can lead a business to a new level. Disputes reveal controversial points, allow discovering the hidden problems. Sufficient conflict resolution is the path to new frontiers.

Resolve Conflicts and Win


Successful conflict resolution is an excellent skill for an executive, leader, manager. After all, human interactions consist of confrontations, big and small. The most important way to win in a conflict is to maintain self-control.
Strength of character, empathic listening, the flexibility of thinking, an optimistic outlook, a tendency to see not problems but ways to grow - these are the skills that will definitely help you resolve the conflict, become even more successful. And our practical conflict resolution training will definitely help you with this.