Everything a newcomer needs to know about trading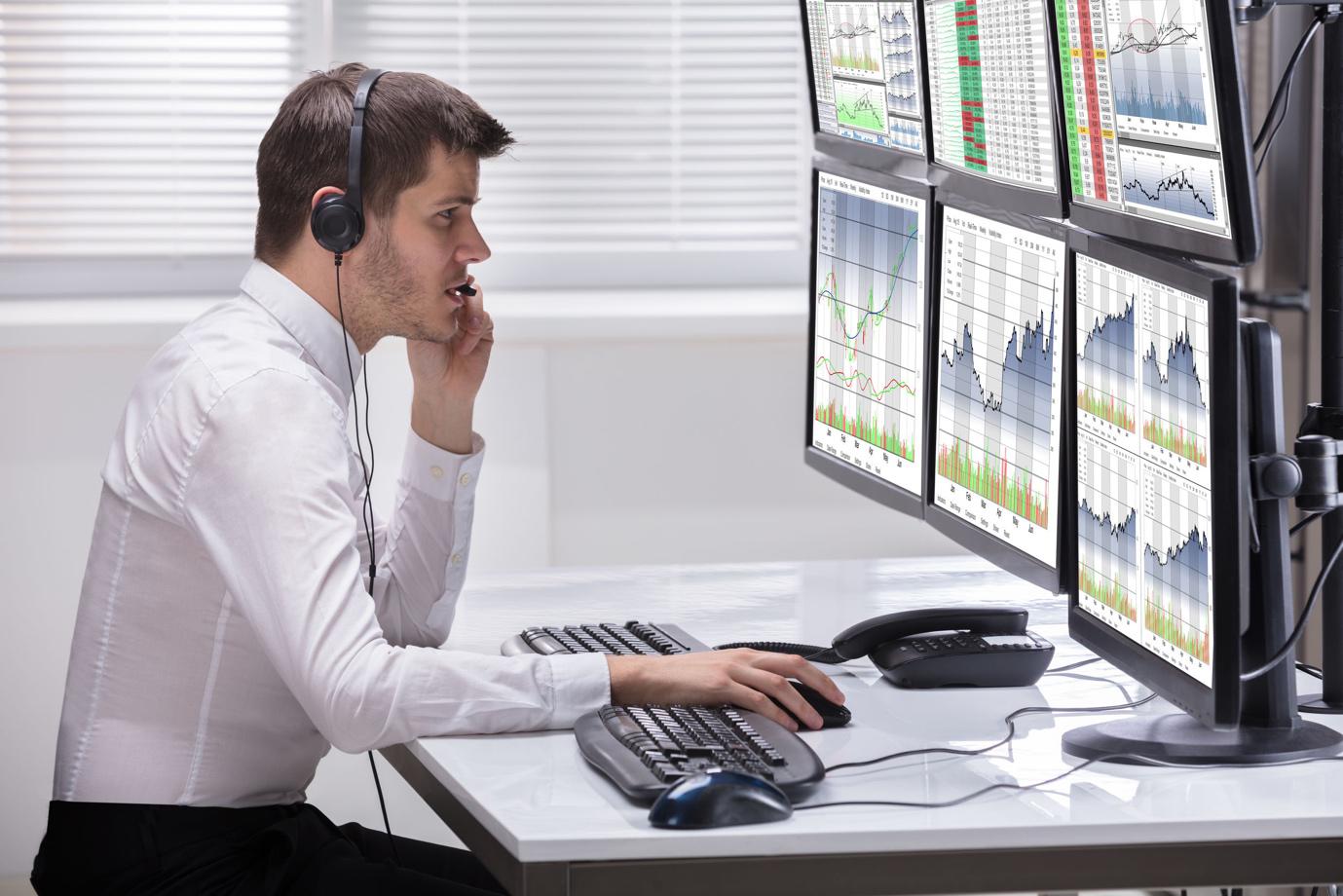 Fail to prepare, prepare to fail.
The lure of trading CFDs, stocks, forex and other instruments — and enjoying a secondary income stream — is hard to resist, but if you rush in like a bull in a china shop, then mistakes will be made, capital will be lost, and you will be chasing your losses before you've even got started.
Instead, it makes sense to prepare yourself fully for your trading experience prior to parting with a single dollar.
As such, below is a list of everything you need in place before you can trade the best Australian shares. Without these items, you will make your task of being a long-term successful investor even more difficult.
1 – Join a reputable broker
To access the stock market these days, it's smart to have an account with a broker.
Traders of a different age will remember having to set up telephone-based accounts, but nowadays there are plenty of online brokers who offer a quality service with just a few clicks of a button.
Of course, the trading sector is not unlike any other industry – some of the operators in it are excellent, some less so. The trick, naturally, is to separate the wheat from the chaff, so take the time to read reviews online, do your research and find those reputable brokers that other traders recommend.
2 – Get the right equipment
If you are serious about trading – even if it is to be a part-time venture as a secondary source of income – then you need the equipment to back you up.
That doesn't mean you need these super-expensive, multi-screen set-ups that you see posted on social media, but you do need a reliable computer, laptop or tablet that won't let you down in the heat of the moment.
It's always worth having a smartphone on which you can trade – particularly if you engage in a trading strategy that is of a timely nature. Finally, don't forget the reliability and speed of your internet. Where speed and reliability are of the essence, there is no point trying to cut corners with a cheaper broadband connection.
3 – Choose the best software for you
There are different trading software packages you can use – some which are proprietary and customized to your needs, others which are 'off the shelf' and typically offered by your broker.
For the most part, your broker will offer you the chance to use sophisticated software such as MetaTrader, which remains the flagship program available today. Perfect for beginners, this software is easy to use and comes with a comprehensive user guide, so you'll be up to speed in no time.
Trading software can be modified with bots and your own personal automation if you have some experience in coding.
4 – Learn, learn, learn
It's true to say that even successful professional traders have bad days at the office.
When you choose to work with volatile markets, you accept that not all the positions you open and close will be winning ones.
By committing yourself to learning as much as possible about stock trading, you will at least maximize your likelihood of being profitable. The theoretical grounding in reading charts and being able to analyse the data will prove invaluable.
You know what to do. Hit up Google, YouTube or any other platform for advice and guidance on trading. There are so many free resources available that you can't go far wrong!
5 – Create a demo account
Finally, it's time to practice what you have learned – albeit with caution.
Many trading brokers let you open a demo account with them, and it cannot be stressed enough that you should make your mistakes — all part of the learning journey — without any of your hard-earned money in the game.
Once you have undergone a paper trading apprenticeship, then you will be ready for the real thing.