What Is PPC Advertising & How Does It Work?
Written by

NewsServices.com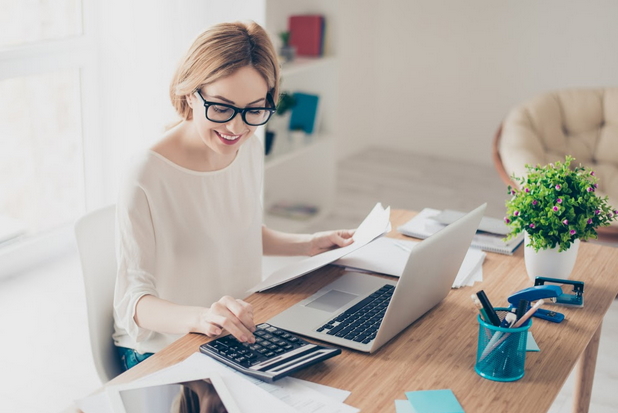 Pay-per-click advertising, more commonly known as PPC marketing, is a method in which businesses can run ads on search engines such as Google, Bing or Yahoo! These advertisements are usually placed at the top of the search results or right-hand side of the page when someone searches for related keywords that your business wants to be associated with. It's a useful modern way to advertise and with the help of a PPC agency can light a fire under your lead acquisition and revenue-boosting efforts.



What are the benefits of PPC Advertising?


PPC marketing is especially beneficial to businesses that do not have a big budget for advertising. It offers affordable rates for companies that want to reach their target market without overspending and gives them valuable in-depth statistics on how many times your ad has been viewed and clicked on. Which makes it easier to track return on advertising spend and figure out what types of advertisements work best for your business.
Another benefit of PPC ads is the large potential reach, ads can appear in front of a large diverse audience of internet users, without having to pay extremely high prices. Your ads will show up on the search engine results page (SERP) when potential customers are searching for related keywords that you are targeting in question or phrase form.
You also get the added benefit of only having to pay when your ad is clicked on (hence the term PPC) and not on impressions (how many times the ad is viewed). Even if someone views your ad a hundred times, but only clicks on it once, you will still only be charged for that single click interaction. The average cost per click varies greatly from industry to industry depending on competitiveness but across the board is quite affordable and you can see results even with smaller budgets.
Once your ad has been clicked on, the customer will then be directed to your chosen webpage that is known as a landing page. This is where you can inform the consumer about what it is you are selling or your service provided and how it can benefit them. A properly optimised landing page should include keywords from your advertisement so when potential customers click through the corresponding webpage is highly relevant.
For example, if someone is searching for 'Italian food' in a certain area, and you own a pizza shop that uses PPC advertising, with the right keyword targeting your website will appear at the top of the search results. For this particular instance using keywords such as, 'local Italian restaurant' or 'Italian pizza,' in your ad copy and on your landing page will help improve your ad/landing page experience and ensure you appear above competitors.


Summing Up


In this article, we've given you a basic overview of what PPC advertising is and how it works. This form of advertising is best for businesses whose target audience is actively searching online and if you want to reach a large potential market without breaking the bank.