How do paper shredders handle confidential information?
Written by

NewsServices.com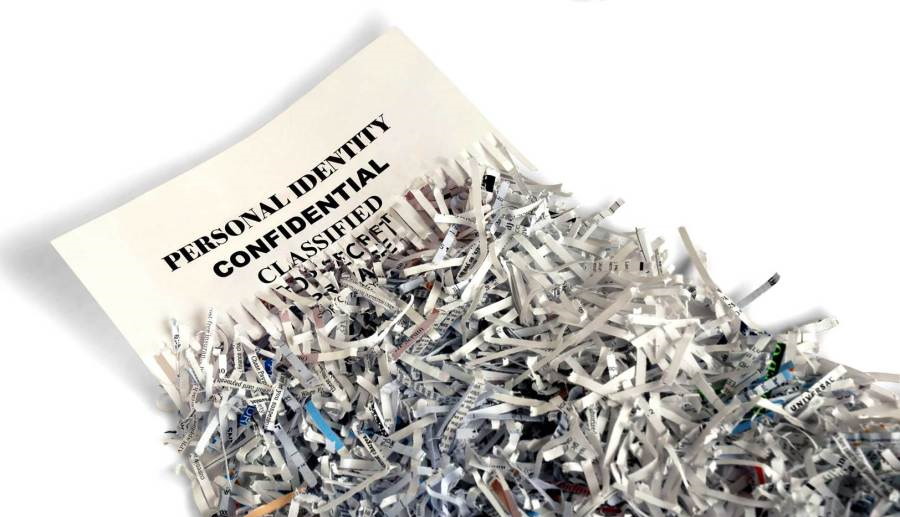 Paper shredders have become one of the most important security tools used in corporate, governmental, and medical facilities. It has become a common practice in these facilities to destroy confidential information and prevent identity thefts.
There are different types of shredders from personal to
industrial shredders
for different purposes that you can choose from depending upon your needs or wants. Security is also one more thing to keep in mind especially when you're destroying confidential information. But, what exactly is classified information or confidential information?
Classified information refers to any type of information or data that is not meant for public consumption, and hence, is highly confidential in nature. However, despite the best efforts of the government and private companies to keep these documents secure, there are times when classified information is leaked.
Paper shredders help ensure that the pieces of paper containing such information are so small that any prying eyes would be unable to read it.
7 main types of security levels are considered when shredding papers. They range from DIN P-1, P-2, P-3, P-4, P-5, P-6, P-7 where P-1 is the lowest security level and D-7 is the highest security level.
You can choose the least secured ones(P-1 OR P-2) if you just want to get rid of documents or papers that are just lying around in your office and have no confidentiality issues. But if you have documents that are classified then you might want to opt for maximum security level paper shredders(P-5 TO P-7).
These security levels are based on how small the pieces are cut by the shredder. If you opt for maximum security then you will get papers that are shred so much that they become microscopic and there is no chance of retrieving them.
Now, let's see the type of paper shredders with their security levels into more detail:
1. Strip-cut shredders.
Strip-cut shredders are usually rated as DIN P-1 or DIN P-2. They are used for documents that have low confidential needs and usually shred very fast as compared to their counterparts.
2. Cross-cut paper shredder.
This type of shredding uses both vertical and horizontal blades to cut the paper into small diamond-like pieces. These are the most common types of shredders as they provide medium security(level P-3 AND P-4) to destroy confidential information. This shredder basically cuts a paper into almost 400 pieces making it hard for anyone to reassemble the paperback.
3. Micro-cut paper shredder.
Although cross-cut shredders provide enough destruction of confidential papers, you can always use some extra safety and destroy the confidential papers even further by opting for micro-cut shredders( level P-5 AND P-6).
This is used for destroying highly confidential data and is usually used by organizations or governments to shred papers that cannot be leaked no matter what. This shredder shreds the paper so small that a regular A4 paper ends up shredded into more than 2,000 particles and not a word can be read on it.