How The Humble Office Tearoom Contributes to Productivity and Wellbeing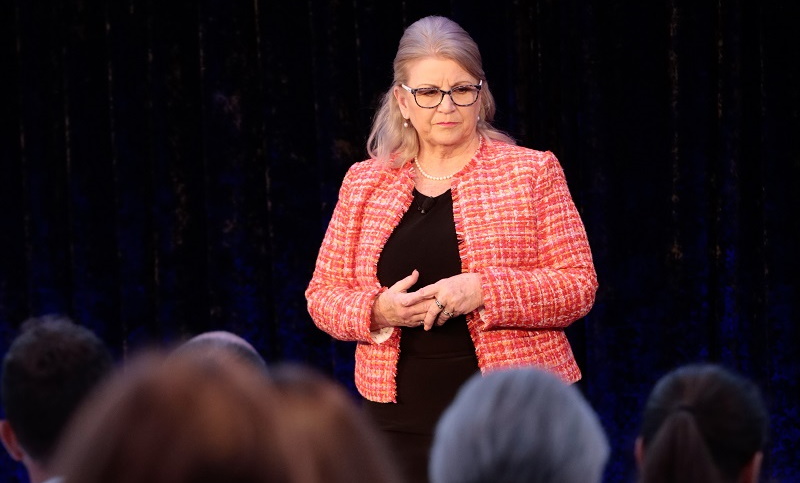 They key to bringing people back to the office is social and it's the tearoom where many of us seek out the three C's: Counselling, Camaraderie and Conversation.
Workplace wellness and productivity has never been so important post lockdown and returning to the office means that short walk to the tearoom may provide the office socialisation that's needed right now.
Workers have struggled without this hub.
There are many people that need that office connection of the tearoom. It's a valuable receptacle for networking and building collaborations. It's a source of engagement - after a quick chat you return to your desk feeling energised.
While many have grown comfortable working remotely, I'm hoping the social nature of human beings will lead more workers to see the benefits of returning to the office.
Tearooms also serve an occupational health and safety role.
The tearoom is often wallpapered with work health and safety laws and training courses about appropriate work behaviour reminding employees of their right to work in a safe environment and feel safe.
The tearoom door is always open. The tearoom reinforces the companies' culture. Hanging out in the tearoom or taking a break to catch up with colleagues had to be re-imagined in the remote environment. The tearoom is a great leveller, conversations run freely and the barrier to your manager may be easier to reach.
Creates diversity and inclusion: The tearoom provides a haven to foster and experience cultural diversity and promote inclusion that can't be experienced working from home. It's at work where people are exposed to diversity on all levels but it's these rooms where genuine engagement with colleagues from different cultural backgrounds can occur organically and foster inclusion and awareness.
Bullying, harassment and discrimination:. Online training courses won't ever replace face-to-face training. Posters on tearooms walls stating zero toleration and workplace health and wellbeing reflect company culture and enforce policies around these important issues. It's often where minor work issues can be workshopped with colleagues to avoid these problems from escalating.
Workplace wellness: The office tearooms are crucibles for lifelong friendships. There are notices for rooms for rent, footy tipping competitions, lunchtime exercise groups or fundraisers and these messages feed mutual interests and healthy workplace connections. Unlike WFH, these hubs are work sanctioned, a community centre or a home away from home where workers have many of their social needs met.
Innovation and productivity: Workers may have been more productive working from home but the business may not have been as innovative and productive. Call it a brain break but social interactions and conversations among workers lead to ideas and innovation and having a tearoom break can be a performance booster.
About Maureen Kyne: Ms Maureen Kyne is the principal of Maureen Kyne & Associates and is a workplace bullying, sexual harassment and discrimination specialist.