6 Benefits of Hiring A Marketing Automation Agency
Written by

NewsServices.com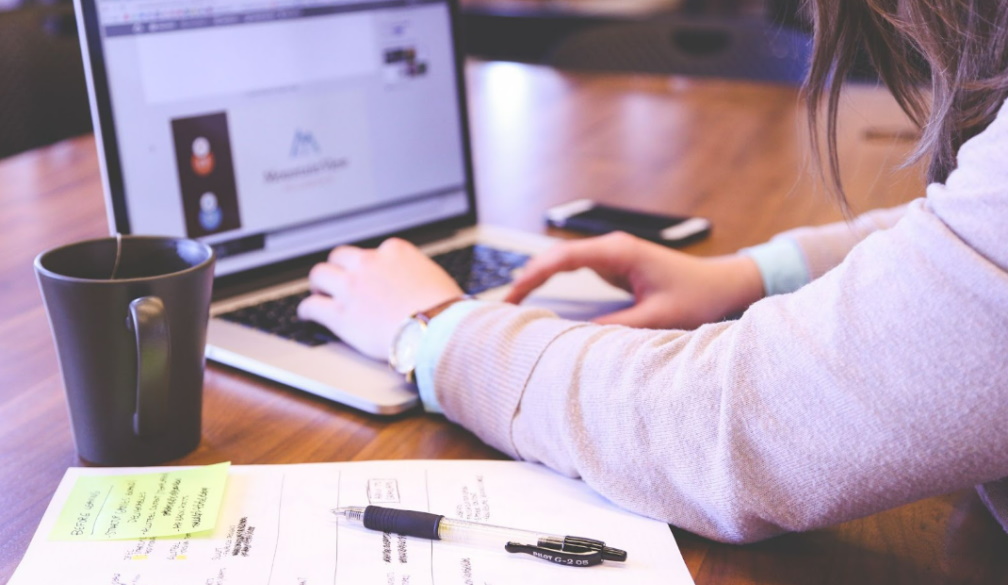 Handling all your marketing activities can be challenging but not impossible. Even if you go through today's to-do list, tomorrow will still bring with it more emails to send, blogs to post, and customers to close. What if there was a way to simplify it? Or even automate these tasks? This is where a marketing automation agency comes in.
Providers of marketing automation services use tools such as email marketing platform setup and integration to prioritise tasks and increase work efficiency. There are other benefits of marketing automation agencies. In this article, we will discuss some of the amazing benefits a marketing automation agency could offer your business. Let's begin!
Six Benefits Of Hiring A Marketing Automation Agency:
The following are benefits that hiring a marketing automation agency could provide:
Promote more integrated and effective marketing campaigns
Digital marketing involves so many areas that it becomes challenging to choose the right strategies and put them together in a unified campaign. An experienced marketing automation agency helps you decide which approach is best suited to your needs. 
Automation agencies work with you in areas such as graphic design and content creation to ensure you don't waste time pursuing disconnected and ineffective methods. 
Further, marketing agencies can handle many automation tasks without having to reorganise. On the other hand, if you were to run these projects in-house, you would have to task employees from different departments with additional responsibilities. Such changes can disrupt campaigns.
It allows the business owner to focus on growing the company
A marketing automation system allows business owners to focus on their core business activities. If you and your employees handle marketing responsibilities, this stops them from other areas where they can channel their energy. These are also areas where it's easy to waste both time and money if you lack expertise. When you let professionals handle it, you and your team can focus on what you're most qualified to do.
Having an outsourced team allows your in-house staff to free up time. Instead of doing mundane or time-consuming tasks, they can focus on bigger-picture processes and help grow your business and take on exciting new opportunities.
While you may think hiring an agency is very costly, it will save your business thousands of dollars in the long run. If you choose to hire additional team members to take on the work, now you have more employees to manage. Expanding your team to include in-house marketing employees requires more supervision, more performance reviews, and more money.
With an agency, you will have a single contract that outlines all deliverables and workflow, and you will have one primary method of contact. You only pay for the services you require. This lets you increase or decrease your budget based on your current needs.
It has access to the most effective tools
Marketing today requires the use of many tools and services. There are tools for analytics, automating social media posting, WordPress plugins, creating graphics, improving SEO, and more. If you don't know which tools are best, you won't get the results you want. 
Marketing agencies are familiar with the latest of these, making your campaigns more efficient and cost-effective. With an agency, you won't need to subscribe to dozens of tools, which can save you a lot of money per month and offer you valuable insight at no additional charge.
It runs campaigns consistently throughout the year
For any marketing campaign to succeed, you need consistency; however, it is not always the case when dealing with employees. Emergencies could affect your marketing efforts. If key employees are away, you will have to halt marketing campaigns until they return.
Agencies have people and/or systems manning campaigns around the clock. They also have the resources to put in place successful email automation so that campaigns continue running during holidays and peak seasons.
It provides you with out-of-the-box thinking
Employees tend to get complacent with time because they are too close to the business. An agency will give you an outside perspective. This means that every new campaign will be unique and run on fresh ideas. From their experience working with multiple customers, agencies understand the most efficient ways to attract and convert visitors into customers. They will also spot value where you may miss it.
To Wrap It Up
There are so many benefits of working with a marketing automation agency, all of which cannot be mentioned here. As a business owner who genuinely cares about the growth of your business, take the leap, hire an agency today and begin to experience amazing changes!!