What to do if you got a Google penalty
Written by

NewsServices.com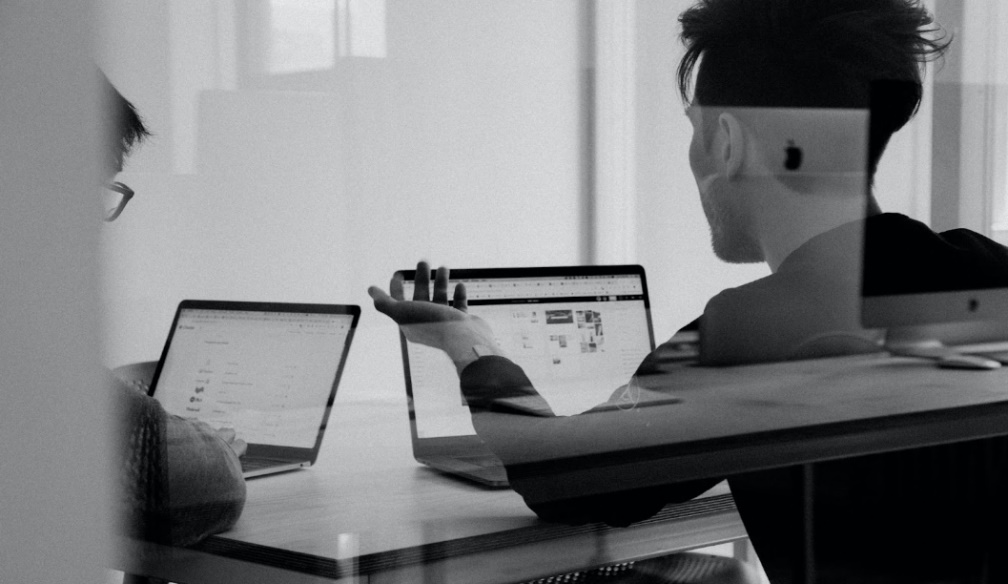 A Google can be the result of different actions (will mention them just a bit later). No matter how you get into trouble, you will have to make sure that your page will be visible on search engines again as soon as possible. Now you will have to focus on identification and "cleaning up" your website, which is pretty complicated. If the engine decides that you are trying to cheat the system, well, then it is better to get help from professionals. 
Check out this website - https://www.digital-muscle.com.au/services/google-penalty-recovery/, for more info about what you can do and how they can help you with Google penalties. 
Some things that may cause the "downfall" of your website
Have you ever heard of Black Hat SEO? There are things that are the exact opposite of promotion while being done exactly for it. This includes:
Buying links to your website – Google usually removes unnatural links from sites. It is not like the engine knows that this exact portal has bought a link, but there is a complex mechanism involved.
Copying or rewriting famous articles – you're probably thinking "if this worked for them, then why not repeat it?" But have you ever noticed that the copies of Game of Thrones didn't get this amount of fame and those projects were quickly closed? The low uniqueness text will automatically be banned from the search.
Writing texts with little or no meaning at all – composing an article with just a long string of keywords. Like "Hi. Buy the best "item name" Australia cheap for free now". Sounds thrilling, isn't it? Now you're down the list of search results. 
Including excessive links from spam sites – including link exchange and any other actions where you put thousands of links on one page. Imagine that you're reading a text about astronomy and there is a link right in the middle of the article. And it is an online-casino. And there are plenty of those. It may not be you, actually, but the people in the comment section who share their links to questionable resources. Of course, in any case Google will take your page out of sight. 
You may be not guilty of the Black Hat SEO, and your website was taken by other issues involved. The DigitalMuscle team will help you to figure out what exactly is wrong. 
How to get rid of Google penalty
Check out the Digital Muscle website. You can get to know more about how Google penalties and search engines work. View their case studies to make sure that their style of work fits you. Get to know the company, read the review on the web and don't be afraid to ask questions. Then you can make a call and ask about any details related to the subject. And soon enough, thankfully, with the right SEO analysis and strategy you will forget the word "penalty" at all.