What is Private Label Skincare?
Written by

NewsServices.com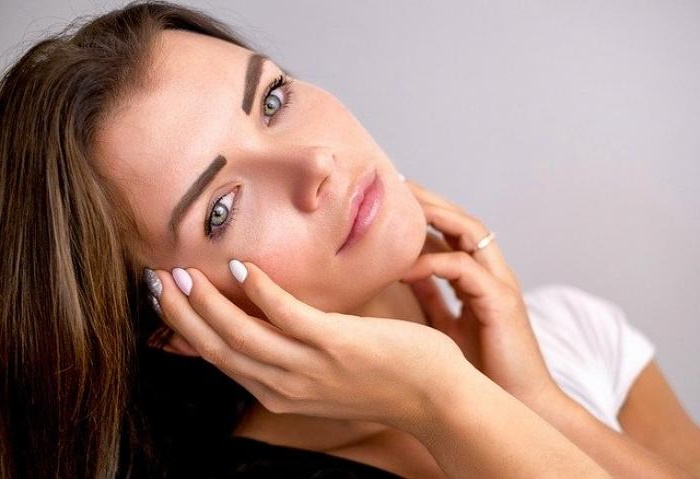 Selling high-quality goods to clients while being cost-effective for your company and faithful to your brand's mission is the idea behind private label skincare. By producing your own tailored skincare items instead of dealing with suppliers of name brand goods, you may win your clients' confidence and establish your company's credibility as a reliable provider. For merchants like yourself to be successful, you need to partner with a reliable product manufacturer that will give you high-quality items, rapid turnaround, and reasonable price.
Why Private Labeling?
Most arising question is why to trouble with private labelling when there are so many branded beauty product brands that already command attention in the vast and congested skin care market? In fact, the advantages are so strong that more spas and medical facilities are switching to private label skincare, as customers change how they spend because their preferred products might deal shortages, they are on a tight budget, or they are embarking on new demand journeys.
Let me share my point of view selling your own distinctive skincare products may be a fantastic way to establish a solid. Additionally, from a practical, commercial standpoint, private label items make sense. when selecting your bag, and labels as well as your retail sales price, you decide on your expenditures. No more middleman. By private labelling and keeping the supplies you require on hand, you can control your own purchasing rate. Isn't this amazing? You are your own boss. The fact is that you are in charge of your profit margins. Selling only pricey name-brand goods is not the only choice, and it is more affordable. It may enhance sales and bring more attention to your brand or business.
When you private label, you have the uncommon opportunity to sell both to other businesses and to your direct and retail market clients. Many owners of private label skincare companies offer their products to sole proprietors, small enterprises, and even large retail chains, who then purchase them and resell them to a variety of clients. The potential for retail sales is limitless.
How to Start your own Private label skincare range?
Private label cosmetics production involves a number of procedures. Selecting the manufacturer you believe will best meet your needs is the first step. Selecting a manufacturer that will be a suitable match is crucial because no two twin firms will have exactly the same requirements.. People now a days prefer vegan products so make sure producer produces organic products. Also consider the point that manufacture must be able to proceed order even with low minimum order quantity. Once you've made your choice, contact their staff to ensure you receive the best service.
Got worried from where to find authentic vegan manufacturer? We highly recommend utilising the private label skin care services of Cellular Cosmetics.
Why Cellular cosmetics?
We are an Australian private label cosmetic producer that provides a wide range of cruelty-free, Australian-made cosmetic and skin care products. We also have a cheap MOQ of just 5 items. Additionally, we handle the product packing and labelling.
How it works?
Here are Five swift steps to launch your brand with us.
Brand you own product
Customize your formula
Choose your packaging
Design Your Label
Get the testing service & grab your products.
I would be pleased for you to specifically highlight some of our items and packaging if you would like. For instance, you may customize the packaging of our Niacinamide 10% Creamhttps://www.cellular-cosmetics.com/products/niacinamide-10-cream-private-label-skin-care (Silver or White airless pump) and then customized labels.
Keep visiting us to learn more about our product and services.