Managing an Eyewear Ecommerce Store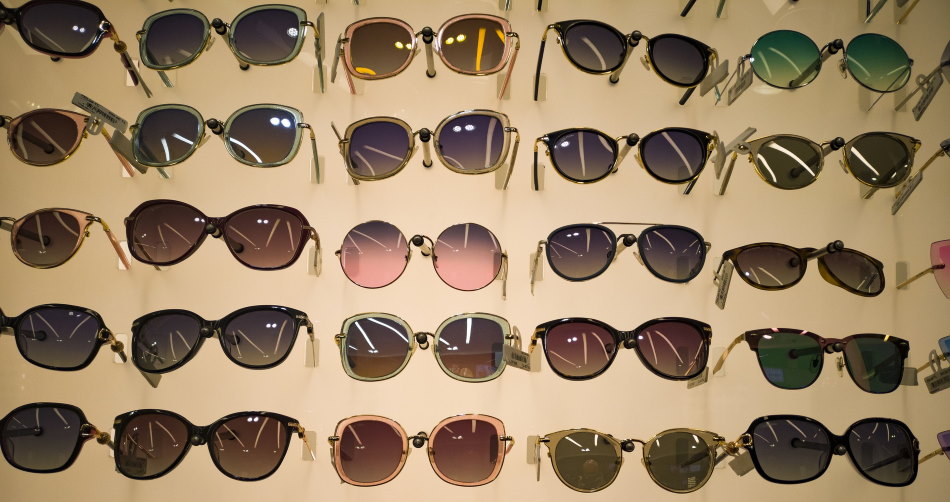 In the past two decades, there have been numerous major changes throughout our society. Our world has seen a serious transformation in recent years, and much of these alterations are thanks to the rise in popularity of the Internet and other web technologies. The Internet is more ubiquitous than ever, and this has led to an increase in the amount of business that is done online as well. People from all over the world run their own businesses online and one of the most influential industries in web-based businesses is ecommerce. Ecommerce is a top growing field in the 21st century, and it seems that this trend will only continue into the future.
Running an ecommerce store is certainly no easy process; however, if you are truly interested in the benefits of working from home, being your own boss, and making an excellent living, then ecommerce might just be the career choice for you. When deciding to run an ecommerce store, the first step you will need to take is to choose what product niche you want to get into. Eyewear ecommerce stores can be exceptionally lucrative, so they are a great choice for a product market. Running a successful eyewear ecommerce store is difficult, but if you learn the steps you need to take to thrive, you are sure to make a profitable company.
Building Your Ecommerce Infrastructure
The hard truth that you need to learn before starting an eyewear ecommerce store is that you will not be the only online store selling these products, and you will probably not be the most profitable. However, this should not discourage you, because there are enough eyewear products to be sold that you can still make a great living and still have all the other benefits of running an ecommerce business. Once you are aware that you will not be the only or most successful eyewear ecommerce store, you need to learn how to effectively ensure that you still do earn excellent profits. The first step towards doing this is to build up your website's ecommerce infrastructure. You can do this by investing in a top-quality multi-channel ecommerce platform, such as one from Shopify, that will make your site look incredibly professional, and will also provide you with other benefits as well. Some of the benefits of a multi-channel ecommerce platform are an optimized mobile experience, carrying over native selling into numerous online marketplaces, online communities, social media sites, and more.
The Importance of Brand Marketing
Being that you are not the only or the largest ecommerce eyewear company, you need to get consumers into the (virtual) doorway of your website somehow. The way to do this is by building up your company's brand image, and ensuring that people know about your company. Branding is more important than ever before, and running an effective social media campaign, coupled with a marketing strategy is crucial to your success in the ecommerce world.
Final Thoughts
Running an ecommerce eyewear company can be extremely difficult if you do not know what to do. Investing in quality ecommerce infrastructure for your website and placing an importance on brand marketing will certainly augment your company and will ensure that you are incredibly profitable.