Strategies for Running a B2B Company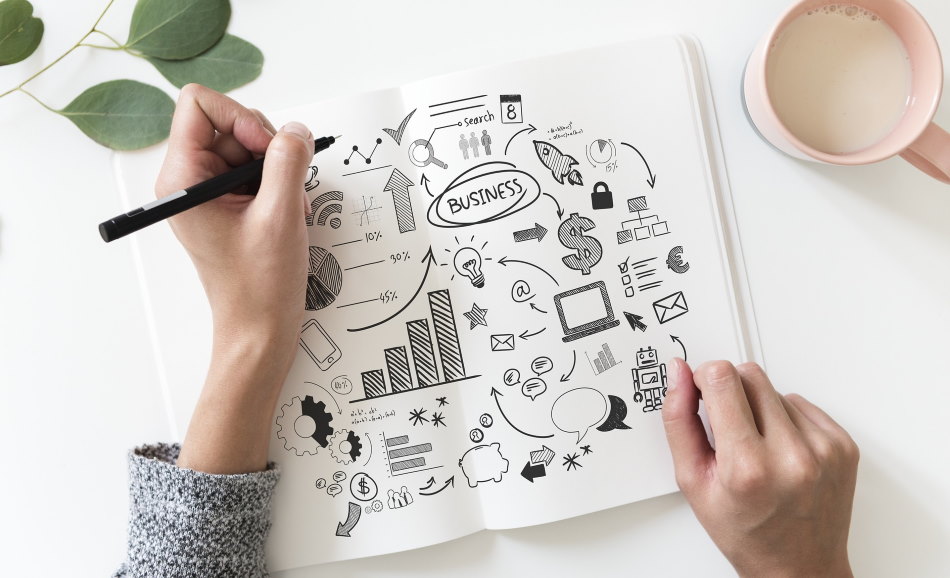 As the Internet has become a major part of our world, it has begun to be ubiquitous throughout all facets of life. It has impacted the way that our society runs in a multitude of ways, and will continue to do so as the future progresses. In the past, technology was helpful in the economic sphere; however, in today's world businesses cannot run without the help of the Internet and other web-based technologies. One aspect of the economy that has been altered by the rise of the Internet has been the rise of the B2B business model. B2B is an acronym that stands for 'business to business', and this indicates that B2B companies only provide their goods and services to other companies, and not the general public. B2B business have both many similarities and differences with B2C ('business to consumer') companies, and the strategies these two models utilize are often very different. As B2B businesses become more successful, learning about the various facets of this field will become incredibly useful, especially if you are interested in starting your own B2B enterprise.
Strategies for Handling Clientele
While B2B businesses may have some similarities with B2C models, one of the major differences is how they handle their clients. B2C companies sell their goods and services to whomever is interested and has money, but B2B businesses have to reach out to other businesses in order to effectively generate sales. B2B companies need to efficiently reach out to companies through a marketing plan that involves building up your brand through social media, having an excellent website, and creating a professional image for your company so that other businesses will feel comfortable working with you. Along with being professional and having a catered brand image, B2B companies need to focus their attentions on customer retention. One of the major aspects of the B2B model is that they can spend less time on building new customer relationships, and instead can focus on retaining existing ones. While of course, the key to more business is more customers, your main emphasis should be on keeping the clients you have by ensuring satisfaction with excellent work, having long-term contracts, and more.
Focus on Ecommerce
No matter the type of B2B business, all companies need to place a major emphasis on ecommerce. Having an ecommerce store is an essential for all businesses selling goods and services, because they need to have a method that will enable them to get paid. Having a top-tier B2B ecommerce platform, like one from Shopify, is critical to success, because it will enable a business to list products with a customized process that clients can conveniently view just by searching on their website. Understanding B2B business models entails learning about how an ecommerce platform will benefit their company.
Final Thoughts
The B2B business model is an incredibly fast-growing strategy and ensures that many people are given the ability to buy goods and services for their businesses. Learning how to run a B2B business is critical if you are considering starting your own, and knowing what to do is essential for attaining success.