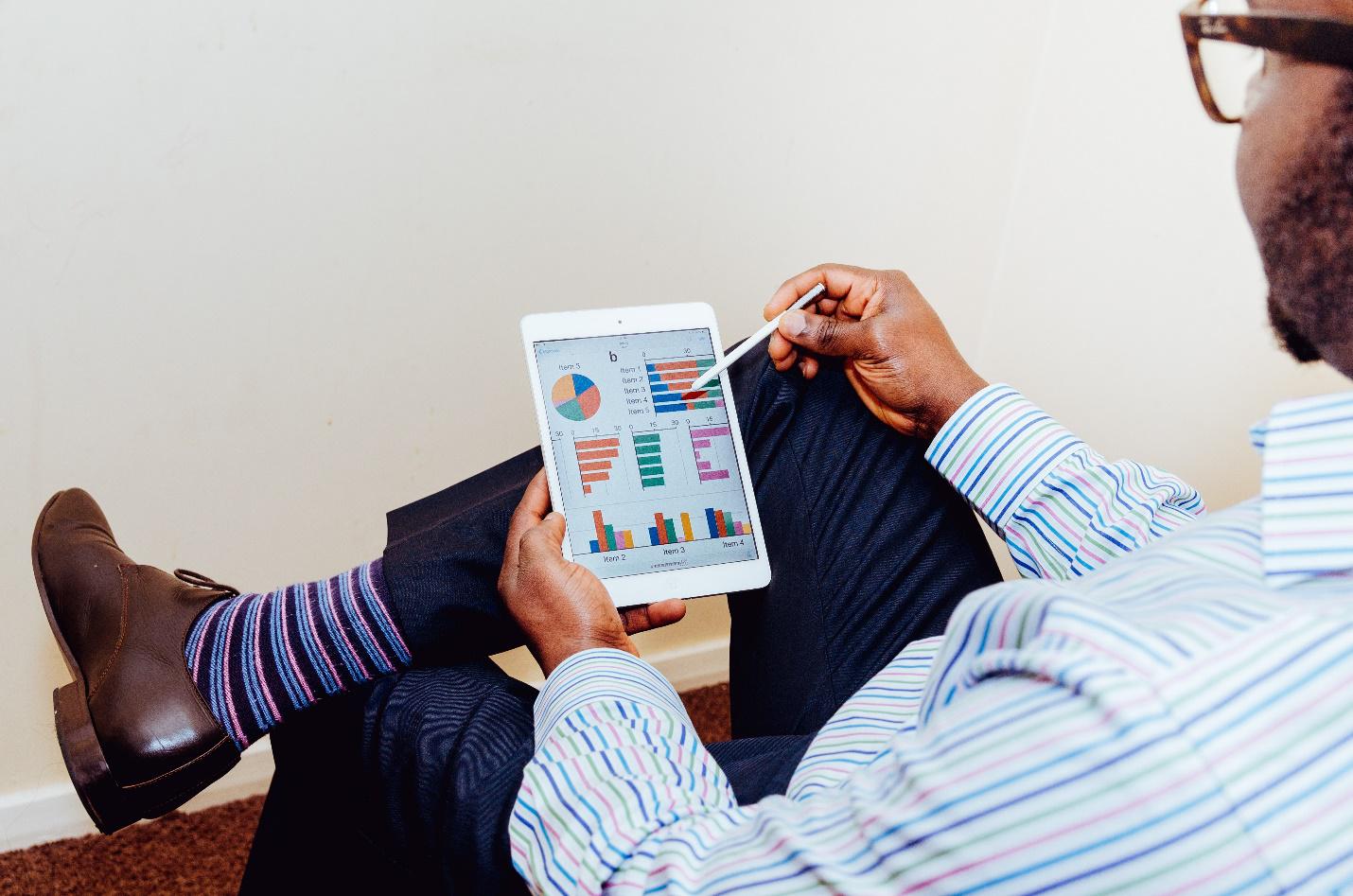 Every start-up dreams of making it big one day. For most start-ups, though, making it big refers to increasing the profit margin. Sales at a business can always be better, even if it's well above the average already. Improving sales is usually the focus of marketing. However, in reality, every aspect of a workplace plays a role in how well the product sells. Therefore, here's list of suggestions how the whole start-up can be upgraded to drive sales:


Encourage Employees to Achieve More
High amounts of sales are often guaranteed by the workers. So any sales improvement plan should start with the workers who make and market the product. If the workers are unmotivated, then the company's ability to meet profit goals will be seriously compromised. Therefore, take steps to motivate workers to function at their best. You can try employee rewards and recognition programs that offer various perks for workers that perform the best. Encouraging a positive office environment and ways of thinking are also highly recommended. Motivated workers are highly productive and will not have trouble achieving sales goals.


Invest in Conversion Rate Optimisation for Online Shopping
Marketing campaigns are at the forefront of generating profits. Most campaigns, however, are obsessed with attracting new customers, not selling to existing customers. The conversion rate refers to an aspect of digital marketing where the incoming site traffic ends up purchasing a product. Conversion rate, in this regard, largely indicate how profitable a company can be, especially online. Therefore, it's important to invest considerable resources in improving the conversion rate online and also for other traditional-type marketing campaigns. Don't be too focused on how many people share your products on social media. Focus attention on how many of these social sharing individuals end up buying the product as well.


Maintain High Productivity Levels
Productivity directly leads to profits. More productivity means more work done without wasting resources. Obviously, high productivity levels are essential for driving growth and profitability of a company. A savvy start-up would thus focus a lot of effort on maintaining high levels of productivity. There are several things founders and managers can do here, such as investing in tech infrastructure that eliminates time waste. Facilitate communication and collaboration, also, to improving workplace productivity levels.


Target Mobile-Based Customers
Is the business of your start-up limited to online or in-store customers? More and more Aussies are now purchasing products using handheld devices like smartphones. Therefore, it's very important to have a mobile approach to capitalise on this thriving market. Develop a mobile-based sales approach for your products and directly target customers depending on the type of device they use. It will naturally add more profits to your existing lot.


Collect Feedback to Improve Products
If you want to sell more products, you need to ensure the best quality. It's perfectly normal to detect minor faults in products following the launch. But it's equally important to fix these issues so that the brand is sending a high-quality product that customers would love to own. Quality increases sales.
While generating sales should be a top business priority at any start-up, make sure it is not the only thing that matters. Employers are responsible for the well-being of workers and, to some extent, of the customers as well. Therefore, increase sales, but also invest in creating a positive work environment and building customer trust with great products as well.