What Should You Know Before Renting Jumping Castles?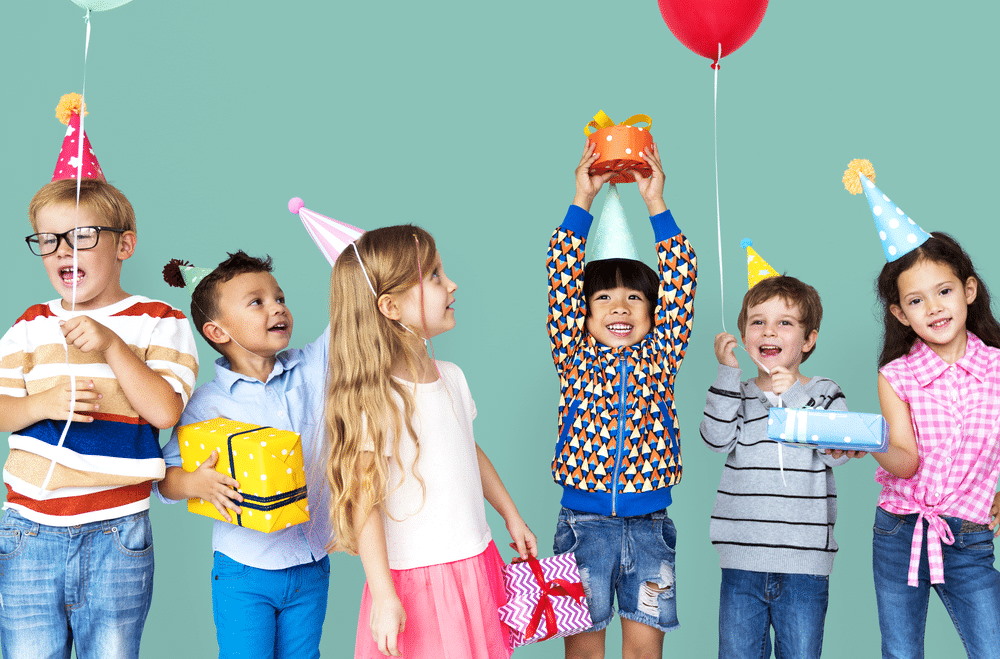 Few things could be more fun than having a jumping castle at your next event. Jumping castles are great entertainment for anyone, be it kids or adults. Whether you are arranging a get-together, birthday party, or a corporate event, it will fit perfectly. A jumping castle is exciting for everyone. Not just kids, but even most adults can't help wanting to get on it at least once.
So, if you're planning a party sometime soon, a jumping castle might be a great addition. These days, a huge range of jumping castles is available for rent for any kind of event. Pay heed to the following points before selecting one.
Things To Consider When Renting Jumping Castles
Size
As jumping castles are available in various designs, shapes, and sizes, you will have to ensure that it's appropriate to the people attending the party. Some are suitable for kids, while others are great for adults. It's always good to ask the rental company's recommended age limit of the jumping castle before making any decision. This way, you ensure you get the right castle for your specific needs.
Location
Before you start looking for a jumping castle for your party, decide where you'll be setting it up. This will also help you choose a jumping castle that's suitable for the area. If you're setting it in your backyard, the ground should be level, and no trees should be over it. In addition, it should be dry and clean with sufficient access to electricity.
But if you're hosting the party in a rented place, you'll have to ask for permission to set up your jumping castle as it can be pretty noisy. It will also be easier to plan when to inflate and deflate it when you know the restrictions.
Weather Conditions
Weather conditions are most unpredictable. Therefore, when you are arranging a party outdoors, the weather is a crucial factor. You can surely hope for a bright, sunny day on your event's day. But what if the weather is not in your favour?
You'll have to be prepared for it and not let the weather spoil your mood. If it's too hot or you expect rain, you can consider renting a jumping castle that has some shade or canopy over it. Also, ensure it is well-ventilated so that the kids are not exposed to too much heat.
Quality
Not all party castles are of good quality. So, you have to ensure that you are renting it from a reputed dealer. It should be durable and built with solid stitching to ensure the safety of the people who will be using it. In addition, there should be re-inforced polypropylene and nylon webbing at all stress points to prevent any accidents.
Parties can be expensive, from food to décor, everything costs a significant amount. So, if you want to stay within your budget, think of the cost of the jumping castle you're renting. You'll find a huge range of party castles in your budget.
Look for a company that offers you the best deal. Make sure you understand what's included in the cost. Most of the time, the charges of setup or taking down the castle are not included in the pricing. So, be aware of and keep all costs in mind while budgeting your event.