Cybersecurity for Remote Workers: How to Stay Safe When Working from Home
Written by

Modern Australian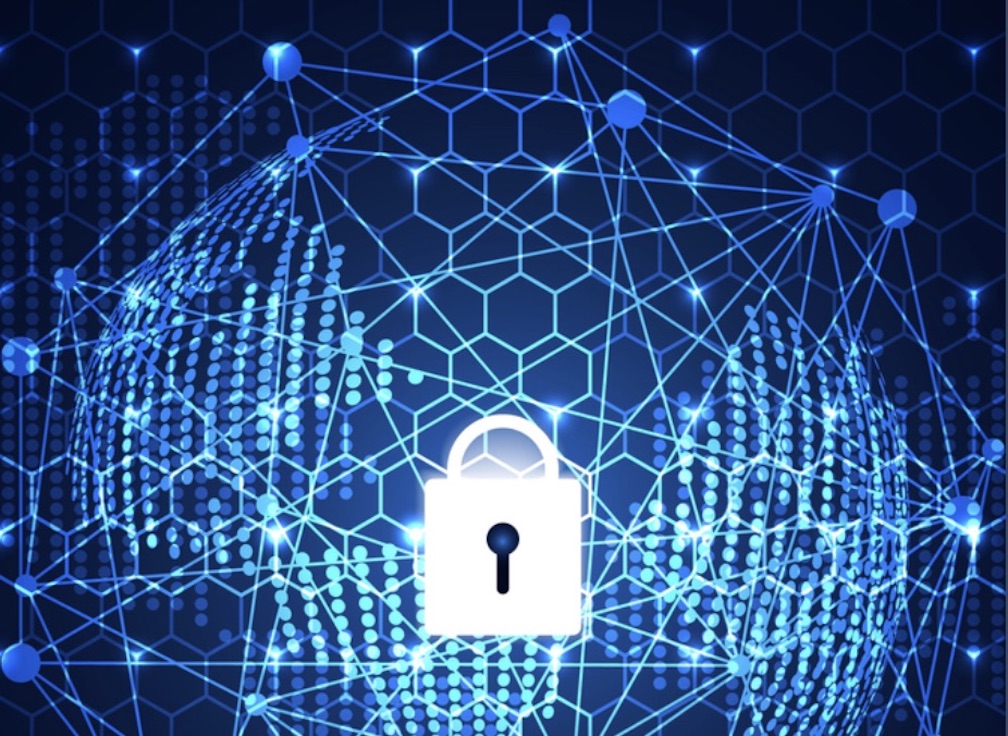 For many industries, working from home has become commonplace since the onset of the global pandemic. While being able to work from the comfort of your own home has its advantages, it also comes with increased risk of cyber-attacks. Cybersecurity consultants have warned that cybercriminals are becoming more sophisticated and are actively targeting remote workers.
To avoid the costly and time-consuming repercussions of a data breach, it's important to take adequate measures to safeguard your work devices and data. In this article, we'll explore the top tips on protecting yourself from cyber-attacks when working from home.
Use a reputable antivirus program
Antivirus software is a crucial first line of defence against cyber-attacks. Ensure that your antivirus program is up-to-date and set to automatically scan for viruses and malware on a regular basis. Cybersecurity consultants recommend using a reputable antivirus program such as Norton, McAfee, or Kaspersky.
Beware of phishing attempts
Phishing attempts are becoming increasingly common and harder to spot. Be on the lookout for suspicious emails, even if they appear to come from a familiar source. Cyber attackers are getting better at replicating legitimate-looking emails, so inspect each email header closely by hovering your mouse pointer over the sender's name to reveal the true email address. Be cautious of links or attachments, especially if they seem unusual or unexpected.
Use strong passwords and two-factor authentication
It's important to use strong passwords that are difficult to guess - avoid using easily guessable words or sequences like 1234 or your name. Instead, use a combination of uppercase and lowercase letters, numbers, and special characters. For extra security, two-factor authentication adds an extra layer of protection by requiring a second form of identification such as your phone number or a token.
Encrypt your Wi-Fi network
Your home Wi-Fi network is vulnerable to attacks from cybercriminals who can use Wi-Fi vulnerabilities to gain access to your network and devices. Therefore, it's important to set a strong Wi-Fi network password and opt for WPA2 encryption, which provides more robust security than WEP.
Keep your software up-to-date
Cyber criminals often exploit vulnerabilities in software programs to gain access to your system. It's important to ensure that your work devices are always updated to the latest software version to reduce the risk of software vulnerabilities being exploited. Most software programs automatically notify you when a new update is available, so make sure you're not postponing updates indefinitely for convenience's sake.
With remote work becoming increasingly common, it's important to take adequate measures to safeguard your work devices and data from cyber-attacks
By following these tips, you can reduce your risk of becoming a victim of a cyber-attack when working from home. Stay safe!