Choosing between comfort & style – the perennial dilemma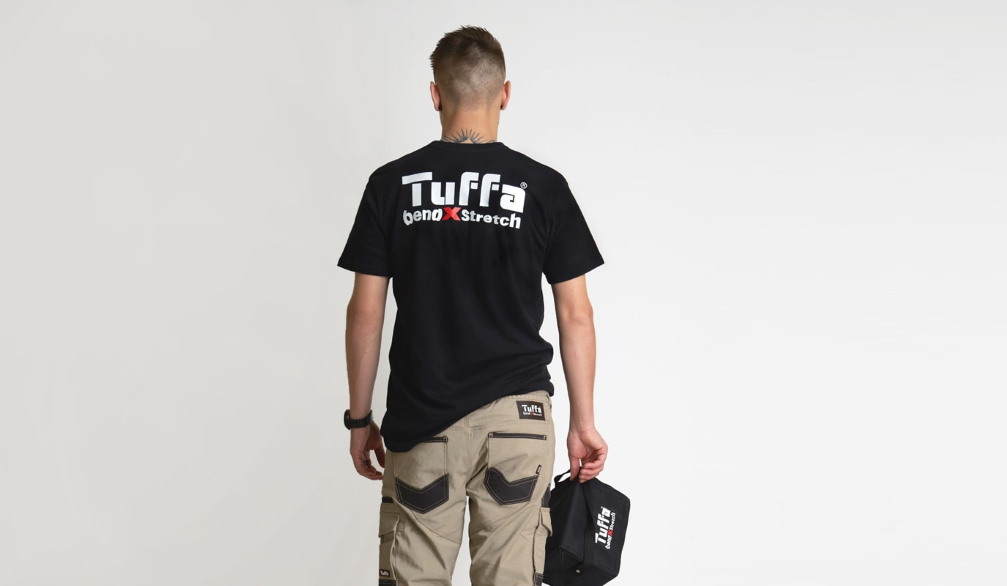 Our range of tradie work wear online combines the best of both
When it comes to clothing, there is usually a trade-off that needs to be made between what is comfortable, and what looks more aesthetically appealing.
It is indeed a matter of luck to find apparel that blends both into something that is a pleasure to wear, as well as something that looks great on you. But while this is a common dilemma in regular clothing, tradie workwear is no different.
Tradie work wear, by intention, is clothing that has been tailored to the specific needs of different trades, such as carpentry, plumbing, engineering and the like. It not only provides comfort and protection while you are sweating it out, but can even enhance your productivity with its high performance and safety features.
That's right. Specialty garments are created keeping your comfort, safety and durability in mind, to keep you going even when the going gets tough at work.
Since long, most tradie work wear, whether online or offline, has primarily focussed on performance and price, over style. And while that is understandable given the nature of work at hand, there is really no reason for tradies to not amp up their style quotient.
This is why we at Tuffa always keep the aesthetics in mind while designing high performance clothing for tradies. You can choose a style, colour or design of your choice with most of our work wear. We are also open for customization requests – both in terms of add-on features, to design.
You can opt to have your company's logo or anything else screen printed or embroidered, as required, at an affordable price. This way, you can ensure that your work wear isn't run-of-the-mill, but stands out from the rest.
Tuffa shop has been a leader in retailing work wear online, for tradies in Melbourne and around. We offer a range of clothing and accessories to suit different trades, and are very mindful about the fact that performance shouldn't overshadow style.
After all, you would agree that being comfortable in what one wears has a direct impact on our productivity and confidence. So we go the extra mile to create work wear that not only feels great, but looks great too, without compromising on performance.
Right from stretch fabric that allows for unrestricted movement, temperature resistance for comfort in extreme working environments to stitching and reinforcements that don't chafe the skin and add on features to add more functionality to your clothing, every small detail of the tradie work wear we retail online is carefully thought through, so that you can get the most out of your work gear.
At Tuffa Shop, we provide high quality workwear shorts, pants, upper body work wear, HiVis as well as footwear and other accessories. If you are looking for work wear online, we invite you to take a look at our collection. We ship to all locations in Melbourne and across Australia. To know more, feel free to get in touch with us.