Raincoats Outfit Inspiration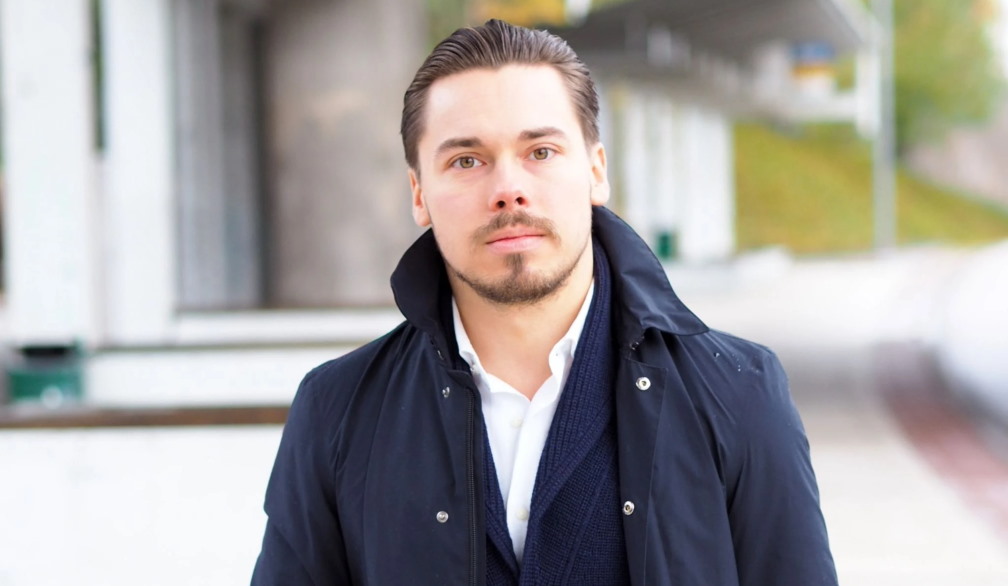 Even if we are still in the midst of summer, it's not too early to start planning your Autumn/Winter wardrobe - and your apparel is, without a doubt, the cornerstone on which it's formed. The raincoat, in its many designs, colors, and guises, is the pull of the moment, courtesy to the past few seasons' infatuation with sportswear.


Have you ever wondered what it is about a raincoat that prevents us from getting wet when it rains? Raincoats and rainwear on the market, for example, can be produced from a variety of water-resistant textiles. Even if the basic material lacks waterproofing qualities, it is coated with a water-resistant coating before being employed. Buy your stylish overcoat now at HERNO Clothing at Harrolds.


Cotton and wool can be used for therapy, while leather and silk are typically not recommended.


Let us learn more about the materials used to make raincoats:
Cotton
Cotton was used to make the very first Macintosh raincoat. Cotton or oilcloth are the most common materials used in heavy and job-related rainwear.


Wool
Wool does not have any waterproofing capabilities, but it is resilient and gives added warmth when coated with a water-resistant covering. Former soldiers or top brands in high fashion clothes are the most common users of these woolly raincoats.


Vinyl
Vinyl is a fabric that is commonly used to make children's raincoats. Vinyl is a low-cost, easy-to-clean, water-resistant material that can also be colored in a variety of colors. What more can you ask for when it comes to designing a raincoat?


Nylon
Another low-cost, long-lasting fabric, nylon is frequently employed in the manufacture of raincoats by a variety of companies. This material's flexibility makes it easy to fold and store your rainwear, making it great for travelling.


Gore-Tex
Gore-Tex is a material that is waterproof and breathable. Its features of being exceptionally lightweight and breathable set it apart from the competition when it was first introduced in 1970. Raincoats for hiking, camping, and other outdoor activities are made using this fabric.
Herno: The Italian Coat Brand Remarkably known for its Overcoats.


Herno, dubbed "the first word in premium Italian clothing," is one such manufacturer. Giuseppe Marenzi and his wife Alessandra Diana founded the company in 1948 in the Lake Maggiore village of Lesa in response to a demand for winter coats in the region.
Herno quickly developed its overcoat line, creating a global demand for the outerwear, which were known for their quality and classic yet fashionable Italian design.
Claudio Marenzi, the current owner of Herno, has led the company to new heights. Herno has become one of the top outerwear markets in the industry thanks to decades of research and development. It is always incorporating more high-performance and sophisticated textiles into each of its outfits and collections, with their quilted down-filled coats becoming famous.
So, what might you anticipate from a Herno coat?


Classic streamlined shapes filled with quality Siberian source down, optional hoods and trim, and Italian-style technical skill and craftsmanship.