Signs That You Should Go To The ER For Back Pain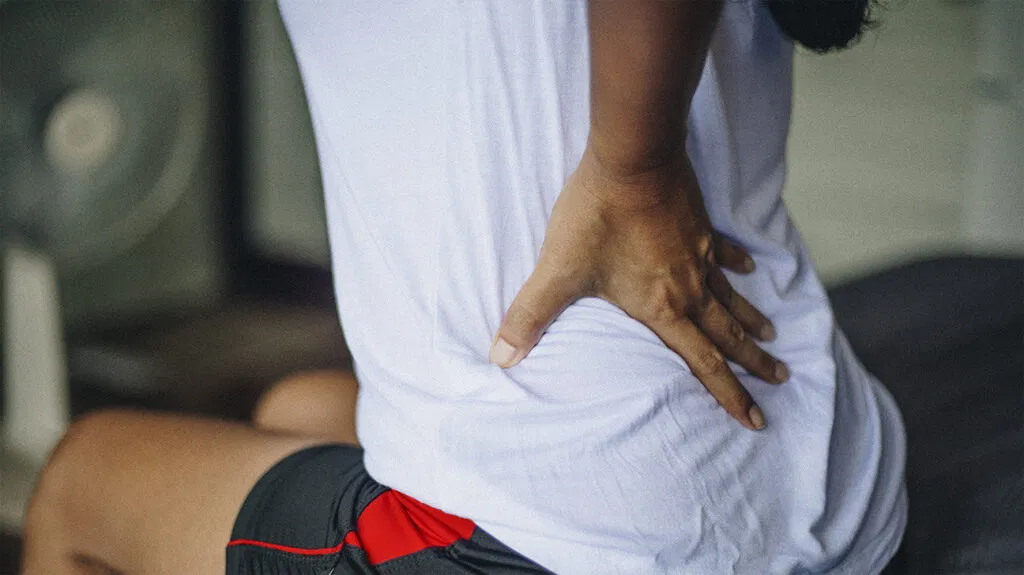 It is estimated that 16% of the population has experienced back pain. For many, this is an ongoing issue that they simply learn to live with. Painkillers and specific exercises, along with sheer determination, drive these people out of bed and ensure they live relatively normal days.
The sad fact is that back pain is becoming increasingly common as people live more sedentary lifestyles. It can often creep up slowly on you and just becomes worse over time.
But, while most back pain is tolerable, there are times when you need to get to the ER as fast as possible. This is when the back pain is simply a sign of something more serious. You will want to see a reputable spine surgeon to discuss your options and get the issue rectified as quickly as possible.
Trauma
This is perhaps the most obvious cause of sudden and potentially life-threatening back pain; Of course, if you are in an accident the paramedics will take you straight to the ER. But, if you fall and land on your back or have an accident playing sports, you may not notice the pain until later. The adrenaline of playing can be surprisingly effective at numbing any pain.
If you notice back pain after a trauma, seek specialist help fast It is better to be checked and told it is minor than find out it is serious and could have been dealt with.
Sensation Issues
Your back houses your main nerves, ensuring signals can move between the various limbs and organs of your body to your brain. If you suddenly find that you have no sensation in your legs, groin, or even around your bottom you need emergency help.
This can often be combined with an inability to walk, although these two things can happen independently of each other.
Sudden Intense Pain
If you don't normally suffer from back pain and you suddenly experience intense pain in your back, you are likely to have a serious issue. In most cases, this affects the lower part of your back and it is a good idea to seek medical attention fast.
You should also be wary if you have sudden back pain that you can feel at the front of your body, in your abdomen.
Consciousness
If you ever lose consciousness you should head to the ER, it may be back-related but it needs to be looked at. They will find the cause and help you to deal with the issue.
Important Note
Having any of the above symptoms does not mean that you have a deliberating back condition or that you are about to become disabled. But, the pain is your body telling you that there is an issue and you need help. The sooner you get help the easier it will be to diagnose and treat any issue. That increases your chances of making a full recovery. Don't be concerned about wasting the time of the ER staff, back pain is taken very seriously.