How to Live a Quality and Normal Life With Disability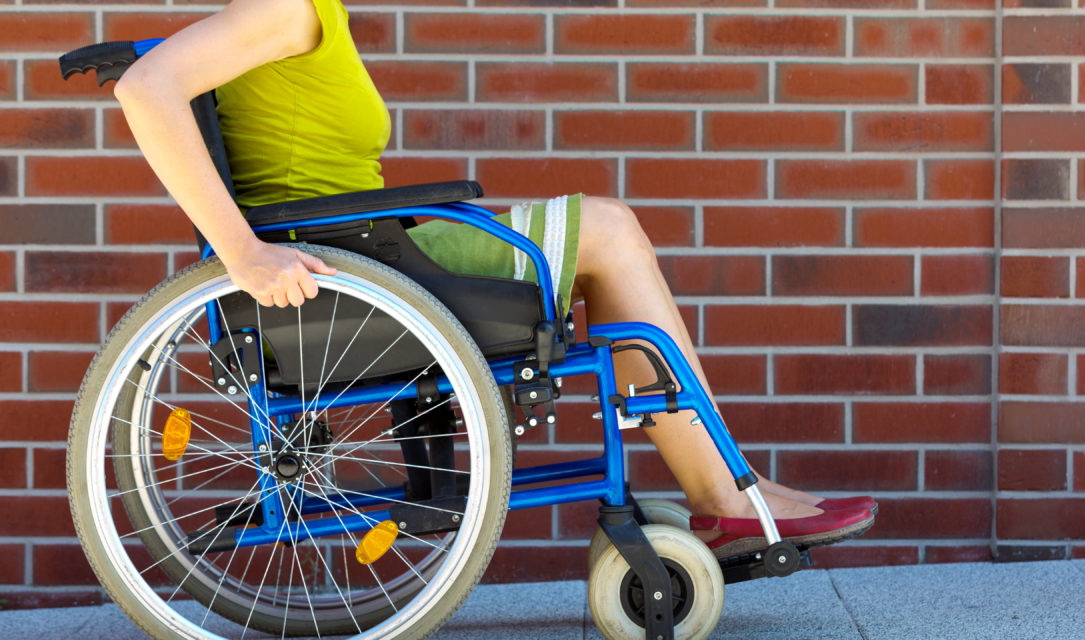 Millions of people in Australia live with a disability. As a matter of fact, about 18% of Australians are disabled in one way or another.
Knowing you aren't alone with your form of disability can be quite reassuring. Although, it does not necessarily improve your situation. The truth is that life is difficult when one is living with a disability. For people who weren't born with a disability, it will take time to get used to living with it. 
Nevertheless, it is totally possible to live a quality and normal life as someone with a disability. We would like to provide some tips on how to live your best life from this moment.

Do not live up to the expectations of others
Several individuals don't expect much from you just because you are disabled, but they have wrong judgments about you. If you do not exceed the expectations of these people, you'll likely find yourself not ready to live an independent life. It can be quite difficult to learn skills such as personal care, cleaning, and cooking while you balance work and school (for students with disabilities), but you'll be prepared for a better future when you do so.

Know that you are always in a costume
You should understand that your disability isn't who you are. It's got about the same relevance to your soul as your hair color. It's quite unfortunate that people may project sadness, anger, emotional pain, and uncertainty onto you just because you're in a situation they're scared of and don't understand. So, like almost everyone, they'll cope by trying to ignore or ridicule what they're scared of. This shouldn't intimidate you, even if people try silencing or avoiding you because you're requesting things that make them uncomfortable.

Have excellent money management skills
As a disabled person, your finances might be the last thing that you'll decide to think about. But to avoid the build-up of money issues, try to sort out your financial situation as soon as you can. Apart from the regular money you earn, you might be entitled to disability benefits, sick pay, support from your local council, and many more. If you need someone to monitor your money and give you financial reporting, you can decide to go for an NDIS plan manager.

Be open to meeting new people
Just because of your circumstance, you'll get to meet people in wonderful and fascinating ways; and you'll have some deep friendships. Although, there will be those who will not be able to handle you and can be quite hostile towards you. Stay with your friends, and you shouldn't be caught trying to impress people so they can accept you. That doesn't work, ever.

Do not be hard on yourself
A sheer number of people are dealing with all you experience; you have already become a very strong individual simply by doing the necessary things for your success, even with a disability. Develop your confidence from the fact that you are a professional at things several individuals have no idea of. You know how to solve problems, you're emotionally strong, and you know how to adapt. In life, that is about 90% of everything you need.

Do not worry about the future
Being disabled isn't as important as the way you decide to live; if you've got hope, ambitions, a sense of humor, and a positive mindset of yourself and others, then you'll get all the important things in life. There's a chance that you'll not get it easily or fast; it'll most likely come as time passes via several small victories. Continue to move forward; if people look at you, look back at them and smile. Learn communication; you can first ask for and then work towards getting what you want.

Find ways of connecting with people
Several individuals are curious about you. Most times, they are inspired and admire you even if they do not know much about you to know that you're about to help them see life from another perspective. Understand that this is a great power you have and learn how you can connect with individuals on the things you've got in common.

Conclusion
About
4.4 million people
are living with disability in Australia alone. It is not easy to live with a disability, especially for people who weren't born with a disability; it will definitely be different. But just like we have highlighted, you can actually live a meaningful and joy-filled life with a disability.