Common Questions - Clear Answers To The 5 Most Common Questions About Breastfeeding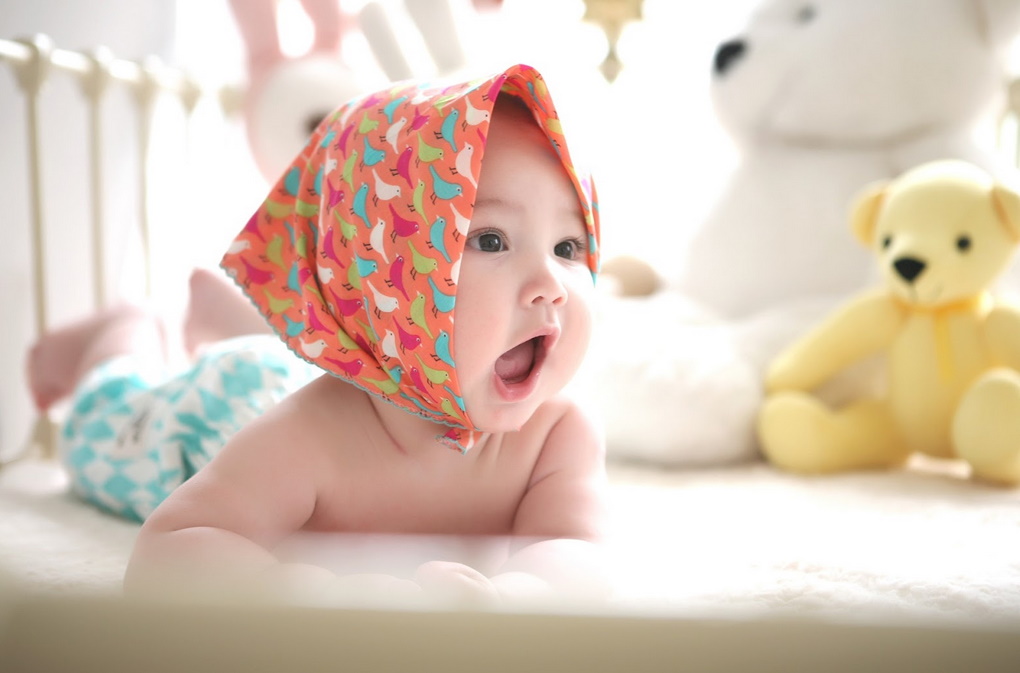 Though it may be a natural process, there are many myths surrounding breastfeeding, and these misconceptions are at the heart of many of the most common questions new parents ask. Will my child fail to thrive if I can't breastfeed? Is there such a thing as healthy baby formula? You will find the answers to these and other common questions below. 

1. Can I consume caffeine and alcohol while breastfeeding? 
Both alcohol and caffeine can be passed to your baby through your breastmilk, so many mothers choose to abstain from both while breastfeeding. Medical guidelines do allow for the consumption of small amounts of caffeine and alcohol, though it is recommended that you do so just after a feed. This gives your body time to metabolize the compounds and get them out of your system.
If you choose to consume these substances, do so under the guidance of your doctor or lactation specialist. Also, keep in mind that caffeine can decrease the amount of iron you're providing to your child in your breast milk. 

2. Will breastfeeding hurt? 
Breastfeeding can take some getting used to, and your nipples may be tender. However, once you've settled into it, breastfeeding shouldn't be painful. Once successfully latched, your baby's gums and tongue will massage your milk duct, stimulating the flow of milk.
If you're experiencing pain or prolonged discomfort, this could be an indication of an improper latch, an infection, or another complication. To avoid problems with milk production, it's important to consult with your doctor or lactation specialist as soon as possible. 

3. Can I be vaccinated while breastfeeding? 
It's perfectly safe to receive most vaccines while breastfeeding. There are some vaccines – like smallpox and yellow fever – that aren't recommended for breastfeeding parents. However, most are fine, and you can raise any concerns you may have with your doctor.
So long as you don't have any medical conditions that could cause complications, the CDC and other healthcare bodies actually recommend receiving the
COVID-19 vaccine as a breastfeeding parent
. Antibodies can transfer to your baby through the milk, allowing you to share your protection against the virus with your child. 

4. If I have smaller breasts, will I produce less milk? 
Breast size does not play a part in milk production as this process occurs in your milk ducts, not the fatty tissue of your breasts. So, if you have smaller breasts, you can rest easy knowing that they are just as capable of producing the milk your baby needs. 

5. Will my child fail to thrive if I can't breastfeed?
Though breastfeeding is considered the ideal, that doesn't mean your child will suffer if you're unable to provide breastmilk. Many new mothers run into lactation complications and medical issues that prevent them from breastfeeding. There are also parents who adopt newborn babies, and plenty of other circumstances in which breastfeeding simply isn't an option.
Thankfully, there are plenty of healthy alternatives available. You may be able to source breast milk from a
milk bank
, and thanks to modern technology and an advanced understanding of human nutrition, there are plenty of healthy baby formula options on the market.   

If you have any questions about breastfeeding that weren't covered here, bring them up with your doctor or lactation consultant. While you can gain some peace of mind by doing your own research online, it's always a
good idea to raise your question
s and concerns with a trusted medical professional.