5 ways to make your hair shiny through diet
Written by

Rick Hay  Healthista Nutritional Director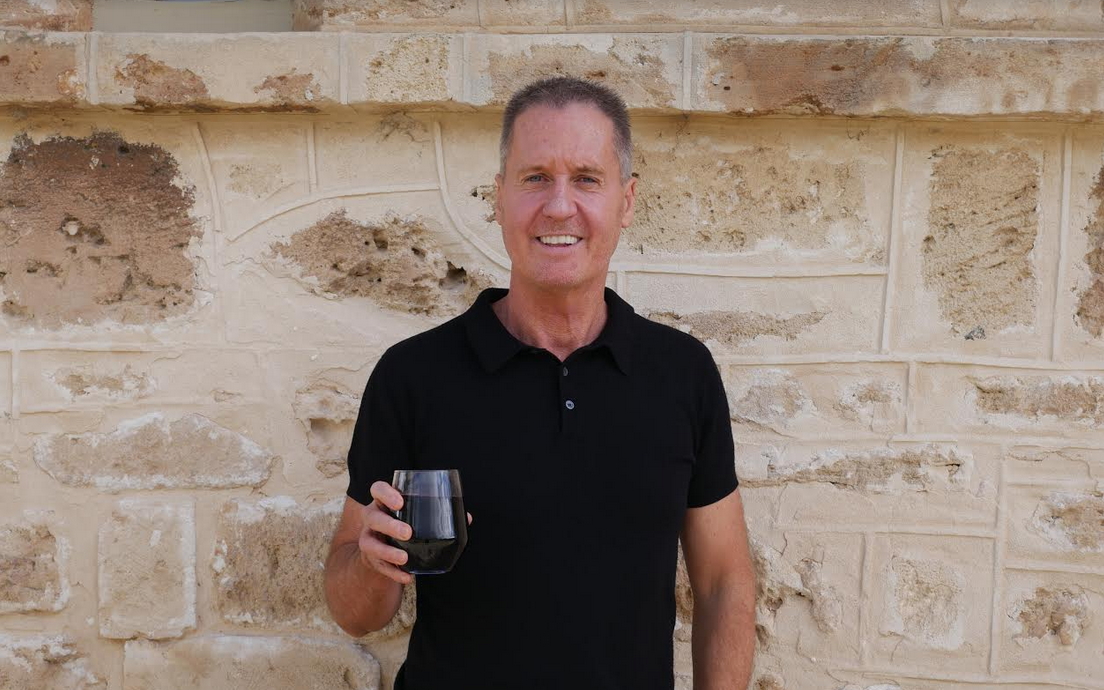 Who doesn't want hair with a mirror-like shine? But how do you get it? Advertisers try to sell us shampoos and conditioners that promise thick, full and shiny hair but the truth of the matter is, health starts on the inside. A nutritious diet including foods high in Vitamin A, C, E and healthy fats can help transform a dull and lacklustre mane.
How fast your hair grows depends on factors like age, health, genetics and as mentioned above, your diet. Since you can't influence factors like age and genetics, your diet is key.
Here are my top 5 foods for healthy hair
Avocados
Avocados are the ultimate glow food. They are packed with your hair's favourite vitamins: A, C & E, and also contain antioxidants, potassium, magnesium, and folate. Avocados nourish and strengthen hair, encourage hair growth, help improve the condition of your scalp and prevent hair loss. They are a favourite in salads, on toast or served as guacamole.
Fatty Fish
If you aren't vegan or vegetarian then fish like wild salmon or mackerel contain nutrients that may promote hair growth and help protect your skin from premature ageing. As an excellent source of omega-3 fatty acids it greatly benefits your hair and scalp by regulating oil production and boosting hydration. If eating fish isn't for you you can buy supplements that contain algal oil that is rich in good fats or I recommend super green powders like Spirulina also.
Fatty fish is a great source of protein, selenium, vitamin D3 and B vitamins, nutrients that may help promote strong and healthy hair.
Walnuts
Walnuts contain nutrients like omega-3 fatty acids (ALA) and vitamin E which keep the scalp hydrated and bacteria or fungus infections at bay because of its antibacterial properties.
Walnuts also protect hair from sun damage and keep it voluminous and lustrous. Snacking on a handful of raw walnuts throughout the day will not only make your hair happy, your brain will love it, too!
Sweet Potatoes
Sweet potatoes are a great source of beta-carotene, a compound converted into vitamin A by the body. According to research, vitamin A can speed up the rate of hair growth and encourage the growth of thicker hair. Make sure you get your vitamin A from whole (plant) foods instead of supplements as it is more bioavailable that way.
Pumpkin Seeds
Pumpkin seeds are a great source of zinc, a mineral that plays an important role in hair tissue growth and repair. It also helps keep the oil glands around the follicles working properly. Pumpkin seeds also consist of cucurbitin, an amino acid that may encourage hair growth. Additionally they are a great source of vitamin C that also plays a crucial role in hair health..
Author: Rick Hay Healthista Nutritional Director
Dip Nutrition Dip Botanical Medicine Dip Teaching