Unexpectedly Awesome Destinations for Single Travelers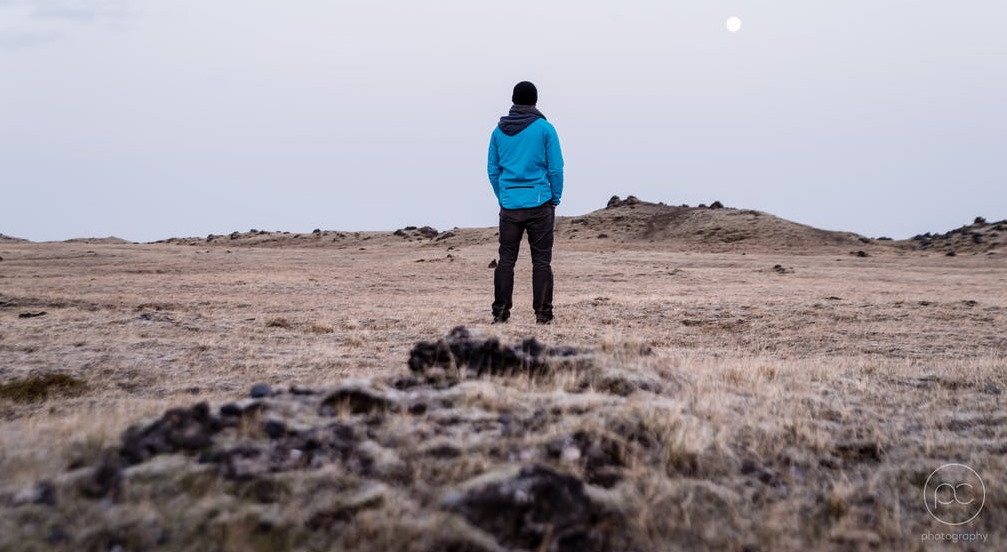 Are you ready to finally travel? If you're fully vaccinated, you might have a shot (pun not intended) to explore the world in 2021. However, if you're single and without a traveling companion, don't worry, there are plenty of destinations perfect for single men and women. Here are just some of them:
Destination for single women
This is the time of the solo female traveler. Previously, women's needs were mostly ignored by the travel industry, but now, women are traveling in record numbers and make a big majority of travel decisions. Here are just some of the destination perfect for single gals.
Ibiza, Spain
This just might be the perfect destination for single women. Ibiza, Spain, is a small island in the Mediterranean, but it's packed with big activities and wild parties. A few places in the world are as fun and crazy as Ibiza Town. The nightlife in this city is legendary and endless, especially in the summer when top DJs and music producers come to the clubs to rock the island with their hot beats. When you're not feeling up for a party, it's good to know that Ibiza has over 50 beaches perfect for relaxation.
Ischia, Italy
This is the largest of the islands in the Bay of Naples. Even though it's often left in the shadow of Capri, Ischia provides travelers with much better beach and fewer crowds. This is a dream travel destination for all single women in search for relaxation, spiritual awakening and rejuvenation. The island is full of geothermal springs and natural thermal spas, and your choice of treatments will be endless.
Reykjavik, Iceland
If you're not a hot-weather lady, you can go north to Iceland. Its capital, Reykjavik, is a great vacation destination for single solo female travelers, because it's safe, friendly and full of fun activities you can enjoy alone. Also, most signs are in English and most locals speak it just as well as you do. Even though it's the biggest city on the island, Reykjavik is still tiny and can be explored on foot. And who knows, maybe you meet a hot Viking man to show you around!
Destinations for single guys
Single guys have always had the world in the palm of their hand, and the situation is still looking pretty positive for them. if you want to get your travel on this year, have plenty of wild fun and maybe come back home not so single, here's where you can go this year:
Sydney, Australia
With super friendly locals, beautiful people and even more beautiful beaches, Australia is a paradise for single travelers. Guys can expect to have a blast in Sydney while surfing with local mates, sampling the best craft beer and exploring exciting Aussie wildlife. This city is especially friendly to singles and you can even have plenty of adult fun with escorts in Sydney and experiment in all ways imaginable.
Rio de Janeiro
With the world's most famous beaches like Copacabana, Ipanema and Leblon, Rio de Janeiro will keep you busy and tanned throughout your trip. You can dance the night away in clubs, sip on exotic cocktails at the beach and try yourself against Brazilian boys and girls in a game of beach volleyball. What else can a single guy want?
Barcelona, Spain
This city is full of youthful energy that will rejuvenate you and prepare you for any change waiting for you at home. Barcelona's nightlife is wild, its food is amazing, its wine is red and juicy and its people are friendly and laid-back. If you want a city vacation without too much planning, this is where you should go!
Just because you're single, it doesn't mean you have to stay at home and wait for company. Book a solo trip to one of these destinations today, and get ready to have a perfect hot girl/boy summer this year!